Data Storage Expert Witnesses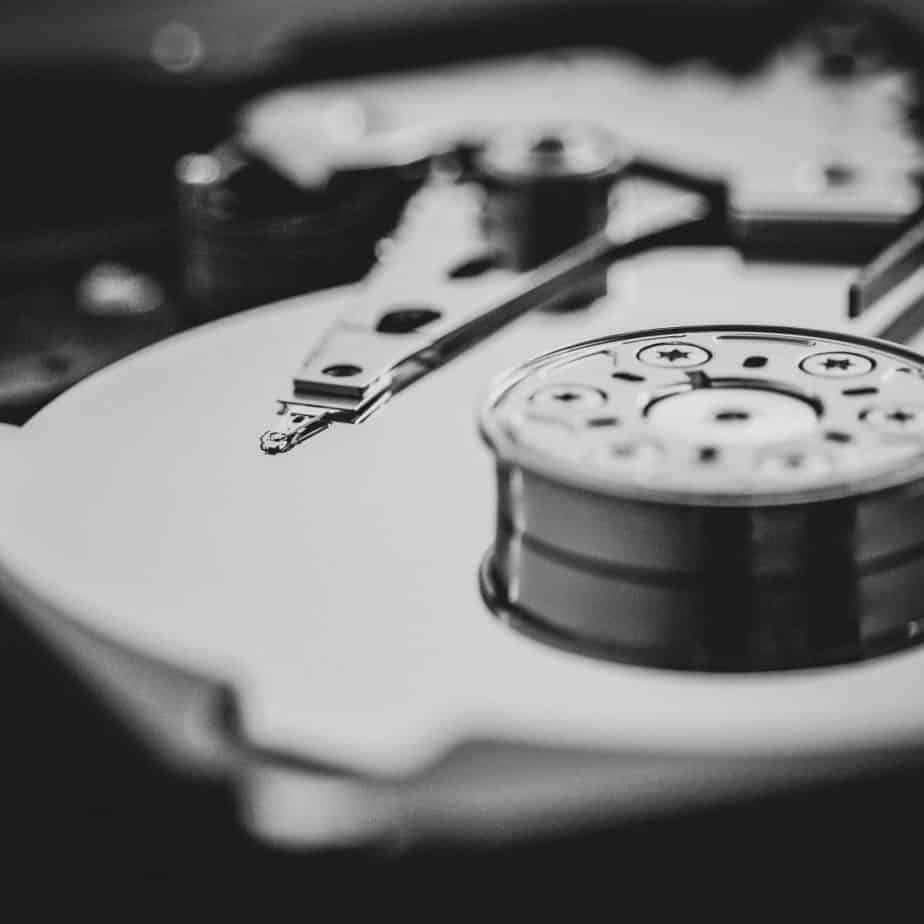 Start Data Storage Expert Search
Data storage expert witness candidates typically have extensive experience and areas of expertise in electrical engineering, mechanical engineering, computer science, cybersecurity, and/or software engineering – depending on the specific technology and product involved the case. The expert witness chosen may be a member of an industry organization such as the Storage Networking Industry Association (SNIA), the Optical Storage Technology Association (OSTA), and/or IEEE. A data storage expert witness should have a deep understanding of the technology, as well as the data storage market and competitive landscape. An expert witness should also possess the ability to explain technology and electronic evidence to lay people, including a judge and jury.
A data storage expert witness could provide expertise in intellectual property matters, such as a patent litigation or a trade secret dispute. In a litigation support scenario, a technical expert can expect expert testimony in the courtroom, as well as other expert witness services such as depositions, a prior art search, expert report preparation, computer forensics, claim charts, and related consulting activities. A digital forensics expert can determine if there is evidence to reveal intellectual property infringement or theft. In addition, clients may seek a storage device expert for pre-litigation consulting work.
Cahn Litigation Services is often called on by law firm clients to locate expert witnesses that can support matters involving data storage technology. Example matters have encompassed:
Related Disciplines
Data Storage Expert Witness - Representative Bios
Please Note: All Cahn Litigation expert witness searches are customized to attorneys' precise specifications and preferences. Attorneys are encouraged to discuss search parameters with a Cahn search specialist.
The below expert witness bios represent a small fraction of those Data Storage experts known by Cahn Litigation Services. These bios are provided to give lawyers a sense of the Data Storage landscape.