Data Visualization Expert Witnesses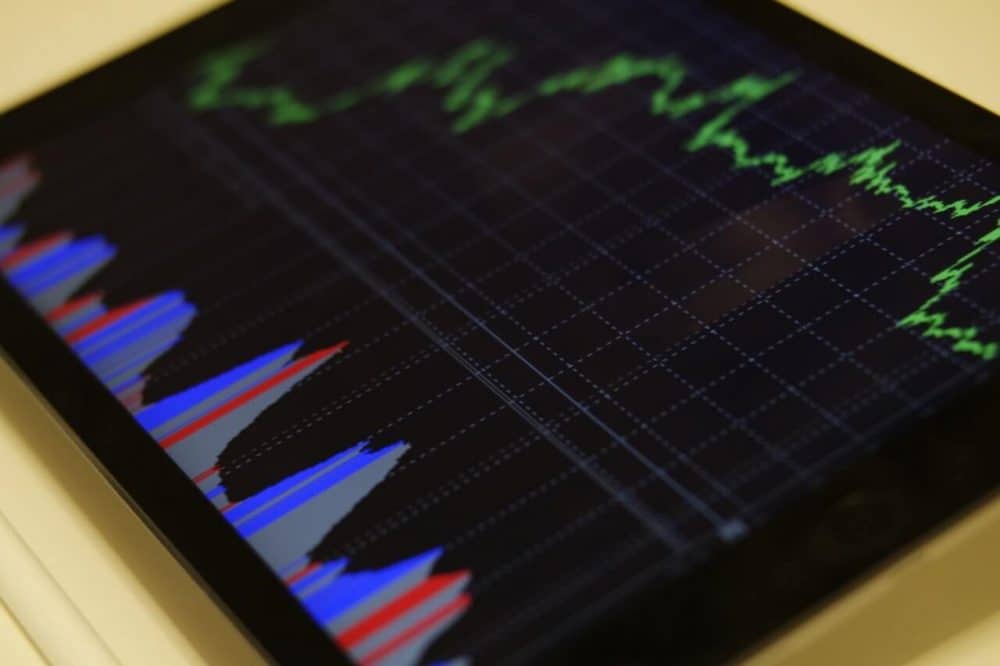 Start Data Visualization Expert Search
Data visualization expert witness candidates typically have an advanced degree, with extensive experience and expertise in data analytics, computer science, data science, and/or information technology. A data visualization expert witness should feel confident explaining digital evidence and technology to a judge and jury. In high-profile cases, or litigation involving a significant financial stake, law firms may request a data visualization specialist with prior expert testimony experience.
Simply put, data visualization is graphical data presentation, utilizing statistical graphics, plots, information graphics and other tools. Data visualization helps users analyze data and makes complex data more understandable.
Expert witness service by a data visualization expert can include data analysis, expert report preparation, expert opinion, depositions, and courtroom testimony. Legal professionals many also seek the assistance of an expert in data visualization for pre-litigation consultation work. Cahn Litigation Services is frequently called upon by law firm clients to locate expert witnesses that can support data visualization matters. Whether the case involves:
Cahn Litigation Services has the experience needed to turn the search for an expert witness around quickly. The firm has earned the reputation of providing experts with just the right balance of technical expertise and testimony experience.
Related Disciplines
Data Visualization Expert Witness - Representative Bios
Please Note: All Cahn Litigation expert witness searches are customized to attorneys' precise specifications and preferences. Attorneys are encouraged to discuss search parameters with a Cahn search specialist.
The below expert witness bios represent a small fraction of those Data Visualization experts known by Cahn Litigation Services. These bios are provided to give lawyers a sense of the Data Visualization landscape.
Expert Witness #261343

This expert is an experienced software engineering lead and architect with many years of experience leading teams in the development of complex systems. This expert has hands on experience from 8-bit embedded realtime systems, to Cray supercomputers, and now on the could computing ecosystem of DevOps, ML, and AI. The systems this expert has delivered include data analytics running daily for customers in the DoD, websites and services for commercial customers, 3D realtime simulations, and top 10 games on the Apple II. This expert's current focus is defining and implementing scalable solutions in support of data science and machine learning teams to transition novel algorithms into daily use.

This expert published a video game for the Apple II, C-64, and Atari 400/800. This expert was lead programmer and architect of a Win95/DirectX FPS game. This expert initially wrote a rendering engine but switched to Direct3D v.3.0 during development. This expert was an application engineer responsible for 3rd party API design and integration of a rendering engine which was custom artistic' rather than a photorealistic rendering engine. This work required considerable study and understanding of the then current state of the art software rendering. The renderer required a full understanding of various rendering pipelines as well as where it would be beneficial either for desired effect or compute performance to modify that pipeline. The render was specifically an alternative to the photo-realistic renders which he studied. The best of these were physically based, ray-tracing renderers.

This expert's understanding of the details of physically based rendering benefited from an undergraduate physics degree. This expert continues to study various rendering techniques as they relate to scientific visualization.


Start Data Visualization Expert Search