Signal Processing Expert Witnesses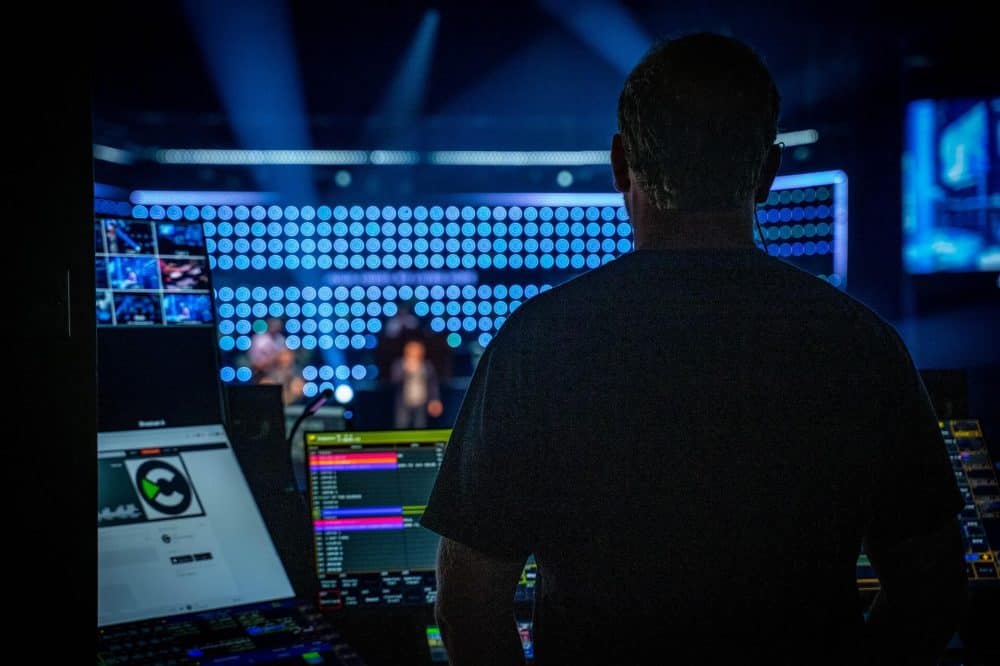 What is a signal processing expert witness?
Signal processing expert witness candidates typically have an advanced degree and expertise in the analysis and manipulation of signals (such as sound, images, and electrical signals) and extensive experience in electrical engineering, computer engineering, or computer science. Digital signal processing (DSP) experts have specialized knowledge of signal processing using digital technology and algorithms to process signals. Expert witnesses should have a deep understanding not only of signal processing technology, but also of the industry, market size, market share, market dynamics, market growth, market trends, and competitive landscape. Signal processing experts may belong to a variety of organizations and associations depending on their specific area of expertise including the Institute of Electrical and Electronics Engineers (IEEE), the international Association for Pattern Recognition (IAPR), the International Association of Acoustics, Speech, and Signal Processing (IEEE-CASS), and/or the Signal Processing and Data Analysis (SPDA) section of the Society for Industrial and Applied Mathematics (SIAM).
What types of cases require a signal processing expert witness?
A signal processing expert witness could provide expertise in intellectual property matters, such as a patent litigation in federal court or a trade secret dispute. It could be a patent infringement case in the District Court, an Inter Partes Review (IPR) in the PTAB (where the only expert testimony is through a deposition), or a patent case or proceeding in the International Trade Commission (ITC). An expert in signal processing technology might also provide testimony in a torts matter such as product liability. 
Signal processing techniques are used in a wide range of applications including telecommunications, audio and video processing, and medical imaging. Cases utilizing signal processing expert witnesses involve the analysis and interpretation of signal processing data, the design and implementation of signal processing algorithms, and/or intellectual property matters (such as patent litigation or trade secret disputes). Cahn Litigation has worked on sourcing experts for numerous legal proceedings involving:
What litigation support work might a signal processing expert witness be expected to perform?
Litigation support by a signal processing expert witness could include forensic investigations, reverse engineering, failure analyses, research and authoring expert reports, providing expert opinions, and courtroom testimony. An expert in digital signal processing technology might also provide testimony in a torts matter such as product liability. Clients may also seek an industry expert for pre-litigation consultant work. In a high-profile case, or litigation involving a significant financial stake, a law firm may request a testifying expert with prior expert witness testimony experience.
An expert witness needs to possess the ability to explain technology and evidence to lay people, such as a judge or juror.
Cahn Litigation Services has the experience required to turn a search for a signal processing expert witness around quickly, providing the right balance of expertise and testimony experience.
Related Disciplines
Signal Processing Expert Witness - Representative Bios
Please Note: All Cahn Litigation expert witness searches are customized to attorneys' precise specifications and preferences. Attorneys are encouraged to discuss search parameters with a Cahn search specialist.
The below expert witness bios represent a small fraction of those Signal Processing experts known by Cahn Litigation Services. These bios are provided to give lawyers a sense of the Signal Processing landscape.