Networking Expert Witnesses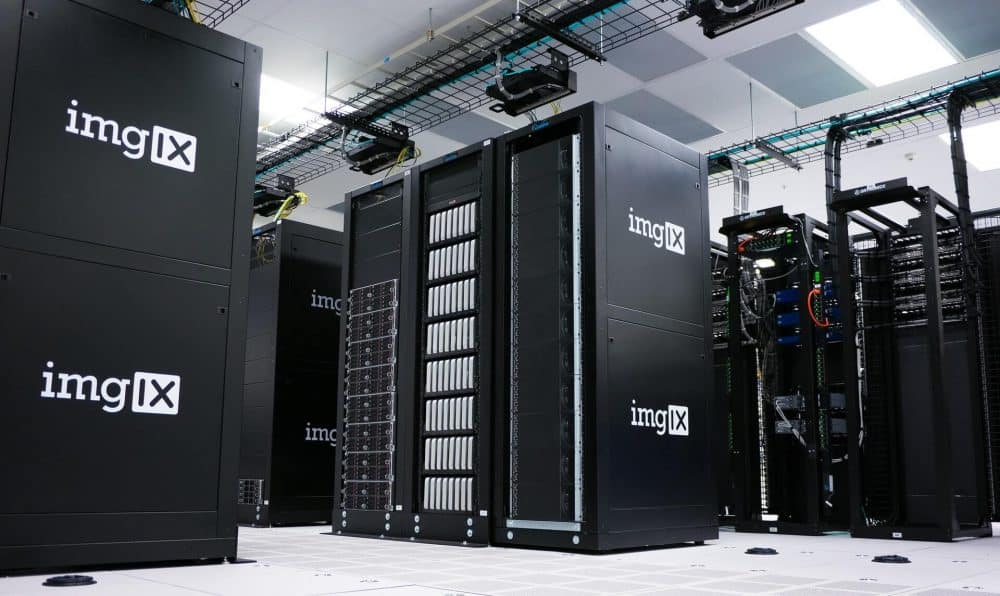 Start Networking Expert Search
Networking expert witness candidates typically have backgrounds and expertise in software, electrical engineering, network design, computer science, information technology, and/or computer security.
Networking is a broad term covering technologies such as mobile devices, computer systems, wireless communication, telecommunication, cloud computing, and computer networking. A network involves the exchange of data between any number of devices. This information and data is governed by standardized networking protocols and specifications.
There are three main types of networks: LAN (Local Area Network), MAN (Metropolitan Area Network) and WAN (Wide Area Network).
LAN covers the smallest area of the three, and connects devices with a network switch in order to share data, tools and programs between computers in a limited area.
MAN is a computer network covering a larger geographical area and is the interconnection of local area networks into a single larger network.
WAN is a large network that is not tied to a single location. WANs can facilitate communication and information sharing around the globe.
In a litigation scenario, a technical expert can expect courtroom testimony, as well as other expert witness services such as depositions, expert testimony, an expert report, reverse engineering, forensic analysis, and related consulting activities. In high profile cases, or litigation involving a significant financial stake, previous expert witness experience is often a requirement. Cahn Litigation Services has a vast expert network and often receives calls from an attorney firm, typically litigators, to help locate a networking expert witness that can support cases involving networking communication matters. At Cahn Litigation Services, sourcing networking expert witnesses for patent litigation is a particular area of expertise.
Related Disciplines
Networking Expert Witness - Representative Bios
Please Note: All Cahn Litigation expert witness searches are customized to attorneys' precise specifications and preferences. Attorneys are encouraged to discuss search parameters with a Cahn search specialist.
The below expert witness bios represent a small fraction of those Networking experts known by Cahn Litigation Services. These bios are provided to give lawyers a sense of the Networking landscape.