Databases Expert Witnesses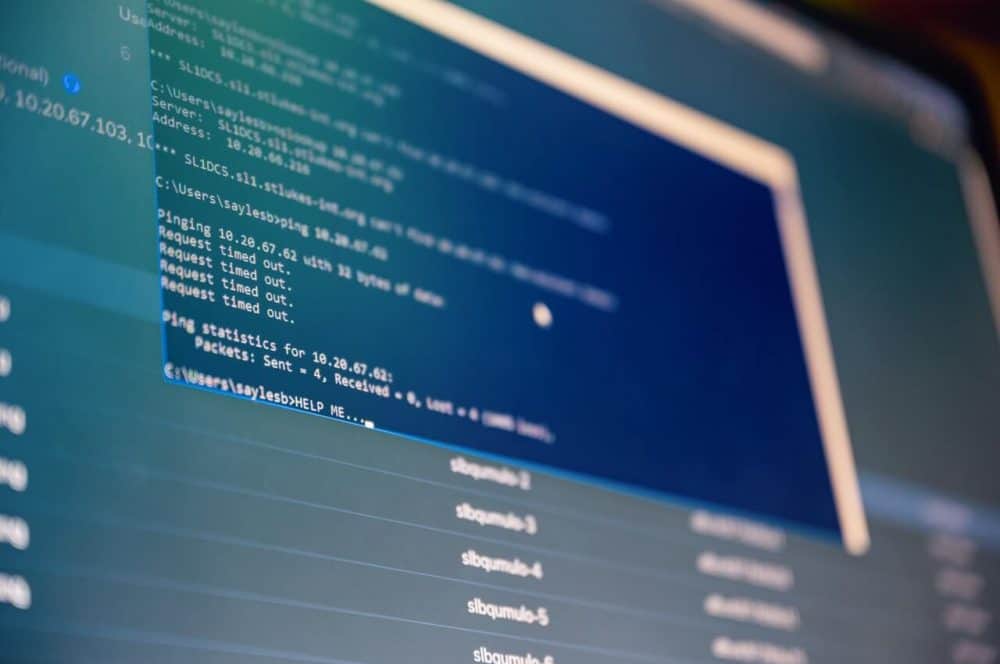 Databases expert witness candidate profiles typically consists of a background and expertise in computer science, software, cloud storage, networking, and/or computer security. Representative matters that require expert witness services by a database expert often involve legal issues pertaining to:
Litigation support by a databases expert witness could include a review of the underlying technology, expert report preparation, deposition testimony, expert opinion, and expert testimony in court. In addition, the attorney firm may utilize a database expert for pre-litigation consulting work. An expert's testimony can play a key part in a litigation, and it is imperative that a database expert has the ability to explain complex technology and evidence to a judge and jury.
Representing the plaintiff or defendant, Cahn Litigation Services is frequently called upon by law firm clients to locate expert witnesses that can support matters involving database technology. Whether the case involves database systems, database design, data mining, or information security, Cahn Litigation has the experience to turn a search for an expert witness around quickly. The firm has earned the reputation of providing the right expert candidate with the ideal balance of technical expertise and expert witness testimony experience.
Related Disciplines
Databases Expert Witness - Representative Bios
Please Note: All Cahn Litigation expert witness searches are customized to attorneys' precise specifications and preferences. Attorneys are encouraged to discuss search parameters with a Cahn search specialist.
The below expert witness bios represent a small fraction of those Databases experts known by Cahn Litigation Services. These bios are provided to give lawyers a sense of the Databases landscape.