Genetics Expert Witnesses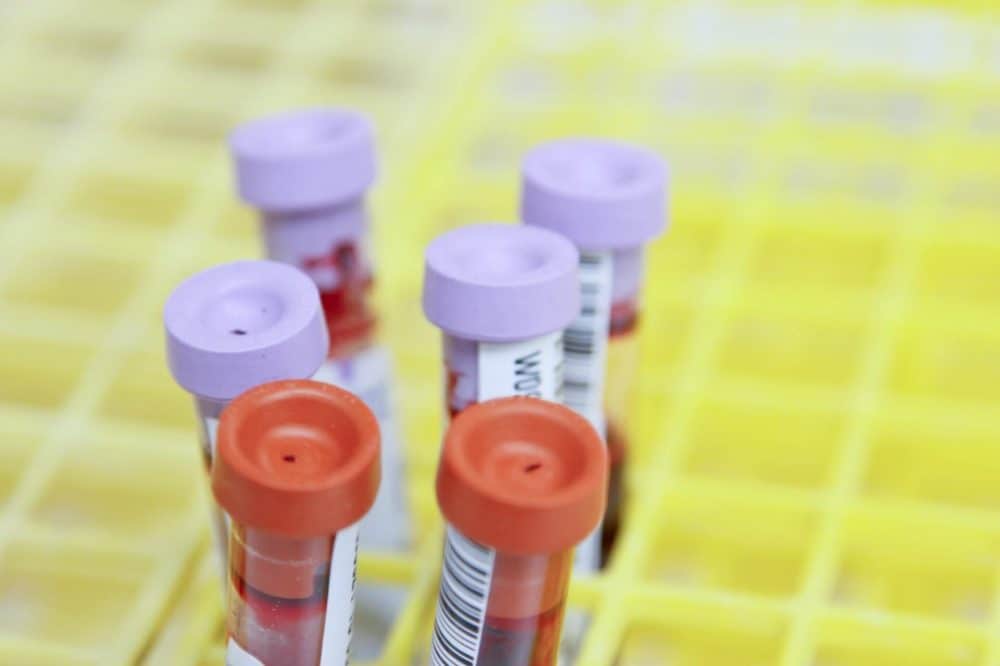 What is a genetics expert witness?
Genetics expert witness candidates have years of experience in the study of genetic sequencing, inheritance patterns, and/or molecular genetics. Genetics expert witness candidates may have specific expertise in forensic DNA analysis, cytogenetics, direct-to-consumer genetic testing (DTC), or specialize in genetic counseling services. Medical geneticist expert witnesses have expertise in genetic mutations, prenatal genetic testing, birth defects, cancer genetics, and may specialize in human genetics with medical specialties such as neurology, obstetrics, or pediatrics. Genetics expert witness candidates will have advanced degrees (MD, PhD) or certification as a genetic counselor. Genetics expert witnesses may be members of professional organizations such as the American Society of Human Genetics (ASHG) or the National Society of Genetic Counselors (NSGC).
What types of cases require a genetics expert witness?
Case examples that may require the support of a genetics expert witness may include medical malpractice related to birth defects, genetic disorders, or other misdiagnoses related to medical genetics. Consultation by a genetic counselor can provide insight related to paternity or inheritance patterns related to human genetic disorders. Matters requiring genetics expert witness services may involve intellectual property, such as patent infringement litigation on gene sequences or proprietary testing protocols. Cases may be civil or criminal and require not only genetics expertise, but the ability to communicate findings to juries for ease of understanding.
What litigation support work might a genetics expert witness be expected to perform?
Litigation support by a genetics expert witness could include research and authoring expert reports, perform laboratory analyses and genetic testing, evaluate testing reports and results, provide expert opinions, perform independent medical examinations (IME), deposition testimony, and expert testimony at a trial. In a high-profile case, or litigation involving a significant financial stake, a law firm may request an expert with prior expert witness experience. In addition, clients may seek a genetics expert for pre-litigation consulting work.
Cahn Litigation Services has the experience required to turn a search for a genetics expert witness around quickly, providing the right balance of expertise and testimony experience.
Related Disciplines
Cahn Litigation Services knows Genetics expert witnesses that are available for litigation support. Because all of our expert witness searches are customized to attorneys' precise specifications and preferences, attorneys are encouraged to discuss search parameters with a Cahn search specialist.