Air Quality Expert Witnesses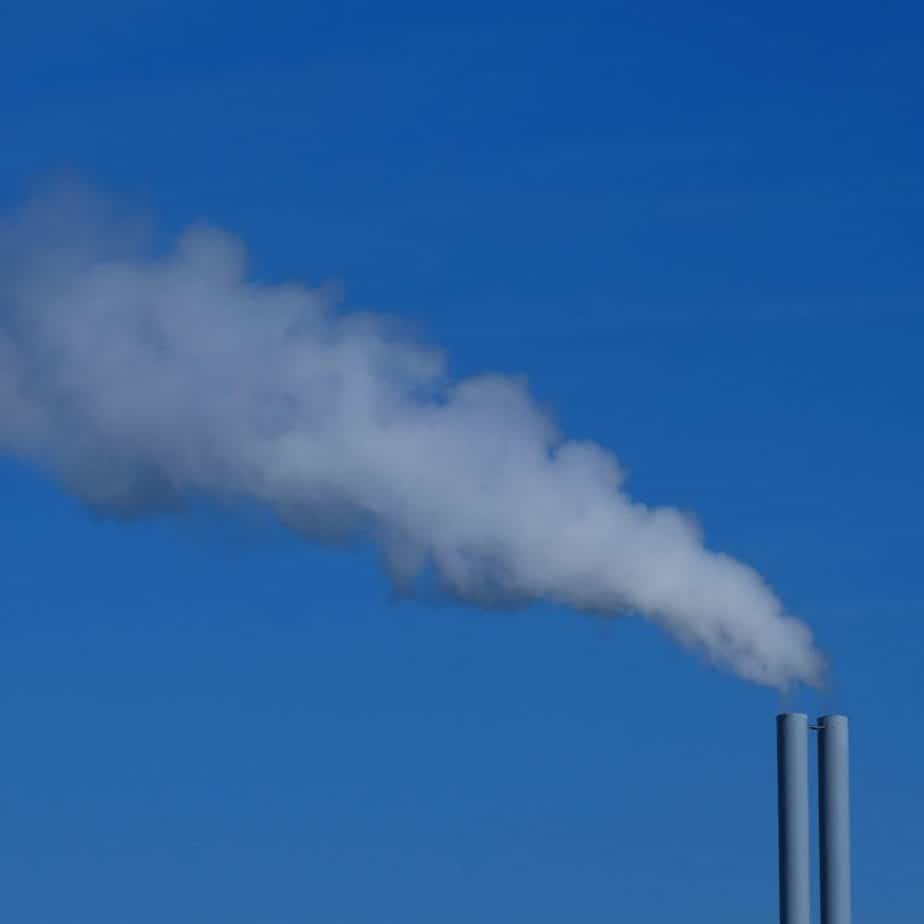 What is an air quality expert witness?
An air quality expert witness typically has expertise and a background in meteorology, industrial health, environmental health, and/or chemical engineering. Air quality expert witness candidates often have advanced degrees in engineering, toxicology, or as public health specialists. Expert witness candidates are often Certified Industrial Hygienists (CIH), Certified Safety Specialists (CSP), and/or Indoor Air Quality (IAQ) certified.
What types of cases require an air quality expert witness?
A subject matter expert in air quality might be called upon to provide expert testimony in matters concerning air pollution, indoor air quality, industrial hygiene, mold contamination, OSHA compliance, toxic tort cases, workplace safety, product liability, construction damage/defects, and insurance disputes.
What litigation support work might an air quality expert witness be expected to perform?
Litigation support services by an air quality expert could include forensic meteorology, exposure assessments, dispersion modeling, compliance assessments, record reviews, authoring expert opinions and expert reports, and expert witness testimony at deposition and trial. In a high-profile case, or litigation involving a significant financial stake, a law firm may request a qualified expert with prior expert witness experience.
Cahn Litigation Services has the experience required to turn a search for an air quality expert witness around quickly, providing the right balance of expertise and testimony experience.
Related Disciplines
Air Quality Expert Witness - Representative Bios
Please Note: All Cahn Litigation expert witness searches are customized to attorneys' precise specifications and preferences. Attorneys are encouraged to discuss search parameters with a Cahn search specialist.
The below expert witness bios represent a small fraction of those Air Quality experts known by Cahn Litigation Services. These bios are provided to give lawyers a sense of the Air Quality landscape.
Expert Witness #256793

This expert earned a Masters of Science degree in Industrial Health and has many years of experience in environmental engineering, industrial hygiene and building materials exposure assessment, most recently as a Principal Scientist of Health Services. This expert directed several multi-million dollar environmental remediation projects, superfund and environmental site and public health investigations including some with high public profiles. This expert has been retained as an expert witness in class action toxic tort litigation support for industrial clients and has testified at a trial in defense of an oil refinery for a matter related to air quality impact from a large oil spill. This expert has a wealth of expert witness experience, including matters involving alleged chemical and biological exposure-related personal injury claims. This expert has provided deposition and testimony at trial.


Start Air Quality Expert Search

Expert Witness #256820

This expert earned a Masters of Science degree in Industrial Health and has many years of experience in environmental engineering, industrial hygiene and building materials exposure assessment. This expert directed several multimillion dollar environmental remediation projects, superfund and environmental site and public health investigations including some with high public profiles. This expert has been retained as an expert witness in class action toxic tort litigation support for industrial clients and has testified at trial in defense of an oil refinery for a matter related to air quality impact from a large oil spill. This expert has a wealth of expert witness experience, including matters involving alleged chemical and biological exposure-related personal injury claims. This expert has provided deposition and testimony at trial.


Start Air Quality Expert Search

Expert Witness #260510

This expert holds a PhD in Environmental Health, is a Certified Industrial Hygienist (CIH) and a Certified Safety Professional (CSP), and brings to the table many years of comprehensive technical experience in the environmental health and safety field in both the public and private sectors. This expert serves as Founder and technical lead for a highly respected consultancy.

Specific areas of expertise include chemical exposure evaluation, indoor air quality, heat stress, chemical hygiene, hazard communication, health and safety training and management systems, and respiratory protection. This expert's experience includes designing, directing, and conducting industrial hygiene investigations and exposure assessments (over 5000 investigations conducted/managed), designing and overseeing asbestos abatement activities, designing and managing ventilation system installations, conducting general environmental and hazardous material site assessments.

This expert has given over five hundred seminars, with topics varying from health and safety management systems and liability issues, to general indoor air quality and mold. This expert has extensive prior litigation experience having been designated a state-recognized expert in hundreds of cases in the areas of industrial hygiene and indoor air quality, been deposed dozens of times, and testified successfully in both trials and arbitrations.


Start Air Quality Expert Search