Indoor Air Quality Expert Witnesses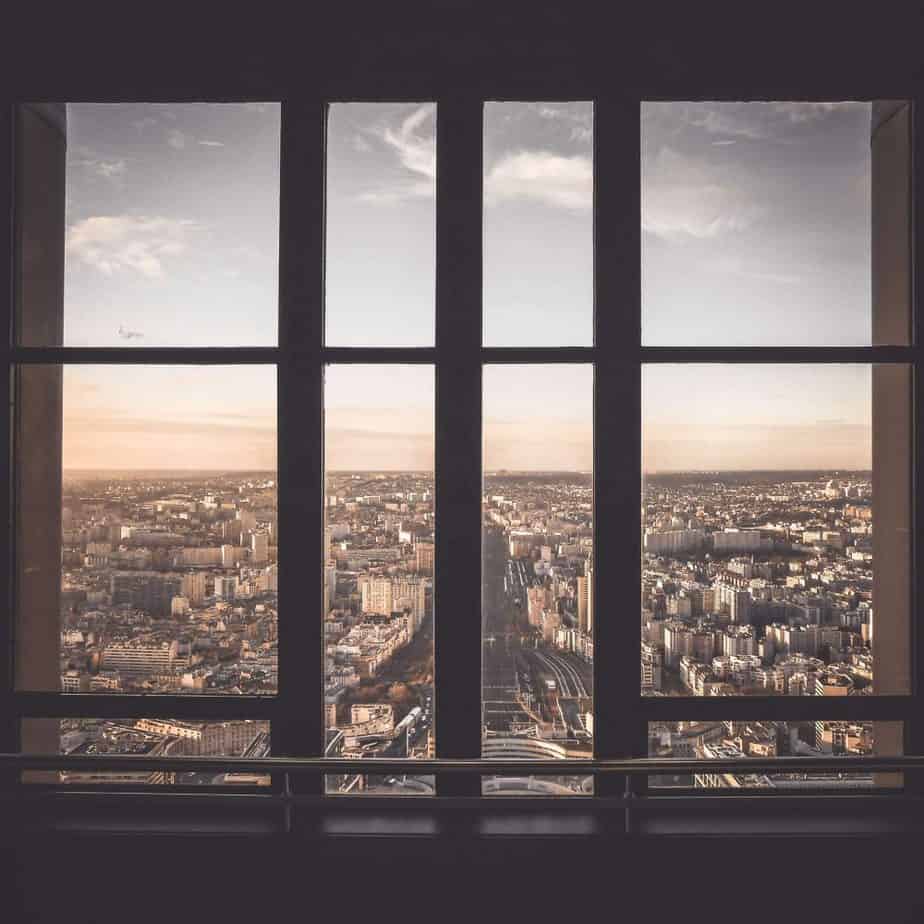 Start Indoor Air Quality Expert Search
Indoor air quality expert witness candidates are typically professional engineers with backgrounds in environmental health, mold remediation, and/or chemical engineering. In a high-profile case, or litigation involving a significant financial stake, a law firm may request a qualified expert with prior expert witness testimony experience.
Air pollution can be natural or man-made, and consists of airborne material (solids, liquid or gas) that can have adverse effects on humans and the ecosystem. Examples of air emissions that affect indoor air quality (IAQ) include ash from a volcano or fire, carbon monoxide from motor vehicle exhaust, toxic mold contamination, asbestos, and other indoor air pollutants. Human health effects of poor indoor air quality are extensive, and air pollution is known to cause premature deaths, respiratory infections, heart disease, COPD, stroke and lung cancer.
The Clean Air Act Amendments of 1990 established the air permitting program. Operating air permits are legally enforceable documents that permitting agencies issue to air pollution sources. Air pollution permits are required for businesses that build sources of pollution. Most permits are issued by State and local permitting authorities, however, the EPA regulatory agency can also issues air permits. Operating permits document how air pollution sources will comply and monitor emission limits and other requirements.
Subject matter experts in indoor air quality have been placed by Cahn Litigation Services to provide expert testimony in matters concerning:
microbial contamination,
HVAC systems for industrial facilities,
Connecticut warehouse occupational health risk assessment,
water intrusion and water damage,
OSHA audits,
New Jersey apartment complex construction defects,
pesticides, and
hazardous waste management in the state of Florida.
Expert witness services by an indoor air quality expert could include an exposure assessment, expert reports, depositions, and expert witness testimony at a trial. Cahn Litigation Services has the many years of experience required to efficiently locate expert witness candidates to support environmental matters, including cases involving indoor air quality.
Related Disciplines
Indoor Air Quality Expert Witness - Representative Bios
Please Note: All Cahn Litigation expert witness searches are customized to attorneys' precise specifications and preferences. Attorneys are encouraged to discuss search parameters with a Cahn search specialist.
The below expert witness bios represent a small fraction of those Indoor Air Quality experts known by Cahn Litigation Services. These bios are provided to give lawyers a sense of the Indoor Air Quality landscape.
Expert Witness #260510

This expert holds a PhD in Environmental Health, is a Certified Industrial Hygienist (CIH) and a Certified Safety Professional (CSP), and brings to the table many years of comprehensive technical experience in the environmental health and safety field in both the public and private sectors. This expert serves as Founder and technical lead for a highly respected consultancy.

Specific areas of expertise include chemical exposure evaluation, indoor air quality, heat stress, chemical hygiene, hazard communication, health and safety training and management systems, and respiratory protection. This expert's experience includes designing, directing, and conducting industrial hygiene investigations and exposure assessments (over 5000 investigations conducted/managed), designing and overseeing asbestos abatement activities, designing and managing ventilation system installations, conducting general environmental and hazardous material site assessments.

This expert has given over five hundred seminars, with topics varying from health and safety management systems and liability issues, to general indoor air quality and mold. This expert has extensive prior litigation experience having been designated a state-recognized expert in hundreds of cases in the areas of industrial hygiene and indoor air quality, been deposed dozens of times, and testified successfully in both trials and arbitrations.


Start Indoor Air Quality Expert Search

Expert Witness #256820

This expert earned a Masters of Science degree in Industrial Health and has many years of experience in environmental engineering, industrial hygiene and building materials exposure assessment. This expert directed several multimillion dollar environmental remediation projects, superfund and environmental site and public health investigations including some with high public profiles. This expert has been retained as an expert witness in class action toxic tort litigation support for industrial clients and has testified at trial in defense of an oil refinery for a matter related to air quality impact from a large oil spill. This expert has a wealth of expert witness experience, including matters involving alleged chemical and biological exposure-related personal injury claims. This expert has provided deposition and testimony at trial.


Start Indoor Air Quality Expert Search