Workplace Safety Expert Witnesses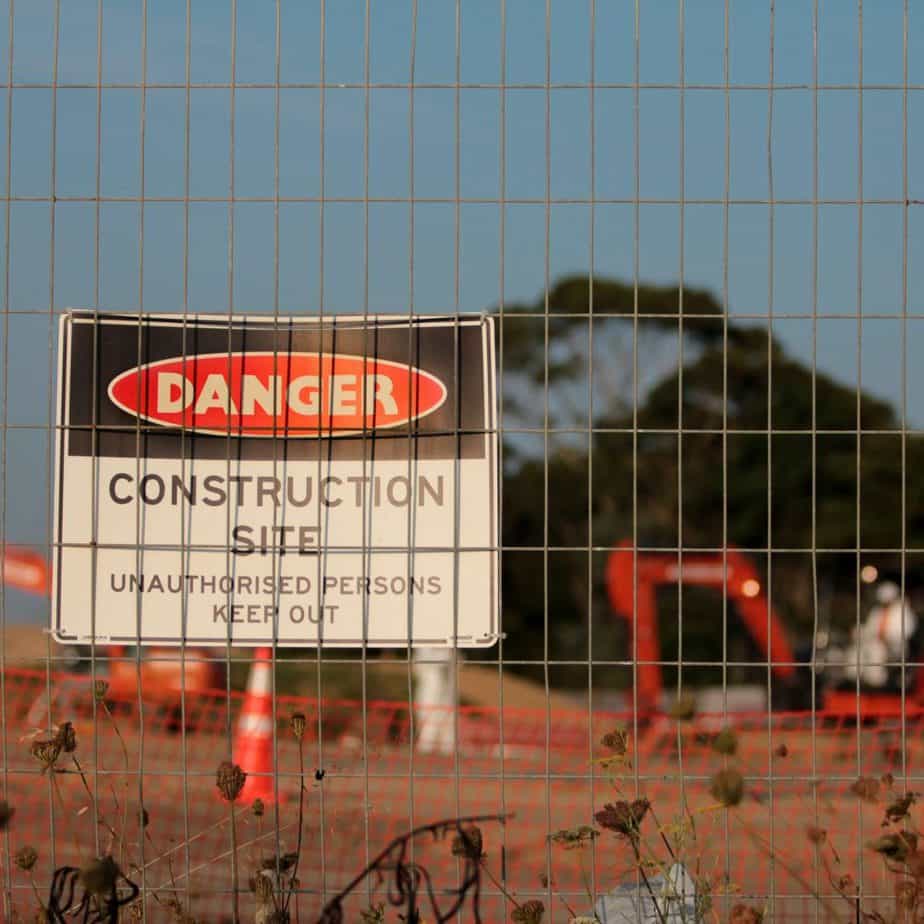 Start Workplace Safety Expert Search
Workplace safety expert witness candidates typically have extensive experience in occupational health, human factors, environmental health, safety management, civil engineering, and/or are certified industrial hygienists (CIH) or certified safety professionals (CSP).
Workplace safety refers to the policies and procedures put in place by an organization to protect its employees and assets. The Occupational Safety and Health Association (OSHA) is the primary U.S. regulatory body dedicated to workplace safety, and OSHA regulations are enforced through compliance inspections. The health and safety risks encompass chemicals, biological agents, physical factors, adverse ergonomic conditions, allergens, and psychosocial risk factors. A subject matter expert in workplace safety might be called upon to provide expert testimony in personal injury matters, safety consulting, product liability matters, or insurance disputes. Expert witness services could include an expert opinion, accident reconstruction, expert reports, and expert witness testimony at a trial. In addition, a law firm may request a workplace safety professional for pre-litigation consulting services. Whether the case involves:
OSHA compliance and audits,
industrial hygiene assessment,
construction safety training,
industrial accidents,
worker's compensation,
lockout/tagout practices and procedures,
machine guarding accident causation,
fall protection at a construction site,
personal protective equipment (PPE),
construction industry standards,
exposure to hazardous materials, or
other workplace safety issues,
Cahn Litigation Services has the years of experience required to turn a workplace safety expert witness search around quickly. The firm routinely provides litigation support candidates with the perfect balance of expertise and testimony to support each unique project.
Related Disciplines
Workplace Safety Expert Witness - Representative Bios
Please Note: All Cahn Litigation expert witness searches are customized to attorneys' precise specifications and preferences. Attorneys are encouraged to discuss search parameters with a Cahn search specialist.
The below expert witness bios represent a small fraction of those Workplace Safety experts known by Cahn Litigation Services. These bios are provided to give lawyers a sense of the Workplace Safety landscape.