Industrial Hygiene Expert Witnesses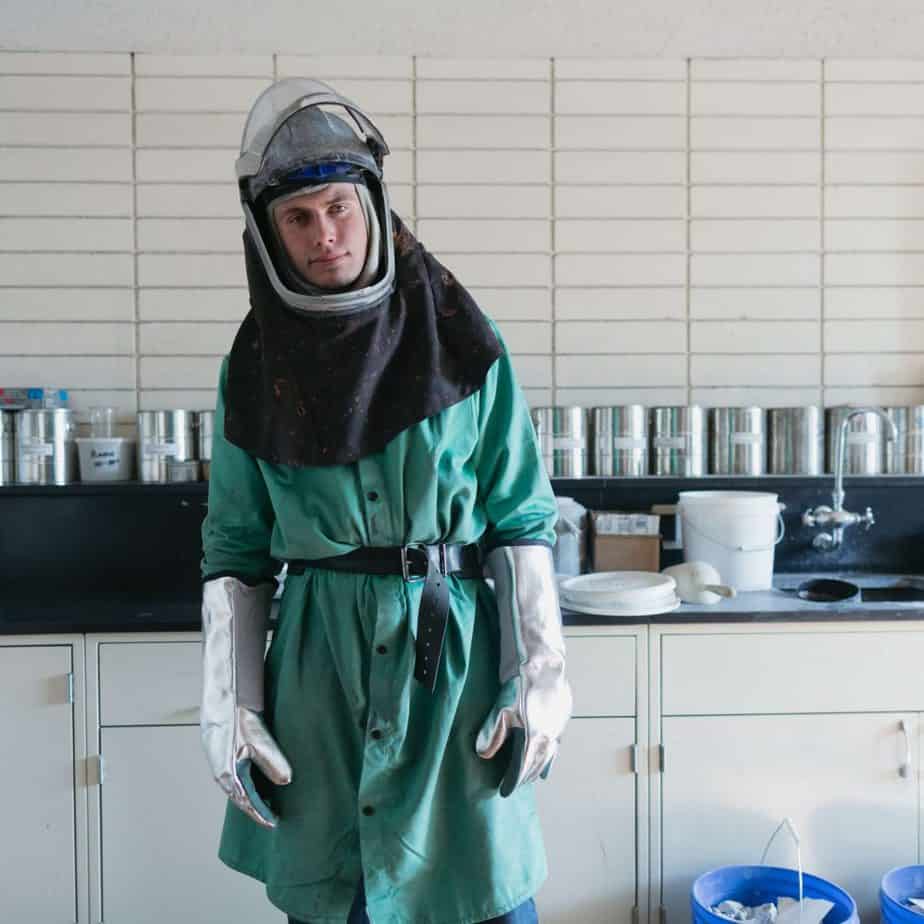 Start Industrial Hygiene Expert Search
Industrial hygiene expert witness candidates typically have backgrounds in industrial health, environmental health and safety (EHS), chemical engineering, or safety engineering, ergonomics, and may be certified industrial hygienists.
Industrial hygiene, also known as occupational hygiene, is the science of evaluating and creating occupational safety in a confined space. OSHA (Occupational Safety and Health Administration) describes a confined space as an area that at least one of the following characteristics:
contains or has the potential to contain a hazardous atmosphere;
contains material that has the potential to engulf an entrant;
has walls that converge inward or floors that slope downward and taper into a smaller area which could trap or asphyxiate an entrant; or
contains any other recognized safety or health hazard, such as unguarded machinery, exposed live wires, or heat stress.
A subject matter expert in industrial hygiene might be called upon to provide expert testimony in toxic tort litigation cases or insurance companies' disputes. Expert witness services by an industrial hygiene professional could include exposure assessment, toxicology report review, expert reports, and expert witness testimony at a trial. Exemplary matters include:
Cahn Litigation Services has the many years' experience required to turn an expert witness search around quickly. The firm routinely provides industrial hygiene and industrial safety litigation support candidates with the exact qualifications requested by law firms.
Related Disciplines
Industrial Hygiene Expert Witness - Representative Bios
Please Note: All Cahn Litigation expert witness searches are customized to attorneys' precise specifications and preferences. Attorneys are encouraged to discuss search parameters with a Cahn search specialist.
The below expert witness bios represent a small fraction of those Industrial Hygiene experts known by Cahn Litigation Services. These bios are provided to give lawyers a sense of the Industrial Hygiene landscape.