Bullying Expert Witnesses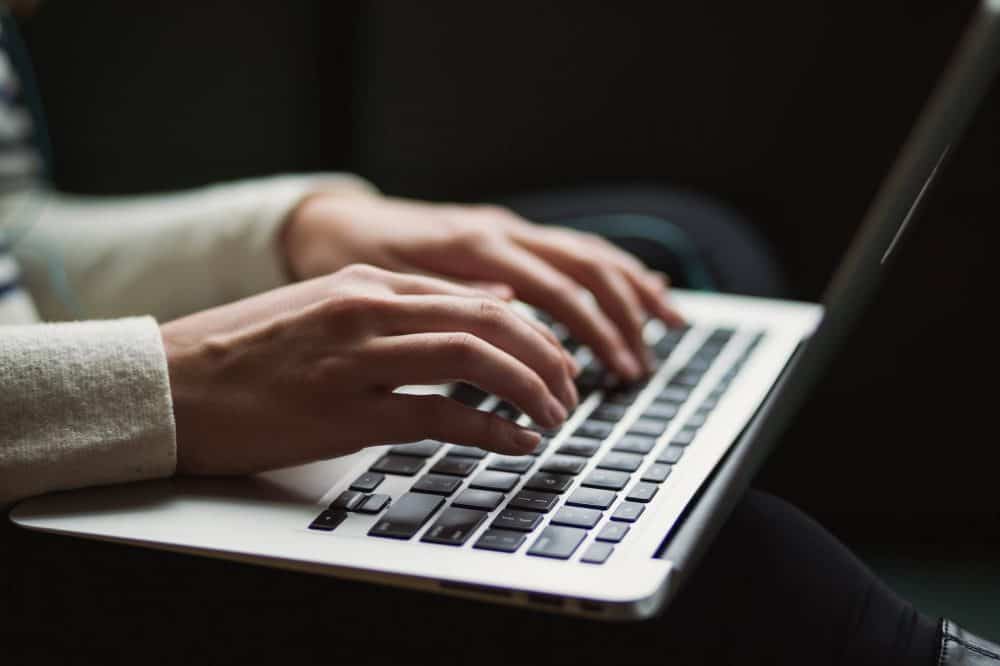 Bullying expert witness candidates typically have a background and expertise in educational law, employment law, social justice/civil rights, psychiatry, or economic damage calculations (e.g., emotional distress or loss of wages). In a high-profile case, the lead attorney may request a professional with prior expert witness testimony experience.
Three core elements make up the definition of bullying:
unwanted aggressive behavior
observed or perceived power imbalance
repetition or high likelihood of repetition of bullying behaviors
Harassment, hazing, or assault are considered criminal forms of bullying. Many public school districts and workplaces have implement anti-bullying programs to address  situations that can result in mental health issues as well as suicide. Litigation support by an expert in bullying could include records review, research, interviews, expert opinion, depositions, and expert testimony in court. In addition, a law firm may utilize a bullying expert for pre-litigation consulting work. Cahn Litigation Services is skilled and experienced at identifying candidates to provide expert witness services for all types of bullying related matters. Representing the plaintiff or defendant, the firm has performed searches for attorney clients in support of cases involving:
hazing,
workplace bullying,
bullying prevention programs,
school violence risk assessments,
school bullying and school safety,
child abuse, and
sexual harassment and sexual assault.
Cahn Litigation Services has earned the reputation of providing expert candidates with the right balance of expertise and expert witness testimony experience.
Related Disciplines
Bullying Expert Witness - Representative Bios
Please Note: All Cahn Litigation expert witness searches are customized to attorneys' precise specifications and preferences. Attorneys are encouraged to discuss search parameters with a Cahn search specialist.
The below expert witness bios represent a small fraction of those Bullying experts known by Cahn Litigation Services. These bios are provided to give lawyers a sense of the Bullying landscape.
Expert Witness #249326

This expert is a nationally recognized expert, author and international speaker on discrimination, harassment and bullying in the workplace and education. This expert works with private and public sector organizations to provide professional services for business, legal, healthcare, education and government settings. This expert investigates workplace and school complaints of bullying, discrimination and harassment. This expert is also an expert witness for harassment, discrimination, and bullying lawsuits in the workplace and schools, and conducts training on those topics.

This expert provides customized consulting and training services on discrimination, harassment, bullying, communication and respect in the workplace and schools. In addition, management development and organization development services are offered to employers including training, coaching, assessments, team-building, and group facilitation.

This expert has conducted studies on sexual harassment in the schools, and developed sexual harassment curriculum geared for middle and high school students. A State Department of Education published the middle and high school curriculum for use by schools nationally. This expert began consulting with schools by assisting them with their sexual harassment prevention and intervention strategies, and training administrators, faculty, staff and school boards about the misconduct. This expert published the first book on sexual harassment in middle and high school.

This expert consults with a variety of national and international organizations including medical centers and clinics, corporations, small businesses, nonprofits, and law firms. This expert works with clients to establish effective strategies to create and sustain a productive, equitable, and respectful workplace and school. This expert provides customized training and consulting services for organizations on a variety of management and organization development issues as well as in discrimination, harassment, bullying, diversity and inclusion, communication and respect in the workplace. This expert coaches those managers and employees who need help in managing and communicating respectfully.


Start Bullying Expert Search

Expert Witness #249292

This expert holds a PhD in Education Management and leads a highly successful education-related litigation consulting firm. This expert provides consultation and expert witness services to plaintiff and defendant attorneys. A court-qualified education and supervision expert, this expert applies experience, education, and training to the review and analysis of cases involving the professional standard of care in schools, colleges and other education agencies. In addition to a PhD., this expert holds a JD with a specialty in education law. This expert reviews school, university and agency management systems and evaluates program quality and compliance. This includes liability issues relating to school accidents, standards of care, student violence, sexual harassment, bullying and harassment and special education.

This expert has provided services on cases involving gang murder in school, questioning supervision and other violent acts by students.

This expert has provided consultation on more than 400 cases and testified more than 100 times in courts around the country. Cases have included such topics as:

Student supervision and safety

Standard of Care: School and agency personnel matters

Standard of Care: School and agency accidents and Injury

Standard of Care: Sexual abuse and harassment in schools and agencies

Bullying, harassment, and student violence

Constitutional issues involving student discipline

Sexual harassment

Substantive and procedural issues

This expert provides services from case inception through resolution. Determining the merit of a case, conducting file review and analysis, compiling expert reports, and offering testimony at deposition and/or at trial are but a few of the services this expert provides.


Start Bullying Expert Search

Expert Witness #249282

This expert holds a PhD in Educational Leadership and Business Administration, is a Fellow of the American College of Forensic Examiners, and leads a highly successful consultancy specializing in education litigation. This expert is a forensic youth-serving organization expert with extensive experience in standards of care regarding: School or Youth-Serving Organization Accidents; College/University Accidents; Wrongful Death in Youth-Serving Organization Settings; Youth Bullying; Educational Accountability; Negligent Employment of Educators/Teachers; Educational Personnel Matters; Student/Staff Supervision; Student/Staff Violence; Student and Youth Injuries; Swimming/Drowning Accidents; Playground Accidents, Athletic Accidents and Legal Compliance Regarding Special Education. This expert is been court qualified in many states. This expert has been a consultant to over 1000 organizations including law firms, corporations, government agencies and school systems. This expert has many years of experience researching and describing standards of care in school settings and designing/analyzing/reporting research studies involving school effectiveness. This expert has extensive deposition and trial testimony experience.


Start Bullying Expert Search