Guardrail Expert Witnesses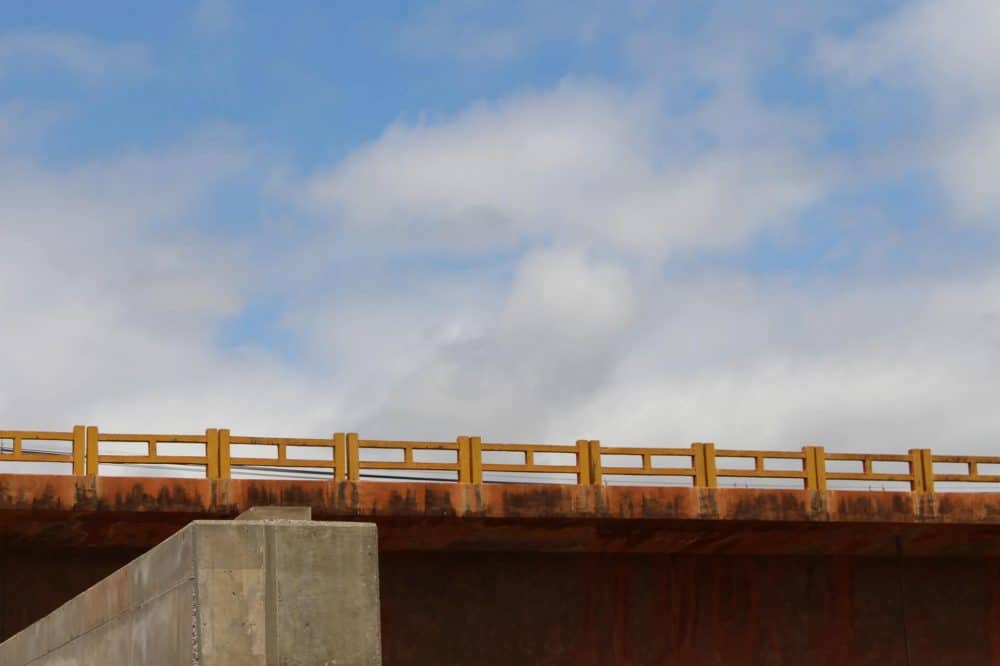 What is a guardrail expert witness?
Guardrail expert witness candidates are typically licensed professional engineers with extensive experience in highway design, highway safety, traffic engineering, civil engineering, and/or transportation engineering. Guardrail expert witnesses often have advanced degrees (PE, MD, PhD) and years of expert witness experience in litigation matters related to traffic and highway safety.
What types of cases require a guardrail expert witness?
The Federal Highway Administration (FHWA) supports State and local governments in the design, construction, and maintenance of the US highway system, and oversees its safety and technology, including the use of guardrails. A guardrail expert witness could provide expertise in traffic safety matters or provide expertise in a personal injury case.
Guardrail expert witness case examples
Cahn Litigation Services has completed numerous searches for an expert witness in the transportation safety area, providing candidates for each case to the specifications provided by the attorney in charge. Representative cases have encompassed:
Arizona highway fatalities and roadside safety,
accident investigation involving traffic signal placement in New York,
Connecticut highway construction management,
guardrail crash cushion installation in Alabama,
pavement marking surrounding a guardrail in Michigan,
Occupational Safety and Health Administration (OSHA) highway work zone traffic control regulations,
bridge rail failure in Maine,
construction zone traffic control guardrails in New Jersey,
motorcycle accident reconstruction in Florida, and
What litigation support work might a guardrail expert witness be expected to perform?
Expert witness services could include failure analyses, accident reconstruction, forensic engineering, research and authoring expert reports, providing expert opinions, and expert witness testimony at depositions and in the courtroom. In addition, a law firm may request a guardrail specialist for pre-litigation expert consulting.
To support either a plaintiff or defendant, Cahn Litigation Services has the experience required to turn a search for a guardrail expert witness around quickly, providing the right balance of expertise and testimony experience.
Related Disciplines
Guardrail Expert Witness - Representative Bios
Please Note: All Cahn Litigation expert witness searches are customized to attorneys' precise specifications and preferences. Attorneys are encouraged to discuss search parameters with a Cahn search specialist.
The below expert witness bios represent a small fraction of those Guardrail experts known by Cahn Litigation Services. These bios are provided to give lawyers a sense of the Guardrail landscape.
Expert Witness #258149

This expert brings to the table many years of experience as an independent investigator in the field of safety. This expert holds Bachelors and Masters degrees in Mechanical Engineering and a Doctoral Degree in Biomedical Engineering. This expert's doctoral studies included a number of courses and projects concerning gait analysis, musculoskeletal modeling, trauma, and human factors. This expert's dissertation topic concerned the role that size and gender play in the probability of injury. This expert has been a scientific researcher working in a Neuroscience Research Facility. This expert's work involves the analysis of the causation of human injury with an emphasis on the forces that result in head, neck, spine, and extremity trauma.

This expert has been involved in the analysis of hundreds of gait disruption accidents. They have included falls due to slips, trips, and stumbles due to flooring defects as well a stairway and elevated platform defects. Additionally, this expert has consulted on a number of guardrail accidents including geometric and structural faults and is highly trained in both USA and International building codes.

This expert has extensive prior litigation experience.
Start Guardrail Expert Search