Wireless Expert Witnesses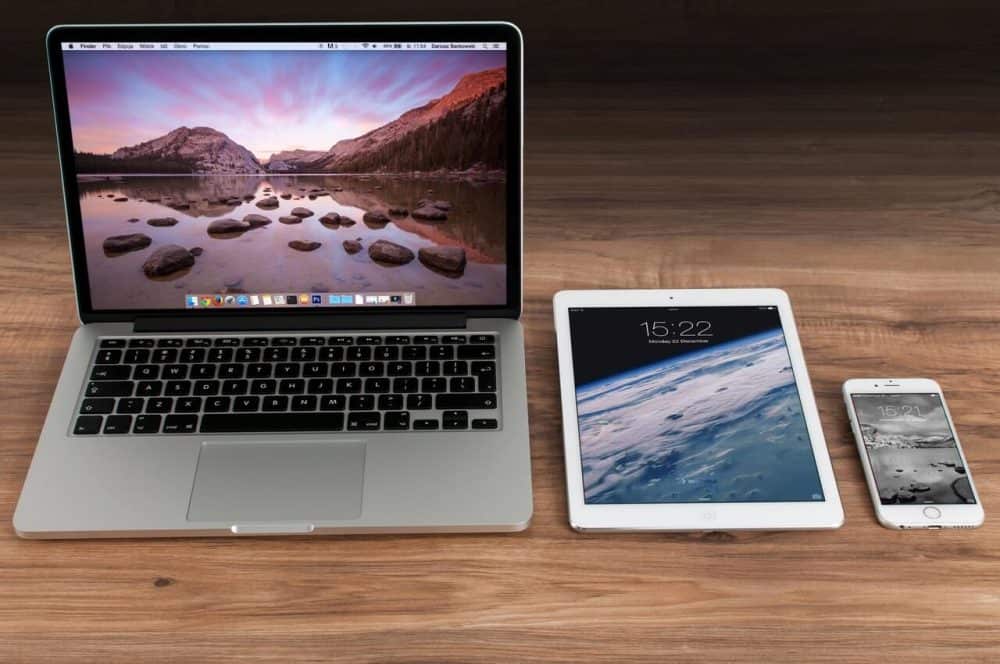 What is a wireless expert witness?
Wireless expert witness candidates typically have many years of experience in electrical engineering, wireless network technology, software engineering, information technology, signal processing, telecommunications, and/or computer engineering. Wireless expertise can include Wi-Fi, 3G/4G/5G communications, wireless networks, and wireless devices. Specific to communication, mobile wireless expert witnesses can perform mobile forensic work. Wireless experts may be members of professional organizations such as the CTIA or Wireless Lan Association (WLA).
What types of cases require a wireless expert witness?
Wireless technology cases that require technical expertise often center around intellectual property matters, such as patent infringement and trade secrets disputes. At Cahn Litigation Services, sourcing wireless expert witnesses for patent litigation is a particular area of expertise.
Wireless communication is a broad term that embodies the transmission of information between two or more devices without the use of a physical medium; wireless communication works through electromagnetic signals broadcast by enabled wireless technology devices. Wireless communication encompasses various technologies and methods including:
• Satellite communication
• Mobile (cellular) communication
• Wireless network communication
• Infrared communication
• Bluetooth communication
Wireless expert witness case examples
Examples of legal matters that Cahn Litigation Services has searched for wireless experts for have encompassed:
mobile device technology patent infringement,
internet protocols,
cell phone security software, and
wireless area local network (WLAN) technology.
What litigation support work might a wireless expert witness be expected to perform?
Expert witness services could include research and authoring expert reports, patent invalidity and validity arguments, providing expert opinions, and expert testimony at deposition and at trial. In addition, clients often seek an telecommunications expert or a wireless communication expert for expert consulting with pre-litigation engineering work. In high profile cases, or litigation involving a significant financial stake, a testifying expert with prior expert witness experience is often a requirement.
Cahn Litigation Services has the experience required to turn a search for a wireless expert witness around quickly, providing the right balance of expertise and testimony experience.
Related Disciplines
Wireless Expert Witness - Representative Bios
Please Note: All Cahn Litigation expert witness searches are customized to attorneys' precise specifications and preferences. Attorneys are encouraged to discuss search parameters with a Cahn search specialist.
The below expert witness bios represent a small fraction of those Wireless experts known by Cahn Litigation Services. These bios are provided to give lawyers a sense of the Wireless landscape.