4G LTE Expert Witnesses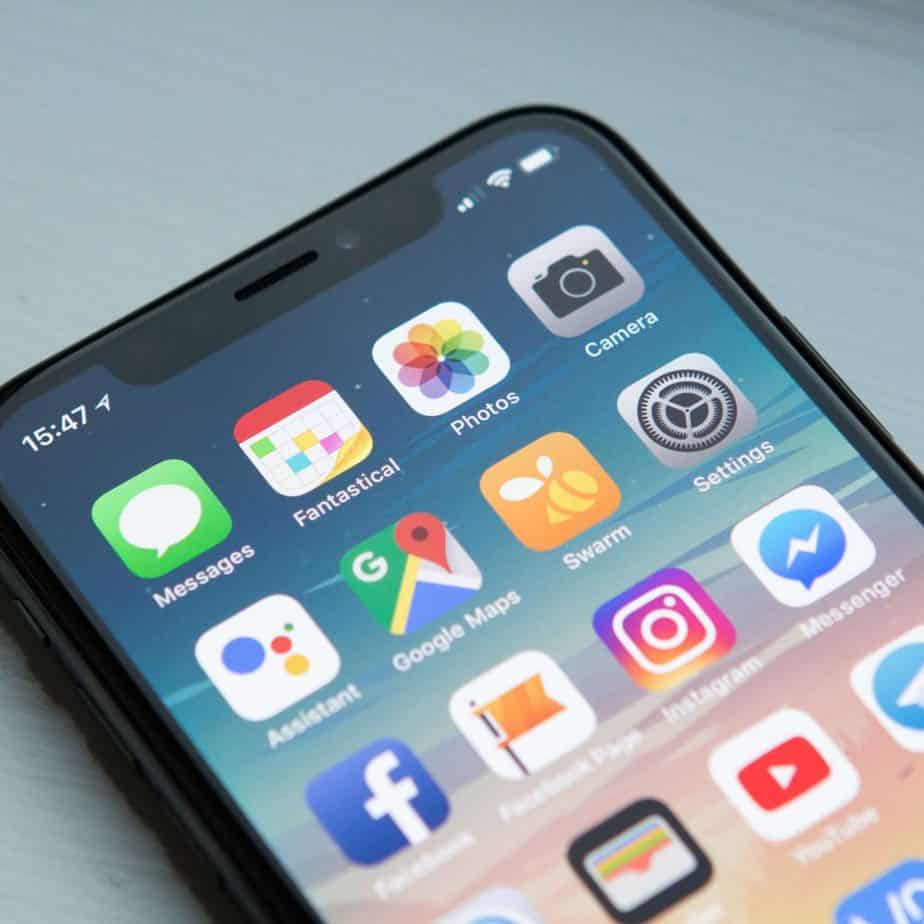 4G LTE expert witness candidates typically have an advanced degree and extensive experience in electrical engineering, wireless communication, software engineering, network architecture, cellular networks, and/or mobile networks.
4G LTE technology uses long-range signals transmitted across a low frequency radio wave spectrum over a broad network of cell sites. The recent succeeding technology, 5G, operates on a different part of the spectrum, which results in faster download speeds and more stable connections for wireless devices, but these waves frequencies have a shorter range, thus requiring more cell sites.
4G technology brought us increased data transfer speeds over its predecessor, 3G, and enabled the adoption of cloud and media streaming services, video conferencing, and a wide range Internet of Things device products. Cox Communications had the first U.S. tower built for wireless LTE network in late 2009. As of March, 2019, the Global Mobile Suppliers Association reported that there were 717 operators with commercially launched LTE networks.
Often, matters requiring 4G LTE technology expert witness services involve intellectual property, such as patent infringement litigation or trade secrets. In a litigation scenario, an expert witness can expect courtroom expert testimony, as well as other expert witness services including depositions, an expert report, reverse engineering, forensic analysis, and related consulting activities. In high profile cases, or litigation involving a significant financial stake, previous expert witness experience is often a requirement. A 4G LTE expert witness needs to not only have extensive knowledge in the subject, a wireless expert must also possess the ability to explain evidence to a jury.
Cahn Litigation Services has a vast network of experts and often receives calls from an attorney firm, typically litigators, to help locate a wireless network technology expert that can support cases involving 4G LTE matters. At Cahn Litigation Services, sourcing wireless technology expert witnesses for patent litigation is a particular area of expertise.
Related Disciplines
4G LTE Expert Witness - Representative Bios
Please Note: All Cahn Litigation expert witness searches are customized to attorneys' precise specifications and preferences. Attorneys are encouraged to discuss search parameters with a Cahn search specialist.
The below expert witness bios represent a small fraction of those 4G LTE experts known by Cahn Litigation Services. These bios are provided to give lawyers a sense of the 4G LTE landscape.