Antenna Expert Witnesses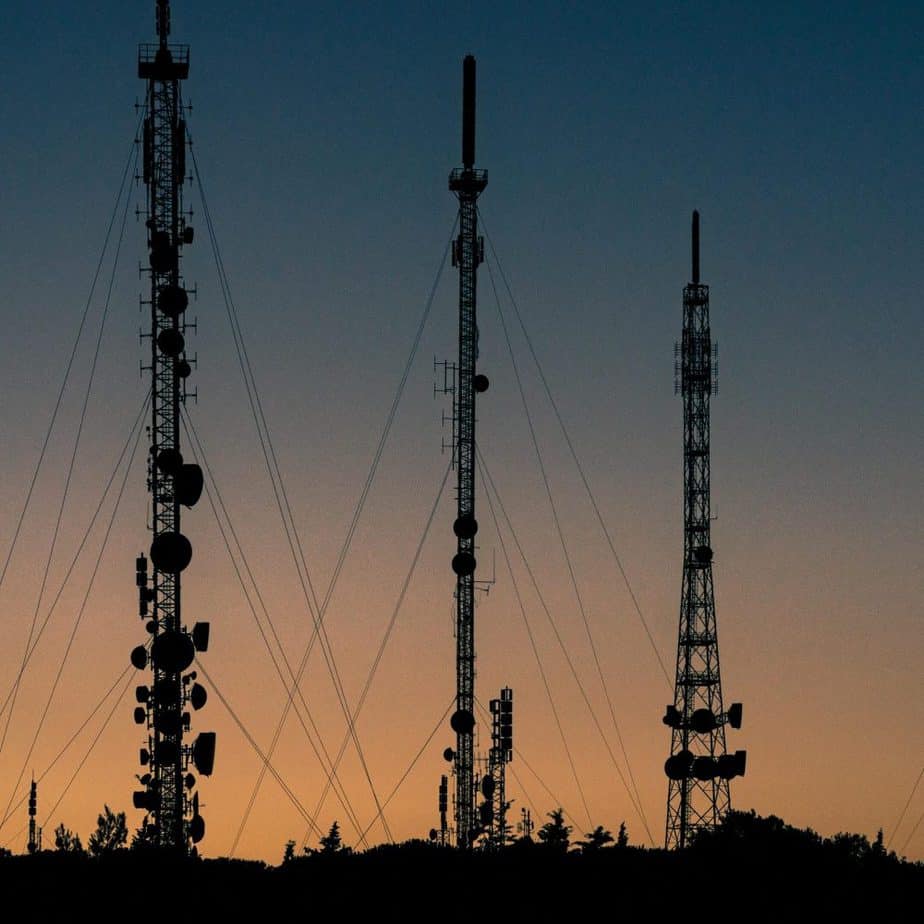 Cahn Litigation Services has a vast expert network and often receives requests from law firms, representing the plaintiff or defendant, to help locate an antenna expert witness. Cahn Litigation Services has worked on sourcing experts for projects involving antenna technologies such as electromagnetic interference, mobile communications, cell phone, signal processing, wireless technology, telecommunication systems, embedded antennas, radio science, satellite communication, RF circuit, and antenna arrays. Most often the expert witness chosen is member of an industry organization such as the IEEE Antennas and Propagation Society, or the Antenna Measurement Techniques Association.
An antenna expert witness typically has an advanced degree, and expertise and extensive experience in electrical engineering, wireless communication, base station technology, and/or RF design.
An antenna expert witness could provide expertise in intellectual property matters — a patent litigation in federal court or a trade secret dispute. It could be a patent infringement case in the District Court, an Inter Partes Review (IPR) in the PTAB (where the only expert testimony is through a deposition), or a patent case or proceeding in the International Trade Commission (ITC). An expert in antenna technology might also provide testimony in a torts matter such as product liability.
An expert witness needs to possess the ability to explain technology and evidence to lay people, such as juror. Litigation support by an antenna expert witness could include reverse engineering, failure analysis, expert reports, expert opinion, and courtroom testimony. In a high-profile case, or litigation involving a significant financial stake, a law firm may request a testifying expert with prior expert witness testimony experience. Clients may also seek an industry expert for pre-litigation consulting work.
Related Disciplines
Antenna Expert Witness - Representative Bios
Please Note: All Cahn Litigation expert witness searches are customized to attorneys' precise specifications and preferences. Attorneys are encouraged to discuss search parameters with a Cahn search specialist.
The below expert witness bios represent a small fraction of those Antenna experts known by Cahn Litigation Services. These bios are provided to give lawyers a sense of the Antenna landscape.