Drones Expert Witnesses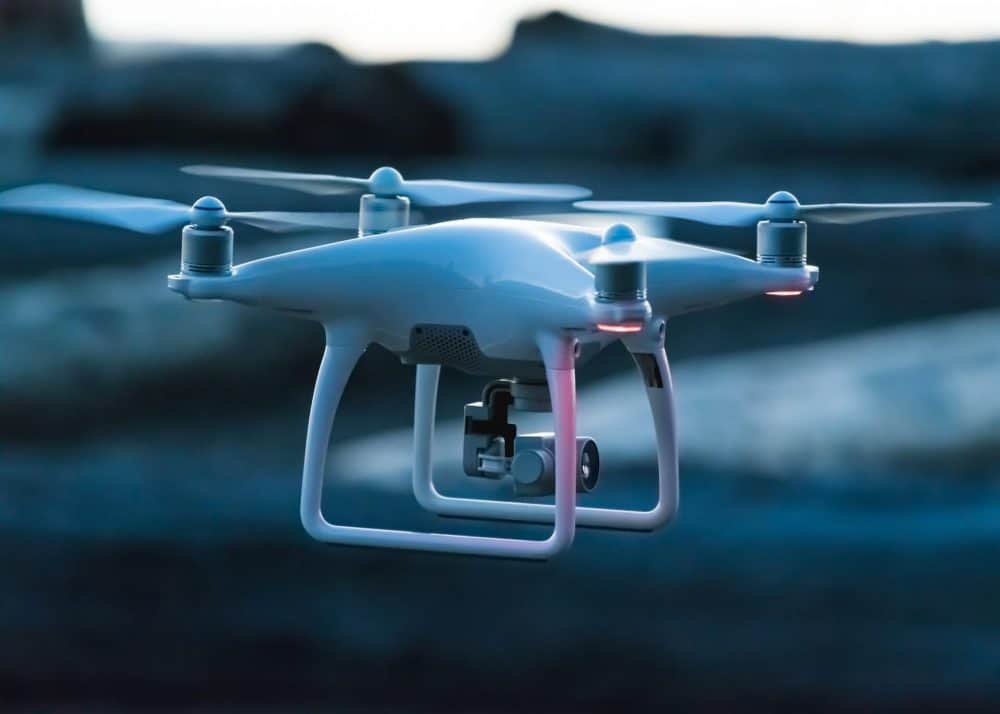 Drones expert witness candidates typically have a background and extensive experience in an engineering discipline (software engineering, electrical engineering), computer science, and/or has specialized knowledge in drone technology. In addition, an expert witness carries the responsibility of providing testimony before the court in a manner whereby a judge and jury can understand the technology and evidence.
The drone, or unmanned aerial vehicle (UAV), was once prevalently used for military applications, but has now spread into commercial and consumer use including aerial photography, product deliveries, agriculture, policing and surveillance, infrastructure inspections, science, and sport.
Matters requiring drone expert witness work often involve patent infringement or trade secret litigation. A drone expert could also be called in on a product liability case, or to assist law enforcement with surveillance. Expert witness services by drone experts could include expert report preparation, depositions, and/or courtroom testimony. In a high-profile case, or litigation involving a significant financial stake, an attorney may require an expert with prior expert testimony experience. Counsel may also seek a drone industry expert for pre-litigation consulting work.
Cahn Litigation Services has a vast network of experts and is regularly called upon by law firms to locate drone technology experts to support either a plaintiff or defendant. Whether the case involves:
or any component of a drone, Cahn Litigation Services can identify technologists and professionals to assist. The firm has an earned reputation of providing candidates with the right balance of technical expertise and testimony experience for each unique project.
Related Disciplines
Drones Expert Witness - Representative Bios
Please Note: All Cahn Litigation expert witness searches are customized to attorneys' precise specifications and preferences. Attorneys are encouraged to discuss search parameters with a Cahn search specialist.
The below expert witness bios represent a small fraction of those Drones experts known by Cahn Litigation Services. These bios are provided to give lawyers a sense of the Drones landscape.
Expert Witness #121559

This expert holds a Ph.D. in electronics engineering and control systems and has a very strong background in embedded systems, both hardware and software, which is what the IoT is built upon. This expert has been working on and designing microcontroller based systems for many years. This expert has design experience in digital, analog and RF electronic hardware and understands the hardware aspects of IoT based system. This expert has also designed and developed the software to run many embedded systems, including systems that tied into the internet. This expert is working with the Air Force researching, designing and developing the control of UAVs (Unmanned Aerial Vehicles or drones). This project involves going from sensor inputs to control of the UAV and coordinating control over wireless networks between multiple UAVs and a ground station. Additionally, this expert is working on a control system for a wheelchair to make it possible for quadriplegics to drive and control the wheelchair through head movement controls. This project involves electronic hardware design of the system, and all the software design and development to go from sensor inputs to control of the chair. The system uses wireless network interfaces to get sensor data from the head to a computer control system and tie in remote computer monitoring. This expert has extensive litigation experience including multiple depositions and trial testimony.


Start Drones Expert Search