Medical Intellectual Property Expert Witnesses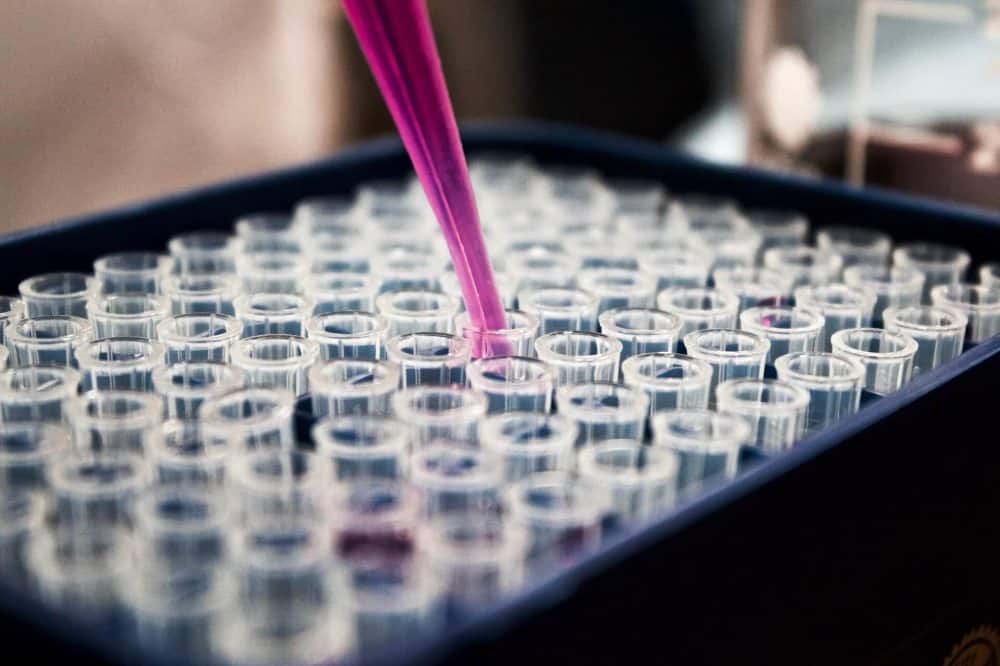 Start Medical Intellectual Property Expert Search
Medical intellectual property expert witness candidates typically have extensive experience as physicians and/or in product design. If a project involves a medical device, an expert with a background in mechanical engineering, electrical engineering, or biomedical engineering may be called in. Forensic accounting and damages experts specializing in health care are in high demand to support cases. In a high-profile case, or litigation involving a significant financial stake, the lead attorney may request a testifying expert with prior courtroom experience.
What types of cases require a medical IP expert witness?
Example matters that Cahn Litigation Services has placed medical intellectual property litigation support experts for have encompassed:
arbitration involving a breach of contract dispute,
New York health plan pricing,
material characterization,
due diligence,
US Patent & Trademark Office (USPTO) application filing,
semiconductor product liability,
expert witness testimony in an antitrust matter,
Los Angeles medical regulatory authority,
trademark infringement suit in a U.S. district court,
pharmaceutical U.S. patent litigation,
healthcare information technology software design,
IP litigation involving consumer product trade secrets,
lost profits valuation,
tort case economic damages,
medical device design patent infringement, and
health care product reasonable royalties.
Expert witness services could include a prior art search, expert opinion, expert report preparation, and trial testimony. In addition, a law firm may utilize a medical IP expert for pre-litigation consulting services. Cahn Litigation Services has the experience required to turn a search for a healthcare industry expert witness around quickly and provide the right balance of expertise and testimony experience.
Related Disciplines
Medical Intellectual Property Expert Witness - Representative Bios
Please Note: All Cahn Litigation expert witness searches are customized to attorneys' precise specifications and preferences. Attorneys are encouraged to discuss search parameters with a Cahn search specialist.
The below expert witness bios represent a small fraction of those Medical Intellectual Property experts known by Cahn Litigation Services. These bios are provided to give lawyers a sense of the Medical Intellectual Property landscape.