Medical Device Expert Witnesses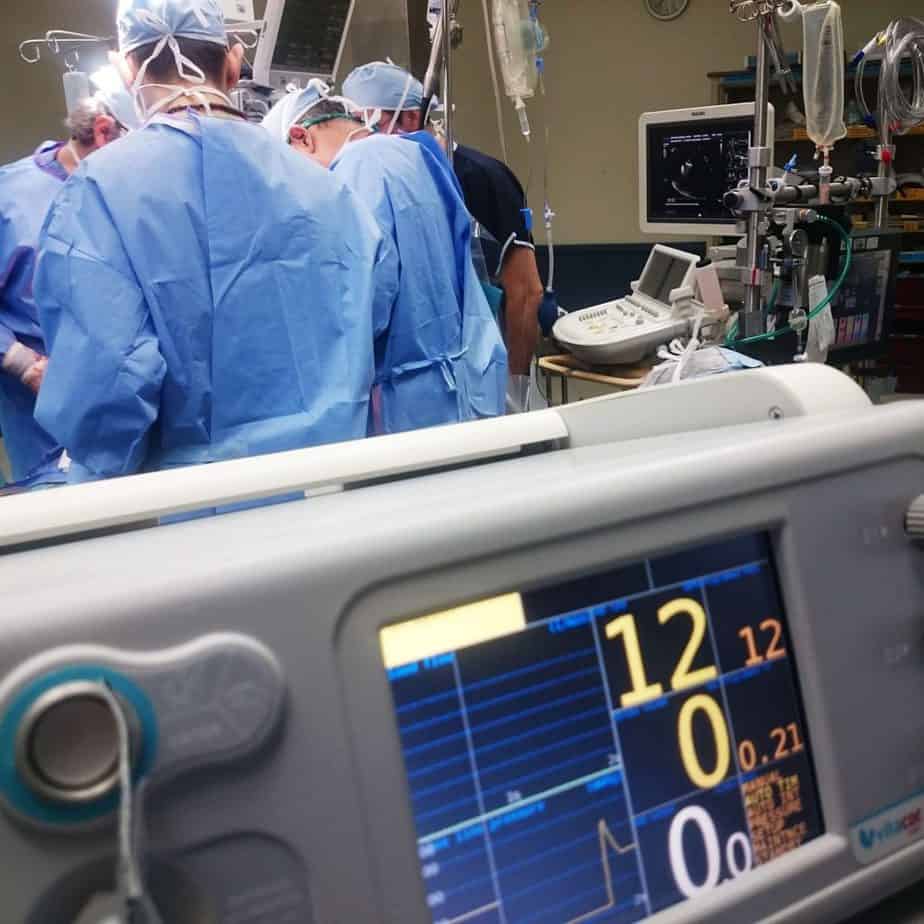 Start Medical Device Expert Search
What is a medical device expert witness?
Medical devices expert witness candidates typically have extensive experience in mechanical engineering, biomechanical engineering, medical device technology, electrical engineering, product design, cardiology, orthopedic surgery, and/or biomedical engineering. Electronic medical devices expert witnesses have a unique combination as an electric engineer and biotechnology. The selected expert witness may be a member of an industry organization such as the Advanced Medical Technology Association (AdvaMed) or the American Society for Quality (ASQ) Biomedical Division.
What types of cases require a medical device expert witness?
The definition of medical device is very broad, as are the types of legal cases involving medical equipment and devices. Oftentimes, matters requiring medical device expert witness service involve intellectual property, such as patent infringement litigation, inter partes review or trade secret disputes. A forensic engineer can reverse engineer components to prove (or disprove) intellectual property infringement or theft. A medical device expert could also be called in on a medical malpractice case, medical device accident reconstruction for a personal injury case, or a product liability case involving a medical device failure analysis.
The term medical device encompasses any device or product intended for healthcare, which includes diagnosis and treatment, surgical, and over the counter (OTC). Medical devices range from tongue depressors and hospital gowns to complex pacemakers and robotic surgical systems. To assure safety and effectiveness, FDA regulation applies to all medical devices sold in the United States.
Medical device expert witness case examples
Example cases that Cahn Litigation Services has performed expert witness searches for have involved:
orthopedic device patent infringement litigation,
implantable cardioverter-defibrillators clinical trial,
a cardiologist to opine on a cardiac pacemaker device failure,
infusion pump labeling,
catheters materials degradation case in California,
vascular stent manufacturing matter in Florida,
In vitro fertilization dispute in Maryland,
over the counter consumer products,
ureteral stents class action in Illinois,
biomechanics expert for an orthopaedic implant suit, and
bone marrow ablation malpractice case in New Jersey.
What litigation support work might a medical device expert witness be expected to perform?
Litigation support by a medical device or implantable medical device expert witness could include reverse engineering, research and authoring expert reports, and courtroom testimony. In addition, clients may seek a medical device industry expert or mechanical engineer for pre-litigation consulting work. In a high-profile case, a law firm may request a medical device specialist with prior expert witness experience. A medical device expert witness needs to not only have expertise, but also possess the ability to explain technology to a judge and jury.
Cahn Litigation Services has the experience required to turn a search for a medical device expert witness around quickly, providing the right balance of expertise and testimony experience.
Related Disciplines
Medical Device Expert Witness - Representative Bios
Please Note: All Cahn Litigation expert witness searches are customized to attorneys' precise specifications and preferences. Attorneys are encouraged to discuss search parameters with a Cahn search specialist.
The below expert witness bios represent a small fraction of those Medical Device experts known by Cahn Litigation Services. These bios are provided to give lawyers a sense of the Medical Device landscape.