Natural Gas Expert Witnesses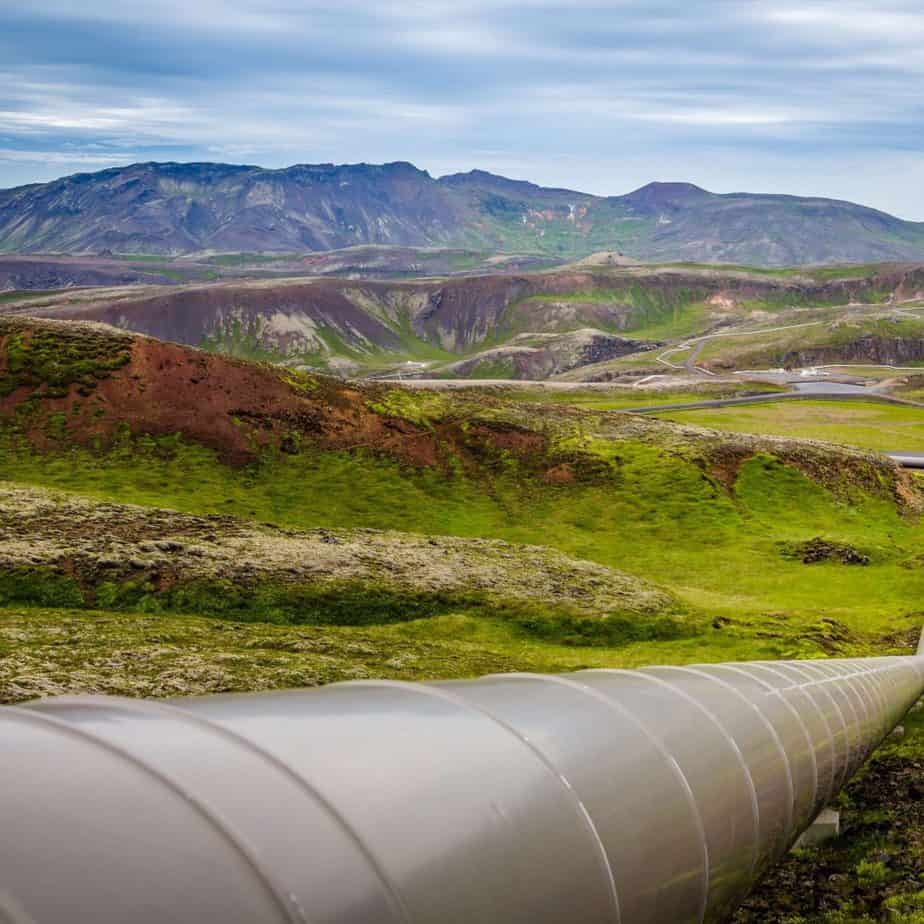 Start Natural Gas Expert Search
Natural gas expert witness candidates are typically professional engineers or financial analysts with expertise and extensive experience in pipeline safety engineering, energy strategy, gas exploration, petroleum engineering, chemical engineering, mechanical engineering and/or the natural gas energy industry. Cahn Litigation Services has been approached by numerous clients to locate expert witnesses, on behalf of either the plaintiff or defendant, that can support natural gas matters. Most often the expert witness chosen is member of an industry organization such the Natural Gas Council, the US Oil & Gas Association, and/or the Natural Gas Supply Association. In a high-profile case, or litigation involving a significant financial stake, a law firm may request a professional with prior expert witness testimony experience.
Natural gas is a non-renewable energy used as a source of energy for heating, cooking, and electricity generation. Because of its low density, natural gas is difficult to store and transport. Cahn Litigation services has searched for natural gas subject matter experts for many cases including:
natural gas processing,
contract terms dispute in Houston, Texas,
natural gas utility allocation,
intellectual property disputes,
utility gas rate design,
oil field accident investigation, and
natural gas regulatory matters.
Litigation support by a natural gas expert witness could include arbitration, forensic engineering, accident reconstruction, an expert report, expert opinion, expert testimony, and courtroom testimony. In addition, clients may seek an oil and gas industry expert for pre-litigation consultant work.
Related Disciplines
Natural Gas Expert Witness - Representative Bios
Please Note: All Cahn Litigation expert witness searches are customized to attorneys' precise specifications and preferences. Attorneys are encouraged to discuss search parameters with a Cahn search specialist.
The below expert witness bios represent a small fraction of those Natural Gas experts known by Cahn Litigation Services. These bios are provided to give lawyers a sense of the Natural Gas landscape.