Discrimination Expert Witnesses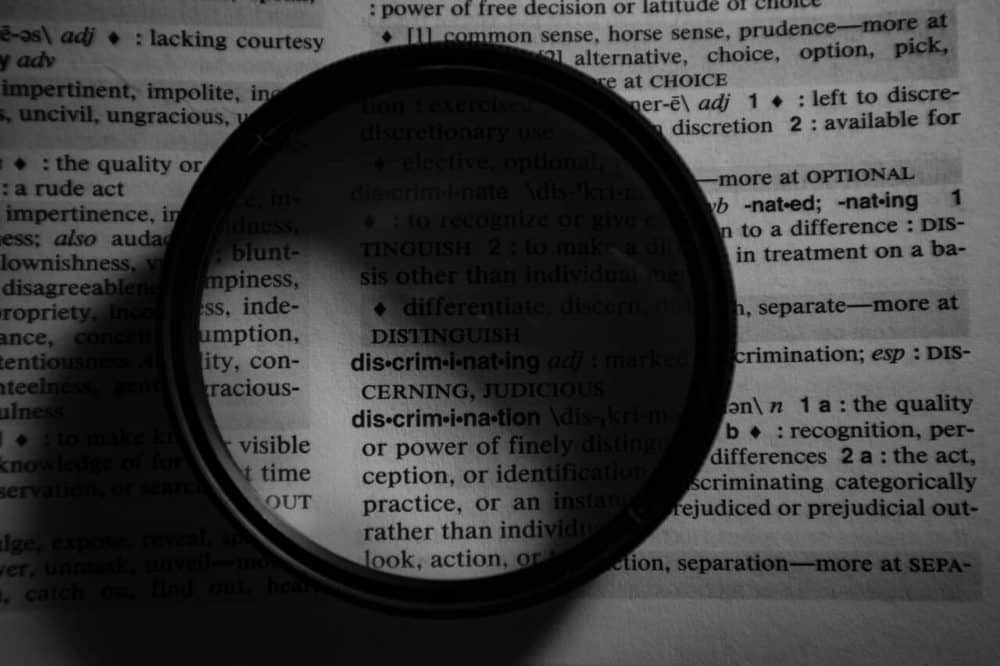 Start Discrimination Expert Search
Discrimination expert witness candidates typically have areas of expertise in employment law, human resource management, educational law, social justice/civil rights, or economic damage calculations (e.g., emotional distress or loss of earnings).
Discrimination is an unfair treatment of a person (or group) based on characteristics such as race, gender, age or sexual orientation. There are numerous federal and state laws relating to discrimination. Affirmative action is a set of laws and policies intended to end discrimination, and primarily focuses on education and employment. Examples of discrimination laws:
Discrimination claims requiring expert witness services often involve employment law cases (such as wrongful termination or sexual harassment) and education. Discrimination litigation support could include expert report preparation, expert opinion, and expert testimony in court. Cahn Litigation Services has many years of experience providing experts to support all types of discrimination matters. Representing the plaintiff or defendant, the firm has performed searches for attorney clients encompassing:
age discrimination validation,
race discrimination based on a performance appraisal,
vocational rehabilitation,
housing discrimination in New York City,
employee complaints of gender discrimination,
disability discrimination claim in Washington, DC,
mental health evaluation after employment discrimination claims,
employment issues involving racial discrimination,
religious discrimination in Pennsylvania, and
employment litigation involving PTSD and worker's compensation.
Related Disciplines
Discrimination Expert Witness - Representative Bios
Please Note: All Cahn Litigation expert witness searches are customized to attorneys' precise specifications and preferences. Attorneys are encouraged to discuss search parameters with a Cahn search specialist.
The below expert witness bios represent a small fraction of those Discrimination experts known by Cahn Litigation Services. These bios are provided to give lawyers a sense of the Discrimination landscape.