Educational Law Expert Witnesses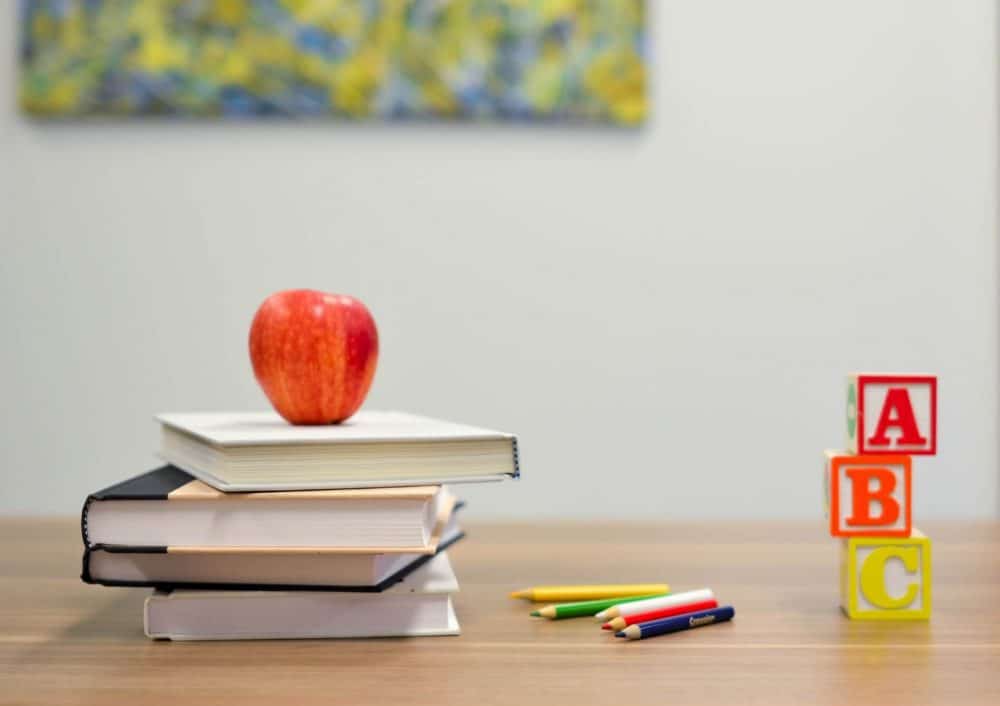 Start Educational Law Expert Search
Educational law expert witness candidates typically have a background and expertise in educational law, social justice/civil rights, school administration or economic damage calculations (e.g., emotional distress or loss of wages). In a high-profile case, the lead attorney may request a professional with prior expert witness testimony experience.
Education policy consists of principles and policies, as well as laws and rules that govern the operation of our educational systems. School size, class size, undocumented students, sex education, teacher selection criteria, teacher pay, curricular content, graduation requirements, school infrastructure investment, and values are examples of areas covered by education policy.
Educational law litigation support could include records review, research, expert opinion, depositions, and expert testimony in court. In addition, the law firm may utilize an educational law expert for pre-litigation consulting work. Cahn Litigation Services is skilled and experienced at identifying ideal candidates to provide expert witness services for all types of education related matters. Representing the plaintiff or defendant, the firm has performed searches for attorney clients in support of:
Cahn Litigation Services has earned the reputation of providing experts with the right balance of expertise and expert witness testimony experience.
Related Disciplines
Educational Law Expert Witness - Representative Bios
Please Note: All Cahn Litigation expert witness searches are customized to attorneys' precise specifications and preferences. Attorneys are encouraged to discuss search parameters with a Cahn search specialist.
The below expert witness bios represent a small fraction of those Educational Law experts known by Cahn Litigation Services. These bios are provided to give lawyers a sense of the Educational Law landscape.
Expert Witness #249282

This expert holds a PhD in Educational Leadership and Business Administration, is a Fellow of the American College of Forensic Examiners, and leads a highly successful consultancy specializing in education litigation. This expert is a forensic youth-serving organization expert with extensive experience in standards of care regarding: School or Youth-Serving Organization Accidents; College/University Accidents; Wrongful Death in Youth-Serving Organization Settings; Youth Bullying; Educational Accountability; Negligent Employment of Educators/Teachers; Educational Personnel Matters; Student/Staff Supervision; Student/Staff Violence; Student and Youth Injuries; Swimming/Drowning Accidents; Playground Accidents, Athletic Accidents and Legal Compliance Regarding Special Education. This expert is been court qualified in many states. This expert has been a consultant to over 1000 organizations including law firms, corporations, government agencies and school systems. This expert has many years of experience researching and describing standards of care in school settings and designing/analyzing/reporting research studies involving school effectiveness. This expert has extensive deposition and trial testimony experience.


Start Educational Law Expert Search