Damage Calculations Expert Witnesses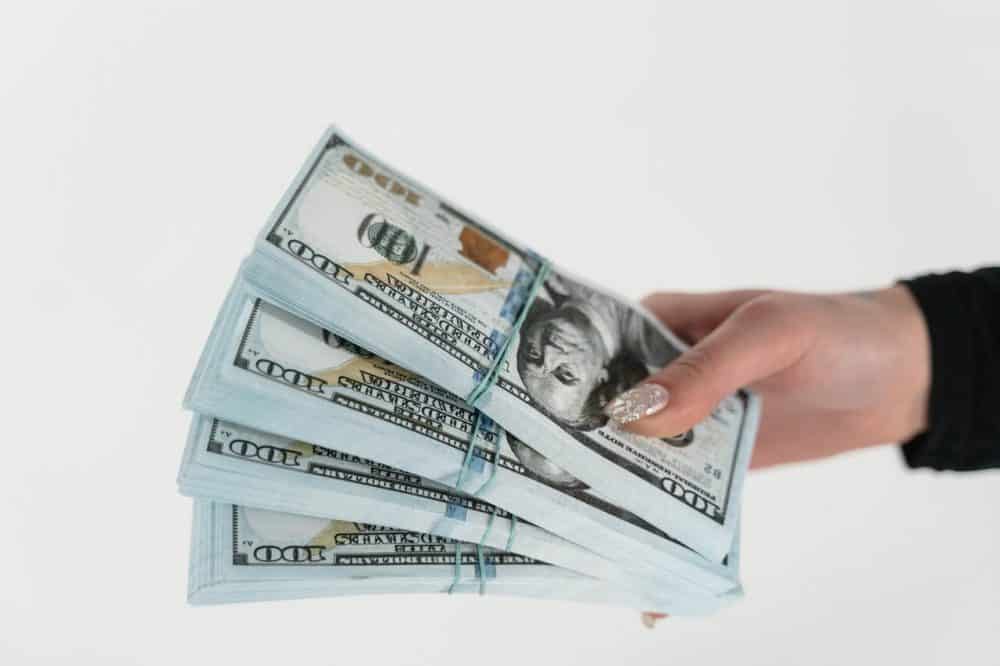 Start Damage Calculations Expert Search
Damage calculations expert witness candidates typically have an advanced degree with expertise in forensic accounting, business valuation, and/or economic damage analysis. In a high-profile case, or litigation involving a significant financial stake, the lead attorney may request a professional with prior expert testimony experience. While many experts have damages calculation expertise, an expert witness carries the additional responsibility of providing testimony before the court in a manner whereby a jury and judge can understand the situation and evidence.
An economic damage award attempts to measure, financially, the extent of harm a plaintiff has suffered. There are three main categories of economic damages:
Compensatory Damages – This is intended to restore what a plaintiff has lost as a result of a defendant's wrongful conduct. Compensatory damages compensate for financial damage due to loss, injury, or harm suffered.
Nominal Damages – A nominal damage is awarded to the plaintiff in a dispute who establishes that there was suffering due to the wrongful conduct of a defendant, but cannot provide a proof of a loss that can be compensated.
Punitive Damages – Punitive damages are awarded not as compensation, but to "punish" the wrongdoer and to act as a deterrent to others who might engage in similar conduct. Punitive damages may be awarded in addition to compensatory damages.
Cahn Litigation Services is often called upon to identify a financial expert, including those with specialized knowledge in damages calculation. Matters that Cahn Litigation Services has identified experts for include:
Commercial litigation (e.g., contract disputes, business interruption, lost earnings)
Intellectual property matters (e.g., patent infringement, trade secret theft, trademark, copyright, FRAND)
Product liability
Personal injury
Antitrust
Employment (e.g., wrongful termination)
Property damage
Litigation support services by a damages expert could include lost profits calculations, reasonable royalty calculations, business valuation, damage analysis, expert opinion, depositions, and/or trial testimony. In addition, law firm clients may seek a damages expert for pre-litigation consulting work.
Related Disciplines
Damage Calculations Expert Witness - Representative Bios
Please Note: All Cahn Litigation expert witness searches are customized to attorneys' precise specifications and preferences. Attorneys are encouraged to discuss search parameters with a Cahn search specialist.
The below expert witness bios represent a small fraction of those Damage Calculations experts known by Cahn Litigation Services. These bios are provided to give lawyers a sense of the Damage Calculations landscape.