Software Architecture Expert Witnesses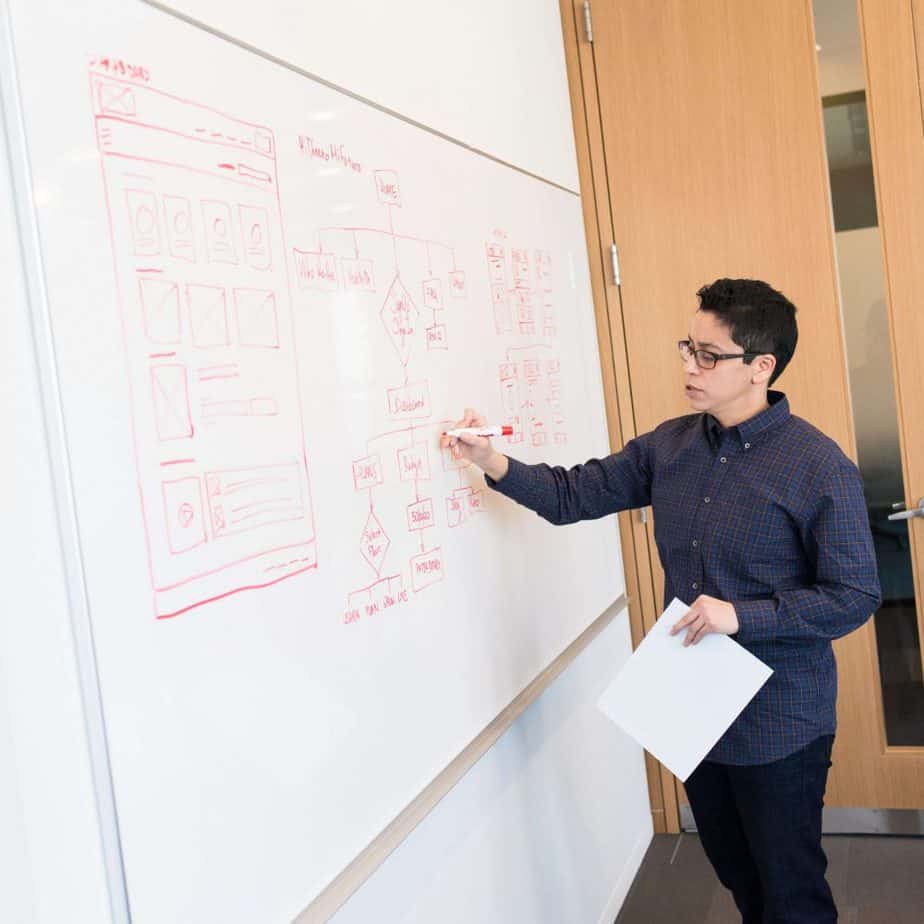 Start Software Architecture Expert Search
Software architecture expert witness candidates typically have extensive experience in computer science, software engineering, computer forensics, electrical engineering, embedded systems and/or information technology. Cahn Litigation Services is frequently called upon by law firm clients to locate expert witnesses that can support software architecture matters.
The software architecture of a system is similar to the architecture of buildings, and is basically a blueprint, specifying tasks for the software design teams. A software architect is typically an accomplished software developer that designs and implements software solutions, often along with a team of software development engineers, and takes the role of overall project manager. A software architect works project stakeholders to design and document a software architecture.
Often, matters requiring software architecture expert witness services involve intellectual property, such as patent infringement litigation, software copyright or trade secret disputes. A software forensic expert can analyze software code to determine if there is evidence to reveal intellectual property infringement or theft. A software expert could also be called in on breach of contract disputes, to consult on software development or implementation issues, which could require digital forensics work.
Litigation support by a software architecture expert witness could include computer software analysis, prior art search, an expert report, expert opinion, deposition testimony, and expert testimony at a trial. In a high-profile case, or litigation involving a significant financial stake, a law firm may request a testifying expert with prior testifying experience. Clients may also seek a software industry expert for pre-litigation consulting work. A software development expert witness must have the requisite underlying software expertise. In addition, a software engineering expert witness must possess the ability to explain technology to lay people, such as judge and jury.
Related Disciplines
Software Architecture Expert Witness - Representative Bios
Please Note: All Cahn Litigation expert witness searches are customized to attorneys' precise specifications and preferences. Attorneys are encouraged to discuss search parameters with a Cahn search specialist.
The below expert witness bios represent a small fraction of those Software Architecture experts known by Cahn Litigation Services. These bios are provided to give lawyers a sense of the Software Architecture landscape.