Trailer Expert Witnesses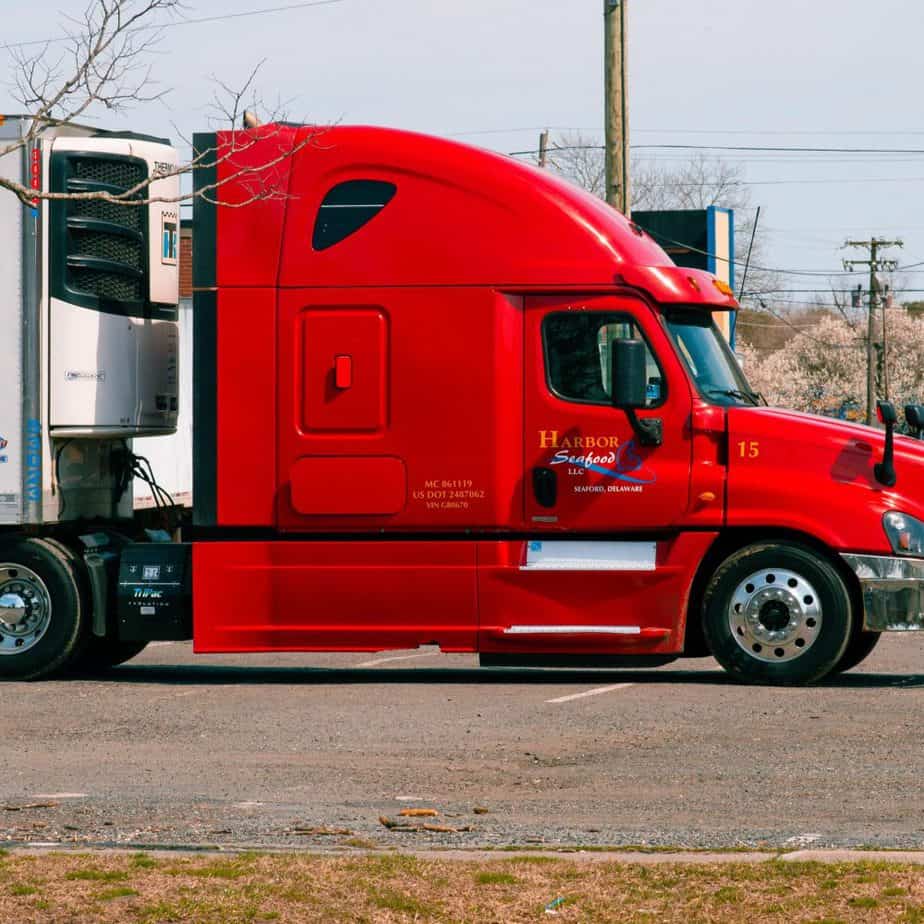 Expert witness candidates specializing in trailers and trailer technology typically have extensive experience as mechanical engineers, accident investigation specialists, automotive engineers, and/or have experience as a truck drivers. Oftentimes, the selected expert is a member of an industry organization such as the National Association of Trailer Manufacturers and/or the North American Trailer Dealers Association. A trailer expert witness must not only have the requisite substantive expertise but also must possess the ability to explain evidence to a judge and jury.
A specialist in trailers and associated technology could provide expert testimony in a personal injury case, a product liability case, truck accident case, negligence, motor vehicle accident, or tractor trailer incident. Matters requiring expert witness service relating to trailers could also involve intellectual property, such as patent infringement litigation, trade secret disputes or trade dress issues. Litigation support by a trailer expert could include accident reconstruction, failure analysis, expert opinion, an expert report, and expert witness testimony in court. In addition, clients may seek an automotive or trucking industry expert for pre-litigation consulting work.
When the need for a trailer expert witness arises, top law firms turn to Cahn Litigation Services for an expert witness search, knowing that the right balance of expertise and testimony to support each specific project will be provided. Whether the case involves:
Cahn Litigation Services has the experience required to turn the expert witness search around quickly, providing qualified expert candidates for the job at hand.
Related Disciplines
Trailer Expert Witness - Representative Bios
Please Note: All Cahn Litigation expert witness searches are customized to attorneys' precise specifications and preferences. Attorneys are encouraged to discuss search parameters with a Cahn search specialist.
The below expert witness bios represent a small fraction of those Trailer experts known by Cahn Litigation Services. These bios are provided to give lawyers a sense of the Trailer landscape.