Building Expert Witnesses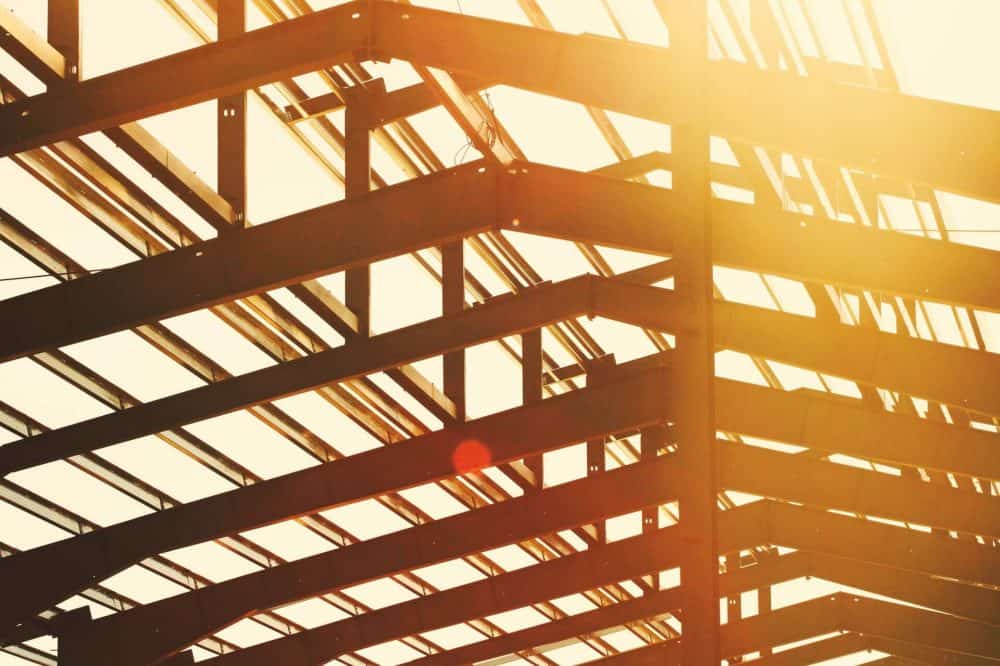 What is a building expert witness?
Building expert witness candidates have years of experience and expertise in building and are familiar with all phases of building code compliance, construction management, LEED certification, building inspections, fire protection, and/or HVAC/electrical/plumbing experience. Building industry expert witness candidates have expertise related to the rules and regulations that govern construction and occupancy of facilities. Building expert witness candidates will have advanced degrees (PhD, PE) in construction management, architecture, civil engineering, structural engineering, or forensic engineering. Building expert witnesses may be members of professional organizations such as the National Association of House Builders (NAHB), the Construction Management Association of America (CMAA), or the National Association of Women in Construction (NAWIC).
What types of cases require a building expert witness?
A building expert witness might also provide testimony in construction defects, ADA compliance, personal injury, premises liability, property damage, insurance claims, cause investigations, or building system failure analysis.
Cases may be civil or criminal and require not only building and/or construction expertise, but the ability to communicate findings to juries for ease of understanding.
Building expert witness case examples
When the need for a building expert arises, top legal professionals call on Cahn Litigation Services. The firm has placed professionals for many matters, including:
New York fire code consulting,
apartment fire cause,
Utah building codes,
New York apartment complex construction defects
electrical safety and electrical accident investigations,
personal injury accident investigation,
​emergency management,
fire sprinkler systems failure causation in a New Jersey factory,
forensic analysis at a Texas manufacturing facility,
energy management at a New York facility,
product liability investigation for California insurance companies,
a Pennsylvania health care facility's water heaters installation,
failure analysis of a ventilating unit in Colorado,
root cause analysis of industrial HVAC system failures in Florida,
commercial building fire investigation,
an explosion investigation in Florida, and
fire code compliance in Michigan.
What litigation support work might a building expert witness be expected to perform?
Litigation support by a building expert witness could include research and authoring expert reports, providing expert opinions, arbitrations, building and construction consulting, accessibility analyses, forensic engineering analyses, deposition testimony, and expert testimony at a trial. In a high-profile case, or litigation involving a significant financial stake, a law firm may request an expert with prior expert witness experience. In addition, clients may seek a building expert for pre-litigation consulting work.
Cahn Litigation Services has the experience required to turn a search for a building expert witness around quickly, providing the right balance of expertise and testimony experience.
Related Disciplines
Building Expert Witness - Representative Bios
Please Note: All Cahn Litigation expert witness searches are customized to attorneys' precise specifications and preferences. Attorneys are encouraged to discuss search parameters with a Cahn search specialist.
The below expert witness bios represent a small fraction of those Building experts known by Cahn Litigation Services. These bios are provided to give lawyers a sense of the Building landscape.