Construction Damages Expert Witnesses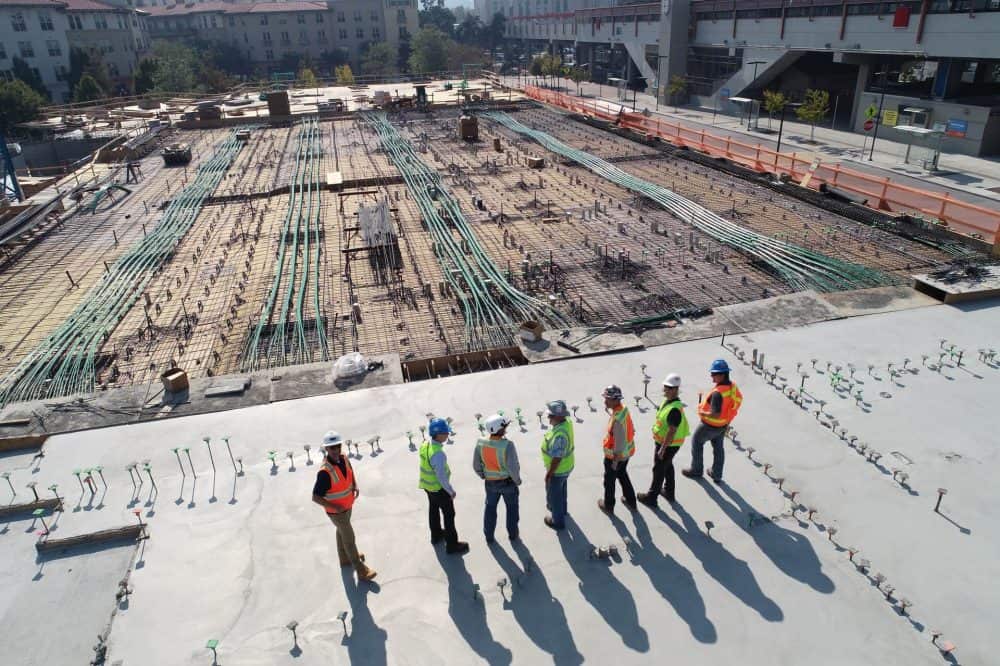 Start Construction Damages Expert Search
Construction damages expert witness candidates typically have extensive experience and expertise in contract law, construction management, economic damage analysis, and/or as a civil engineer. Construction project contracts can lead to disputes, often only resolvable via mediation, arbitration, or litigation. In general, there are three classifications of construction contract damages:
direct damages – actual costs to repair or replace defective or deficient work
liquidated damages – intangible liability, such as a failure to fulfill minority business subcontracting quotas
consequential damages – liability for losses that the contracting parties should have foreseen.
Representing the plaintiff or defendant, top litigation firms call on Cahn Litigation Services to find expert witnesses to support construction dispute matters, including those involving construction damages. Legal proceedings that Cahn Litigation Services has sourced experts for have encompassed:
a construction accident involving personal injury
construction code violations
construction delay issues
construction defect case support.
Litigation support services for a construction case could include construction work analysis, expert report preparation, expert opinion, deposition, and/or expert testimony at trial. In a high-profile case, or litigation involving a significant financial stake, an attorney may request construction professionals with prior expert witness testimony experience. In addition, clients may seek a construction industry expert for pre-litigation consulting work. While many professionals have specific knowledge in construction damages, an expert witness carries the additional responsibility of providing testimony before the court in a manner whereby lay people (a jury) can understand the construction litigation evidence.
Related Disciplines
Construction Damages Expert Witness - Representative Bios
Please Note: All Cahn Litigation expert witness searches are customized to attorneys' precise specifications and preferences. Attorneys are encouraged to discuss search parameters with a Cahn search specialist.
The below expert witness bios represent a small fraction of those Construction Damages experts known by Cahn Litigation Services. These bios are provided to give lawyers a sense of the Construction Damages landscape.