Consumer Product Safety Expert Witnesses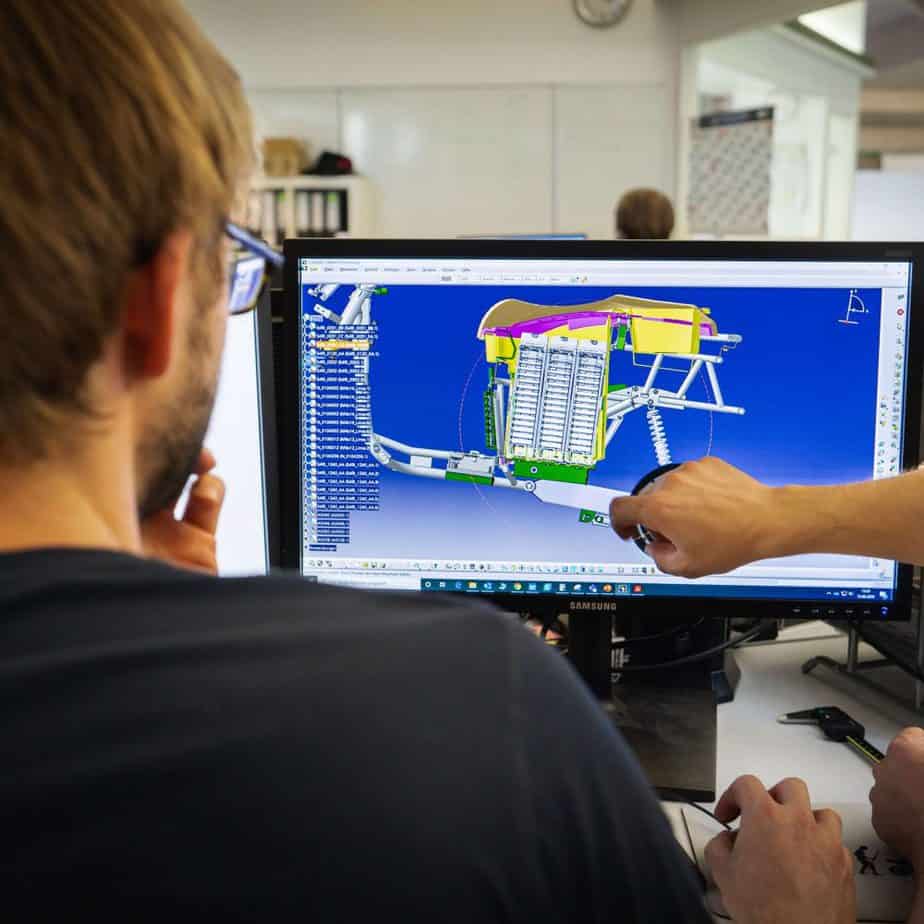 What is a consumer product safety expert witness?
Consumer product safety expert witness candidates typically have backgrounds in human factors, consumer product safety, materials engineering, product design, and/or are Certified Fire & Explosion Investigators (CFEI) . Experts should be familiar with the guidelines and product warning statements published by leading authorities. The U.S. Consumer Product Safety Commission (CPSC) is a government organization tasked with protecting consumers from unreasonable risks of injury or death associated with the use of products that pose a fire, electrical, chemical, or mechanical hazard. 
What types of cases require a consumer product safety expert witness?
Matters involving consumer product safety can be civil or criminal, depending upon the circumstances. Consumer Reports and the Consumer Federation of America also actively publish information on product safety and recalls. Criminal cases could involve the intentional disregard of guidelines issued by the CPSC that result in injury or death when used by consumers. Oftentimes, a consumer product safety expert witness is called in on a consumer product liability case or personal injury case.
What litigation support work might a consumer product safety expert witness be expected to perform?
Litigation support could include product testing, accident reconstruction, product failure analyses, forensic engineering, research and authoring expert reports, providing expert opinions, and expert witness testimony in court. In a high-profile case, or litigation involving a significant financial stake, a law firm may request a subject matter expert with prior expert testimony experience.
Cahn Litigation Services has the experience required to turn a search for a consumer product safety expert witness around quickly, providing the right balance of expertise and testimony experience.
Related Disciplines
Consumer Product Safety Expert Witness - Representative Bios
Please Note: All Cahn Litigation expert witness searches are customized to attorneys' precise specifications and preferences. Attorneys are encouraged to discuss search parameters with a Cahn search specialist.
The below expert witness bios represent a small fraction of those Consumer Product Safety experts known by Cahn Litigation Services. These bios are provided to give lawyers a sense of the Consumer Product Safety landscape.