Kinematics Expert Witnesses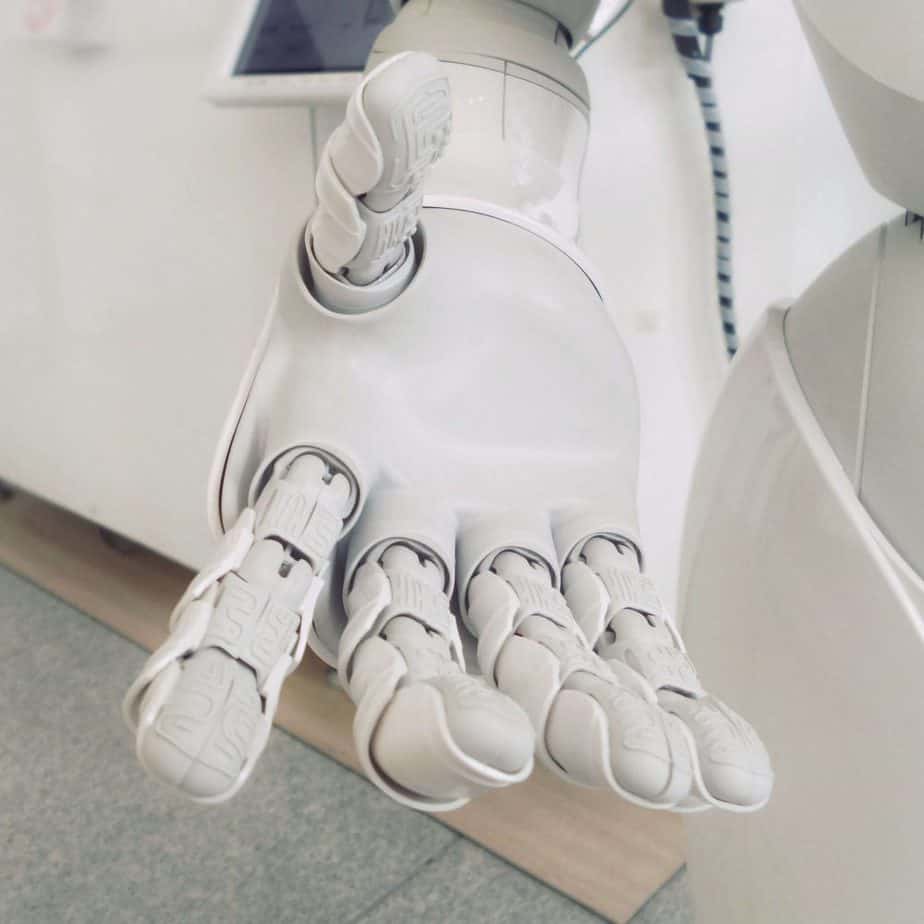 Start Kinematics Expert Search
Kinematics expert witness candidates typically have backgrounds and expertise in mechanical engineering or biomechanical engineering, and often have experience as a university professor. Representing either the plaintiff or defendant, Cahn Litigation Services is the service provider of choice to locate expert witnesses that can support a case requiring a biomechanical expert or mechanical engineer with specialized knowledge in kinematics. The chosen expert is oftentimes an active member of an industry or technical organization such as the Robotics Industry Association or IEEE. It is essential that a technical expert witness possess the ability to provide expert testimony in such a manner that a jury can understand the technology and evidence.
Whether the case involves occupant kinematics, collision reconstruction, injury mechanics, human factors, or an industrial robot, Cahn Litigation Services has the experience required to turn an expert witness search around quickly and provide the right balance of expertise and testimony to support each unique project and its nuances.
A kinematics expert witness could provide expertise in intellectual property matters — a patent litigation or a trade secret dispute, or a patent case or proceeding in the International Trade Commission (ITC). A kinematics expert could also be called in for a traffic accident reconstruction exercise or a failure analysis investigation project.
Litigation support by a kinematics expert witness could include an expert report, forensic engineering, expert opinion, and expert testimony in trial court. In a high-profile case, or litigation involving a significant financial stake, an attorney may request a technical expert with prior expert witness experience. Clients may also seek a biomechanical engineer for pre-litigation work.
Related Disciplines
Kinematics Expert Witness - Representative Bios
Please Note: All Cahn Litigation expert witness searches are customized to attorneys' precise specifications and preferences. Attorneys are encouraged to discuss search parameters with a Cahn search specialist.
The below expert witness bios represent a small fraction of those Kinematics experts known by Cahn Litigation Services. These bios are provided to give lawyers a sense of the Kinematics landscape.
Expert Witness #256699

This expert has a Masters in Design and a PhD in engineering with course work that spanned product design, safety, industrial systems design, robotics, kinematics and mechanical engineering. This expert's expert witness experience includes intellectual property (patents, trade secrets and trade dress), product design, product liability and mechanical failure analysis, manufacturing system failure, safety analysis, and automotive and motorcycle system failures. This expert is a recognized artist, award winning producer, interior designer, author of a robotics text, journal and conference papers that include automation systems, alternative fuels and automotive engine design, a racing car engine researcher and designer, and the holder of six US patents that include alternative automotive fuels and furniture design. This expert is an Associate Professor in departments of industrial engineering and management systems and in a school of visual arts and design.


Start Kinematics Expert Search

Expert Witness #258116

This expert brings to the table many years of experience as the principle investigator of a highly successful forensic consultancy specializing in the fields of Human Factors, Safety Engineering, Industrial Engineering. This expert holds a Bachelor of Science degree in Engineering (Mechanical), a Master's Degree in Safety, and a PhD in Industrial Engineering. This expert also serves as adjunct associate professor in a Systems and Industrial Engineering Department in a College of Engineering.

Throughout the years, this expert has been retained to investigate systems for probable potential incident causes due to oversights or mistakes due to design, manufacture, construction and/or maintenance of a product or premise. Using forensic methods coupled with the principles and practices for human factors/ergonomics, systems engineering, industrial engineering, and safety engineering to analyze incidents, these investigations are intended to result in recommendations for modifications of the existing system to reduce the probability of future occurrences. This expert's investigations generally include looking at human performance characteristics and the interaction with the other system components: other humans, the technology, the environment, and the interfaces that are intended to facilitate the interactions. The various human performance characteristics can include 1) the physical (anthropometry, kinematics, strength, joint range of motion), 2) physiological (the sensory systems, performance capacity), 3) psychological (decision making, risk identification, assessment, and aversion, perception, expectations, information processing, communications), and 4) biomechanics (injury causation, forces applied to the body, forces applied by the body).

This expert has served as an expert witness in hundreds of litigated matters. This expert's unique educational and experiential background, combined with meticulous attention to detail provide clients with exceptionally high-quality reports, qualified expert testimony, and effective technical case management.
Start Kinematics Expert Search

Expert Witness #250652

This expert is an Associate at a University, and a Co-PI in the National Science Foundation funded National Center for Airborne Laser Mapping. This expert was formerly the Vice President of Engineering for a LIDAR remote sensing company. This expert has been active in the design, development and operation of kinematic remote sensing systems for many years. This expert regularly consults with a LiDAR unit used in almost all autonomous vehicle testing. This expert holds a B.Sc. and Ph.D. in Geomatics Engineering, and is a registered Professional Engineer.


Start Kinematics Expert Search