Carbon Monoxide Expert Witnesses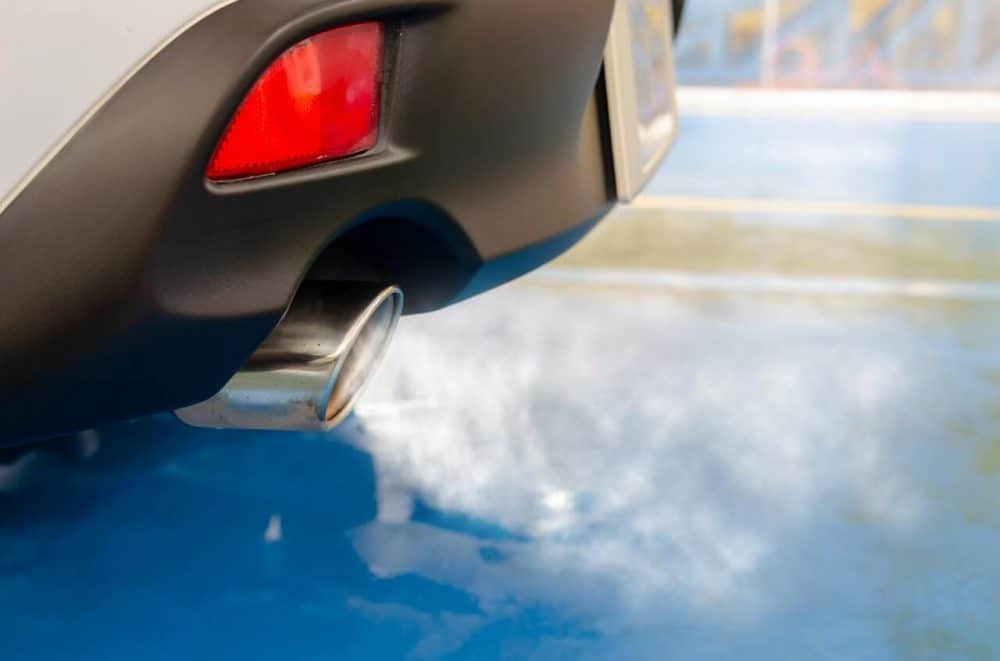 What is a carbon monoxide expert witness?
Carbon monoxide expert witness candidates have years of experience and expertise in industrial health/hygiene, environmental health, chemical engineering, mechanical engineering, and/or forensic engineering. Carbon monoxide expert witness candidates will have advanced degrees (PhD, MD, PE) with experience in the dangers of carbon monoxide exposure/poisoning, faulty automotive design, or are experienced in automotive engineering. Automotive engineers with experience in exhaust and ventilation systems can provide mechanical expertise. Toxicology or experienced medical examiners often have certification through the American Board of Toxicology or the American Board of Forensic Toxicology.
What types of cases require a carbon monoxide expert witness?
A subject matter expert in carbon monoxide might be called upon to provide expert testimony in matters concerning air pollution, indoor air quality, wrongful death OSHA compliance, toxic tort cases, workplace safety, product liability, faulty carbon monoxide detectors,  construction damage/defects, and insurance disputes. Matters requiring carbon monoxide expert witness services involve intellectual property, such as patent infringement litigation, copyright, or trade secret disputes. Cases may be civil or criminal and require not only carbon monoxide expertise, but the ability to communicate findings to juries for ease of understanding.
What litigation support work might a carbon monoxide expert witness be expected to perform?
Litigation support by a carbon monoxide expert witness could include research and authoring expert reports, medical record reviews, mechanical failure analyses, laboratory analyses, providing expert opinions, deposition testimony, and expert testimony at a trial. In a high-profile case, or litigation involving a significant financial stake, a law firm may request an expert with prior expert witness experience. In addition, clients may seek a carbon monoxide expert for pre-litigation consulting work.
Cahn Litigation Services has the experience required to turn a search for a carbon monoxide expert witness around quickly, providing the right balance of expertise and testimony experience.
Related Disciplines
Carbon Monoxide Expert Witness - Representative Bios
Please Note: All Cahn Litigation expert witness searches are customized to attorneys' precise specifications and preferences. Attorneys are encouraged to discuss search parameters with a Cahn search specialist.
The below expert witness bios represent a small fraction of those Carbon Monoxide experts known by Cahn Litigation Services. These bios are provided to give lawyers a sense of the Carbon Monoxide landscape.
Expert Witness #260025

This expert is a licensed professional engineer with many years of experience. This expert's experience includes the design of plumbing, piping, HVAC, and sprinkler systems and forensic investigations.

This expert's design experience with commercial and industrial projects include convention centers, schools, office buildings, condominiums, apartment buildings, hotels, churches, manufacturing facilities, medical buildings, restaurants, historic buildings, dormitories, fire halls, and maintenance facilities.

This expert has also provided forensic investigations, litigation support, and expert testimony. This expert's specialty areas include mechanical/plumbing/piping system design, hot water systems/scalding, carbon monoxide poisoning/gas venting, fuel gas fires and explosions, legionella, and failures to mechanical/plumbing/sprinkler systems. This expert represents plaintiffs and defendants and has provided testimony at depositions and trials.

This expert worked for an electric utility as a mechanical engineer with experience in piping, valves, heat exchangers, boilers and maintenance and operations. This expert also has extensive training and experience in failure analysis and taught many courses on this subject for the company.

As an expert witness, this expert has been involved in over 60 cases involving legal and insurance claims. This expert has provided testimony at depositions and trials, and represented both plaintiffs and defendants.


Start Carbon Monoxide Expert Search