Dietary Supplements Expert Witnesses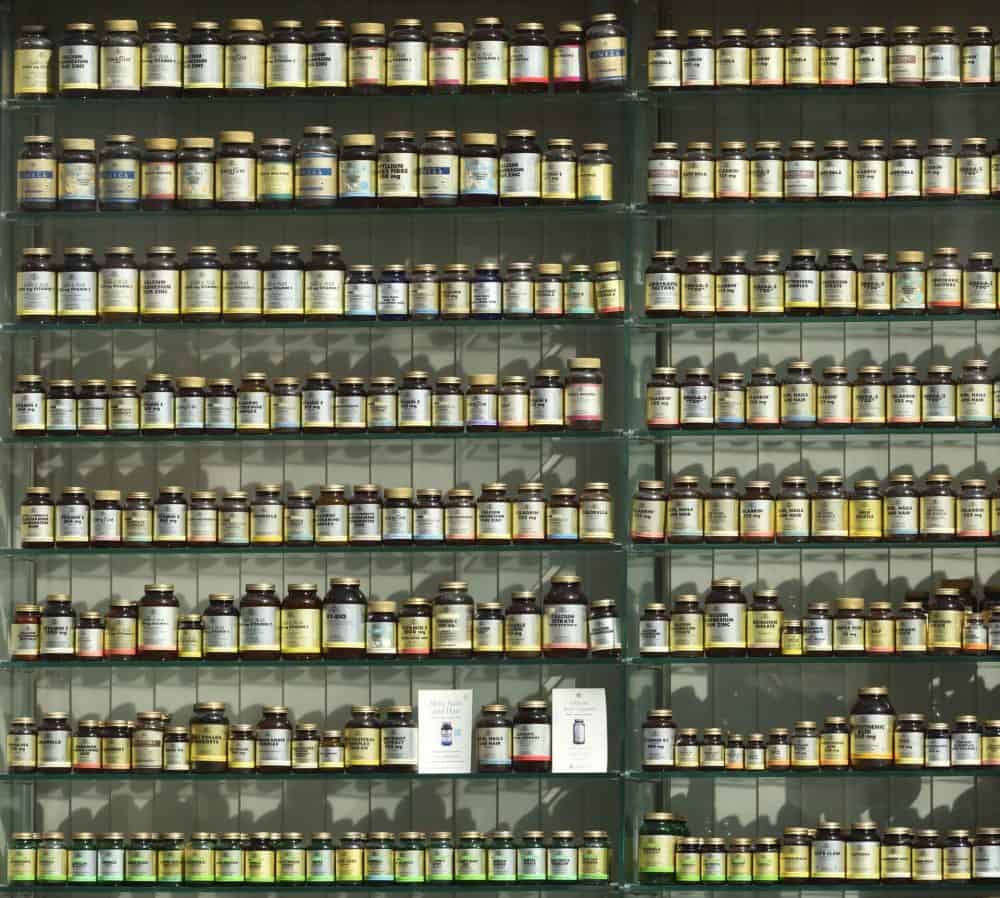 Start Dietary Supplements Expert Search
Dietary supplements expert witness candidates typically have a background in medicinal chemistry, and/or pharmacology. The Dietary Supplement Health and Education Act of 1994 (DSHEA) defines dietary supplements as follows:
" … to mean a product (other than tobacco) intended to supplement the diet that bears or contains one or more of the following dietary ingredients: a vitamin, a mineral, an herb or other botanical, an amino acid, a dietary substance for use by man to supplement the diet by increasing the total dietary intake, or a concentrate, metabolite, constituent, extract, or combination of any of the aforementioned ingredients. Furthermore, a dietary supplement must be labeled as a dietary supplement and be intended for ingestion and must not be represented for use as conventional food or as a sole item of a meal or of the diet."
There are several types of dietary and nutritional supplement products on the market, including:
Vitamin – an organic compound required by an organism as a vital nutrient in limited amounts (e.g., Vitamin C, Vitamin D, folic acid, etc.)
Mineral – inorganic compound indispensable for life (e.g., potassium, sodium, calcium, magnesium, iron)
Protein and amino acid (e.g., whey protein, soy, rice protein)
Essential fatty acids (e.g., fish oil, omega 3 fatty acids)
Natural products – extracts from plants, animals, algae, fungi or lichens (e.g., ginkgo biloba, cranberry, ginseng)
Litigation support by a dietary supplements expert witness often involves intellectual property matters such as a patent litigation, trademark, or trade secret disputes. Litigation support activities could include forensic toxicology, expert report preparation, expert opinion and testimony in the courtroom. In a high-profile case, or litigation involving a significant financial stake, a law firm may request a dietary supplement specialist with prior expert testimony experience.
Whether the case involves sports nutrition, dietary supplement labels, an herbal supplement, FDA regulations or a weight loss supplement, Cahn Litigation Services has the experience required to turn the search for an expert around quickly and provide the right balance of expertise and testimony to get the job done.
Related Disciplines
Dietary Supplements Expert Witness - Representative Bios
Please Note: All Cahn Litigation expert witness searches are customized to attorneys' precise specifications and preferences. Attorneys are encouraged to discuss search parameters with a Cahn search specialist.
The below expert witness bios represent a small fraction of those Dietary Supplements experts known by Cahn Litigation Services. These bios are provided to give lawyers a sense of the Dietary Supplements landscape.
Expert Witness #124852

This expert is a physical analytical chemist with many years of experience in the development and characterization of a wide variety of drug-delivery systems, medical devices, and dietary supplements. This expert's expertise also encompasses the management of formulation development, bioanalysis, and pharmacokinetics.

Much of this expert's experience relates to oral solid dosage forms, with a significant portion of that experience in modified-release products. This expert's professional background includes working as an innovator at generic pharmaceutical firms and in contract-research organizations. This expert is currently a consultant supporting product development, as well as consulting and testifying in civil and criminal matters. Prior to the consultancy, this expert held research and management positions with industry leaders.

This expert holds a Ph.D. in Pharmaceutical Chemistry, and a B.S. in Pharmacy. This expert is a named inventor on 4 patents in the pharmaceutical field, and is well published.


Start Dietary Supplements Expert Search