Botany Expert Witnesses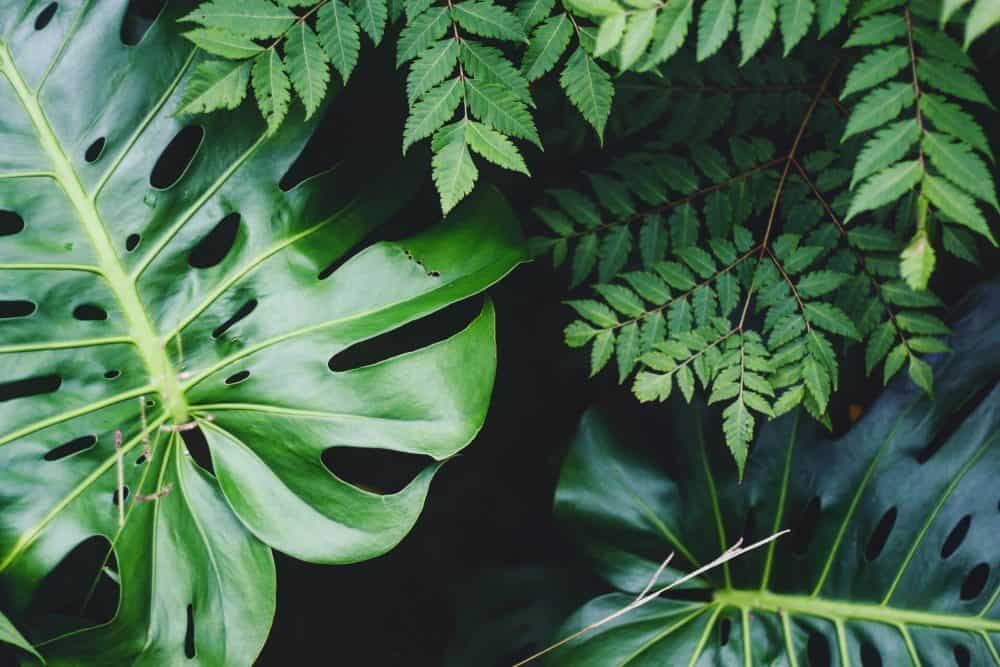 What is a botany expert witness?
Botany expert witness candidates have years of experience in one or more branches of botany, including ecology, biodiversity, forestry, materials science, geography, and plant pathology. Botany expert witnesses may have specific areas of expertise that includes mold toxicology, entomology, forensic botany, molecular biology and DNA analyses, conservation biology, or the impact of climate change on crops and other types of vegetation. Botany expert witness candidates will have advanced degrees (PhD, PE) and practical laboratory or field experience. Botany expert witnesses may be members of professional organizations such as the American Society of Plant Biologists (ASPB), the American Society of Consulting Arborists (ASCA), or the Botanical Society of America (BSA).
What types of cases require a botany expert witness?
Matters requiring botany expert witness services involve intellectual property, such as patent infringement litigation related to genetic hybrids and/or gene sequences. Botany experts that are experienced arborists can provide consulting and litigation support for accidents or injuries caused by fallen trees or tree limbs. Additional matters that may require the experience of a botany expert witness includes air and water quality, ecological disasters, or use of forensic botany evidence to solve a crime.
What litigation support work might a botany expert witness be expected to perform?
Litigation support by a botany expert witness could include research and authoring expert reports, performing laboratory analyses, conducting field research, providing expert opinions, deposition testimony, and expert testimony at a trial. In a high-profile case, or litigation involving a significant financial stake, a law firm may request an expert with prior expert witness experience. In addition, clients may seek a botany expert for pre-litigation consulting work.
Cahn Litigation Services has the experience required to turn a search for a botany expert witness around quickly, providing the right balance of expertise and testimony experience.
Related Disciplines
Cahn Litigation Services knows Botany expert witnesses that are available for litigation support. Because all of our expert witness searches are customized to attorneys' precise specifications and preferences, attorneys are encouraged to discuss search parameters with a Cahn search specialist.