Optical Data Storage Expert Witnesses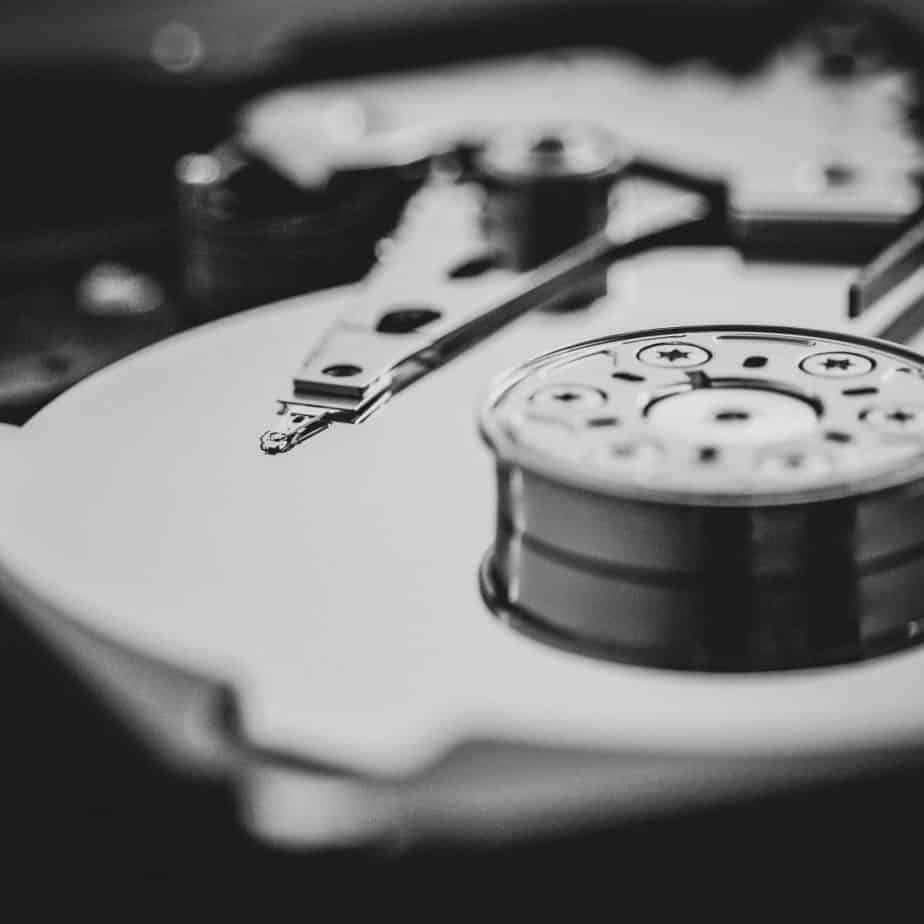 Start Optical Data Storage Expert Search
Optical data storage expert witness candidates typically have advanced degrees and expertise in electrical engineering, computer science, and/or software engineering – depending on the specific technology and product involved the case. Cahn Litigation Services is called on by attorney clients to locate expert witnesses that can support matters involving data storage technology, including optical data storage. Oftentimes, the expert witness chosen is member of an industry organization such as the Optical Storage Technology Association (OSTA) and/or IEEE. An optical data storage expert witness should have a deep understanding not only of the technology, but also of the optical data storage market, market share, and competitive landscape.
An optical data storage expert witness could provide expertise in intellectual property matters, such as a patent litigation in federal court or a trade secret dispute. It could be a patent infringement case in the District Court, an Inter Partes Review (IPR) in the PTAB, or a patent case or proceeding in the International Trade Commission (ITC). In a litigation scenario, a technical expert can expect courtroom testimony, as well as other expert witness services such as depositions, expert testimony, a prior art search, expert reports, forensic analysis, claim charts, and related consulting activities. In high profile cases, or litigation involving a significant financial stake, previous expert witness experience is often a requirement. An optical data storage expert witness needs to not only have technical expertise, a data storage systems expert witness should possess the ability to explain technology and evidence to lay people, including a judge and jury. In addition, clients may seek a storage device expert for pre-litigation consulting work.
Related Disciplines
Optical Data Storage Expert Witness - Representative Bios
Please Note: All Cahn Litigation expert witness searches are customized to attorneys' precise specifications and preferences. Attorneys are encouraged to discuss search parameters with a Cahn search specialist.
The below expert witness bios represent a small fraction of those Optical Data Storage experts known by Cahn Litigation Services. These bios are provided to give lawyers a sense of the Optical Data Storage landscape.
Expert Witness #238295

This expert has many years of photonics experience. This expert's academic focus was on modern optics, electromagnetic theory, communications theory, advanced mathematics, and the chemistry/physics of optical materials. This expert has a lifetime of research and development in the highly specialized area of optical data storage, processing/computing, and communications. This expert is a well-known expert in the field of optical data storage, holography, recording media, and optical disc replication processes and technology, and large high-resolution information displays. This expert's main areas of interest are photonics (components, imaging arrays, LEDs, and solar energy), materials physics, chemistry and processes, nanotechnology, control and positioning of light beams, MEMS and MOEMS and their integration into fully functional information processing systems, lasers, and flat panel displays (FPDs).

Much of this expert's early work was for government agencies. The major goal of this work was to use photonics technology for the rapid acquisition, processing, storage and communication of data vital to national defense and space flight. This expert shifted the main research focus to (1) consumer electronics applications of photonics (CD, DVD, flat panel displays, digital cameras, LEDs and HDTV and 3D TV); (2) replication of CD and DVD media (technology, materials, processes and systems); (3) digital image processing and capture (digital cameras), and (4) the impact of MEMS/Nanotech on data storage, processing, and communication design and performance.

This expert also has significant engineering, expert witness, product and business development, and sales & marketing management experience.


Start Optical Data Storage Expert Search

Expert Witness #251048

This expert received a Ph.D. degree in electrical engineering. This expert's research is in the broad area of wireless communications and networking, with particular emphasis on resource management, distributed protocols, and security. This expert has worked extensively on secure verification of location and timing information, including privacy preserving audit mechanisms. This expert's research in this area focused on third-part privacy preserving audits of encrypted control messages (e.g., secure sensing measurements that must be accompanied by time and GPS coordinates) in various contexts, including wireless sensor networks, storage systems (verifiability of stored data in cloud storage), location-based message verification in packet relaying, and others.

This expert has been involved in NSF and DoD funded projects related to cognitive radio networks; shared and dynamic spectrum access; coexistence of heterogeneous wireless systems (e.g., LTE-U/WiFi); wireless security (e.g., obfuscation of transmission signatures, MIMO-based friendly jamming; insider attacks, selective-reactive jamming/dropping, game-theoretic countermeasures); 802.11 WLANs; power control protocols; multi-channel MIMO systems (including virtual/cooperative MIMO); mmWave systems; secure satellite communications; energy management in solar-powered WSNs; full-duplex communications and self-interference suppression; and media streaming over wireless links. This expert worked on packet scheduling and buffer management in switches and routers, QoS provisioning, fault monitoring/detection in optical networks, effective-bandwidth theory, traffic characterization, voice-over-IP, and video-on-demand systems. This expert has published more than 250 journal articles and peer-reviewed conference papers, and is a co-inventor of 5 granted/pending US patents. This expert's grants include 20 competitive NSF awards, 16 of which this expert served as the sole or lead PI. This expert was a keynote speaker at various conferences, including IEEE ICCSP, IEEE CRESS, IEEE CCW, IFIP Wireless Days, and the IEEE Workshop on Wireless Mesh Networks. This expert was an invited panelist at various international conferences. This expert gave tutorials at premier wireless networking conferences and frequently consults for companies in the telecommunications sector.


Start Optical Data Storage Expert Search

Expert Witness #244401

This expert is an internationally-recognized expert in the area of storage systems, having led the design and implementation of many state-of-the-art storage systems. This expert has served on peer-review committees for premier publication venues covering all aspects of storage system research, including systems that provide redundant remote access to remote data and metadata, take snapshots for the purpose of backups, and enforced security policy for access storage. This expert has served as an expert witness in a case involving deduplication technologies in highly virtualized storage systems. 

This expert is a Professor, Department of Computer Science & Engineering. This expert holds PhD and MS degrees in Computer Science & Engineering, holds a BS in Computer Science & Mathematics, and is a named inventor on two US Patents.


Start Optical Data Storage Expert Search