Insolvency Expert Witnesses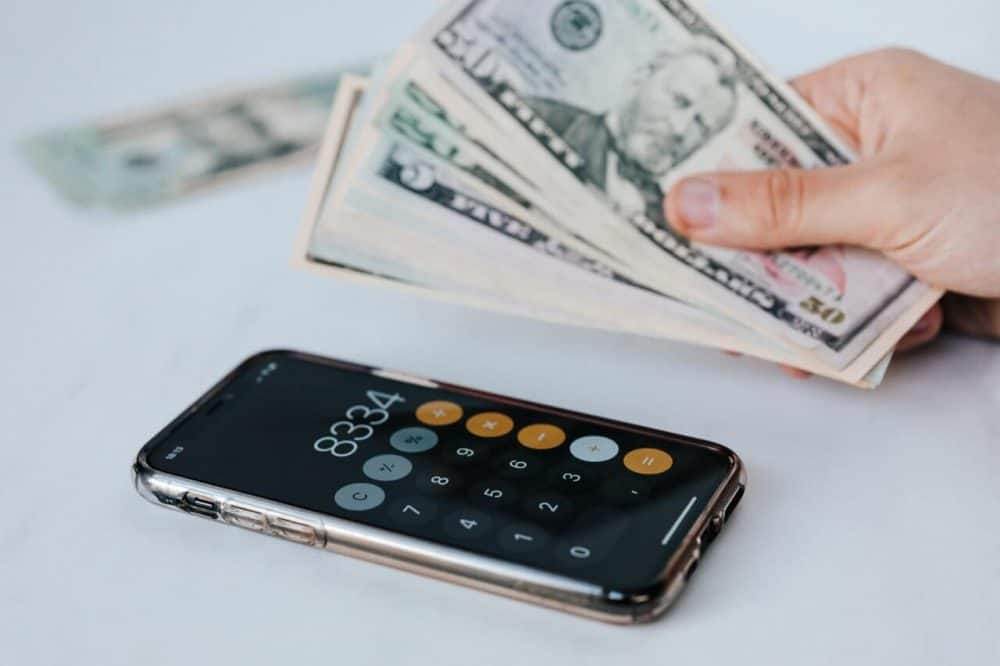 What is an insolvency expert witness?
Insolvency expert witness candidates typically have backgrounds and expertise in forensic accounting, bankruptcy law, business valuation, and may be certified insolvency practitioners. Insolvency expert witnesses may be members of professional organizations, such as the Association of Insolvency and Restructuring Advisors and the American Bankruptcy Institute. Expert witness candidates with experience in insolvency may be Certified Public Accountants (CPA) or Certified Fraud Examiners (CFA).
What types of cases require an insolvency expert witness?
Insolvency is a financial state in which a company's (or individual's) debts exceed their assets; whereas bankruptcy is a court proceeding for liquidating a debtor's assets to pay creditors. Insolvency can be remedied by attempting to raise cash, cutting overhead, and negotiating terms with each creditor in order to stay in business and stay out of court.
Cahn Litigation Services is the expert witness placement service provider of choice by law firm clients to locate expert witnesses that can support banking and financial services matters, including cases involving insolvency.
Insolvency expert witness case examples
Cahn Litigation Services has placed experts in litigation support roles for insolvency and bankruptcy issues, such as matters involving:
What litigation support work might an insolvency expert witness be expected to perform?
Services by an insolvency expert could include alternative dispute resolutions, corporate valuations, financial consulting, and financial statement review. If the situation turns into a bankruptcy case, there could be expert witness work such as research and authoring expert reports, providing expert opinions, pretrial proceedings, settlement efforts, and courtroom testimony. Insolvency or bankruptcy expert witness carries the additional responsibility of providing expert testimony before the court in a manner whereby lay people, such as judges and jurors, can understand the issues.
Cahn Litigation Services has the experience required to turn a search for an insolvency expert witness around quickly, providing the right balance of expertise and testimony experience.
Related Disciplines
Cahn Litigation Services knows Insolvency expert witnesses that are available for litigation support. Because all of our expert witness searches are customized to attorneys' precise specifications and preferences, attorneys are encouraged to discuss search parameters with a Cahn search specialist.