Voice Command Expert Witnesses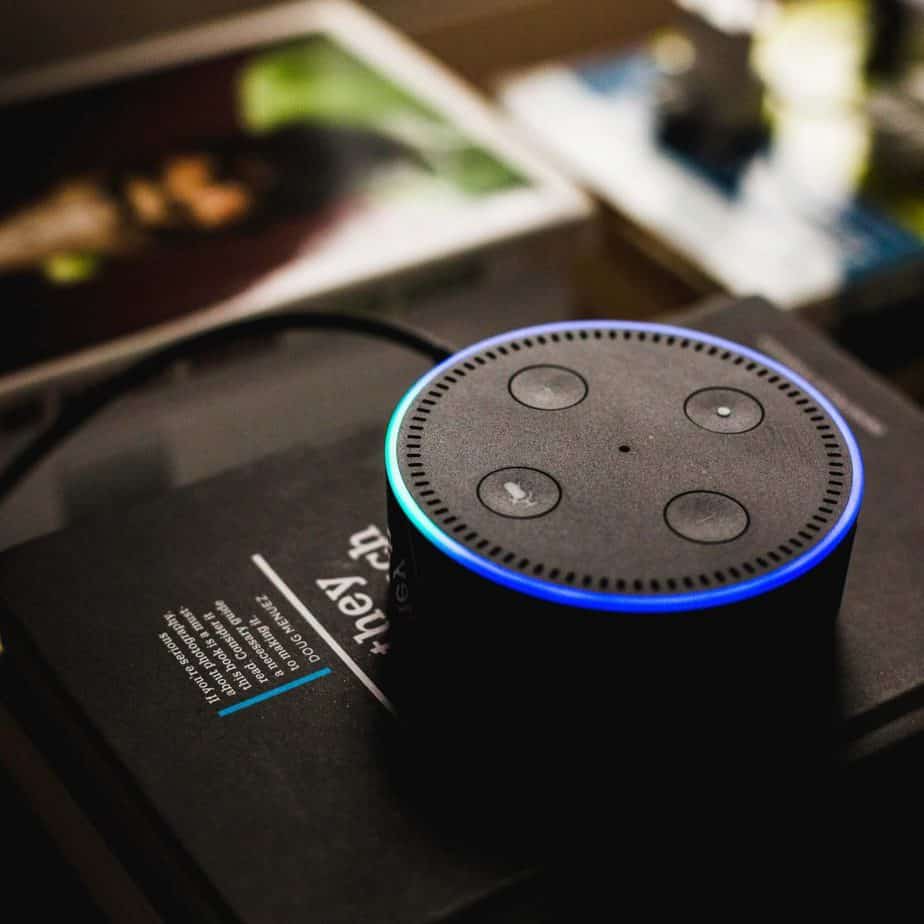 Start Voice Command Expert Search
Voice command expert witness candidates typically have backgrounds and expertise in digital signal processing, electrical engineering, software engineering, computer science, voice identification, linguistics, natural language processing, and have specialized knowledge in voice command technology. On behalf of either a plaintiff or defendant, law firm clients call on Cahn Litigation Services to locate expert witnesses to support voice technology matters, including voice command litigation.
Whether the case involves voice recognition system technology, speech recognition, voice identification, voice commands, and/or a voice assistant, Cahn Litigation Services has the experience required to turn an expert witness search around quickly and provide the right balance of expertise and testimony to support each unique project.
Often, matters requiring voice command expert witness services involve intellectual property, such as patent infringement litigation or a trade secret dispute in a district or federal court, an Inter Partes Review (IPR) in the PTAB, or a patent case or proceeding in the International Trade Commission (ITC).
Litigation support by a voice command expert witness could include audio recording analysis, deposition testimony, an expert report, expert opinion, and expert witness testimony in court. In a high-profile case, or litigation involving a significant financial stake, a law firm may request an expert with prior expert testimony experience. A voice command expert needs to not only have substantive expertise but must also possess the ability to explain expert evidence to a juror and judge.
Related Disciplines
Voice Command Expert Witness - Representative Bios
Please Note: All Cahn Litigation expert witness searches are customized to attorneys' precise specifications and preferences. Attorneys are encouraged to discuss search parameters with a Cahn search specialist.
The below expert witness bios represent a small fraction of those Voice Command experts known by Cahn Litigation Services. These bios are provided to give lawyers a sense of the Voice Command landscape.
Expert Witness #121596

This expert is a nationally recognized expert in the field of telecommunications and information technology. This expert's expertise encompasses a broad range of technical and managerial disciplines including voice communications, data networking, carrier services for public/private switched & dedicated networks, image processing, wireless and cable transmission systems, security systems including intruder detection, access control and video surveillance as well as operational and strategic planning. As co-founder and President of a highly sought-after consultancy, this expert is responsible for overseeing corporate operations and providing executive level direction on strategically significant projects. This expert has worked for various organizations in a consultative, design/engineering and managerial capacity. This expert has supported numerous clients with respect to technology consulting in the financial services, high technology, legal, corporate, health care and education sectors. This expert's technical practice encompasses strategic planning and expert witness litigation support. This expert worked in the military aerospace industry developing strategic and tactical command and control systems for various agencies in the defense and intelligence communities. In addition to litigation experience, this expert and firm have performed an extensive patent portfolio review for a large company working with their in-house Intellectual Property group. In that project this expert evaluated 2 portfolios comprising over 120 patents. The team is highly knowledgeable about the Switched Ethernet and Optical networking marketplace.

AREAS OF EXPERTISE

Packet Radio
Packet Switching /Internet Protocol
Packet Speech / Voice over IP
Satellite communications
Telephone switching systems
Video Surveillance Systems & Video Digitization
Voice digitization/voice processing
Voice messaging
Wireless Communications Systems
Automated out dialing systems
Access control systems
Automatic Call Distribution (ACD) & Interactive Voice Response (IVR)
Cabling & Wire-based systems
Cellular telephony
Intrusion detection systems
LOS Microwave Systems
Mission - Critical Infrastructure Design for Data Centers
Mobility management


Start Voice Command Expert Search

Expert Witness #209093

This expert brings many years of experience in Computer Science, eCommerce, and Telecommunications. This expert specializes in Natural Language Speech Recognition, with transcription and bi-directional translation, speech recognition servers using standardized speech and command protocols. This expert performed multiple code reviews on Android and IOS Operating system and mobile applications. This expert has been a testifying expert for over 60 cases, IPRs, and Patent Litigation cases including Telecommunication and Speech Recognition providing infringement, invalidity, deposition and trial testimony. This includes testifying in a patent suit for a mobile transaction authorization system using biometric/voice authentication where the judge found for this expert's client and cited this expert on all points of contention in the case.

Professional Experience

Designed and developed early CTIs (Computer Telephony Interfaces) that implemented early speech recognition.

Designed and Implemented Call Center systems with Voice Recognition using Speech Recognition servers using standard speech protocols and command interfaces. Systems developed include multi-platform support for natural language, command based, and menu-based speech recognition.

Designed and developed Contact Center system including implementation of Natural Language speech recognition using targeted phrase recognition, speech transcription, and industry specific speech applications.

Technology consulting in the area of mobile applications and mobile speech capture for local and remote speech recognition and authentication.

Case Experience

Patent litigation – Testifying expert on speech transcription and bi-directional translation systems for the deaf and hearing impaired, using both local and remote speech recognition using standard and mobile phone communications.

PTAB IPRs

Testifying expert for Call Center IVRs for correctional institutions providing speaker recognition, speaker identification, and automated conversation monitoring to provide visual markers and tags for identifying and reviewing targeted speech segments.

Patent litigation – Testifying expert on audio/speech sampling via mobile microphone and standard protocol transmission of speech samples Includes compressing of audio signals for thumb-print transmission for automatic content recognition (ACR systems). Android code review.

Patent Litigation
Testifying expert in Natural Language command parsing and recognition. System converted voice commands into a Command Line Interface using XML command and parameter sequences.

Patent Litigation for defendant. Provided expertise in telephony-based speech recognition, structured speech input, and call relay to operator assisted speech to text translation using 'whisper mode'.


Start Voice Command Expert Search