Digital Voice Expert Witnesses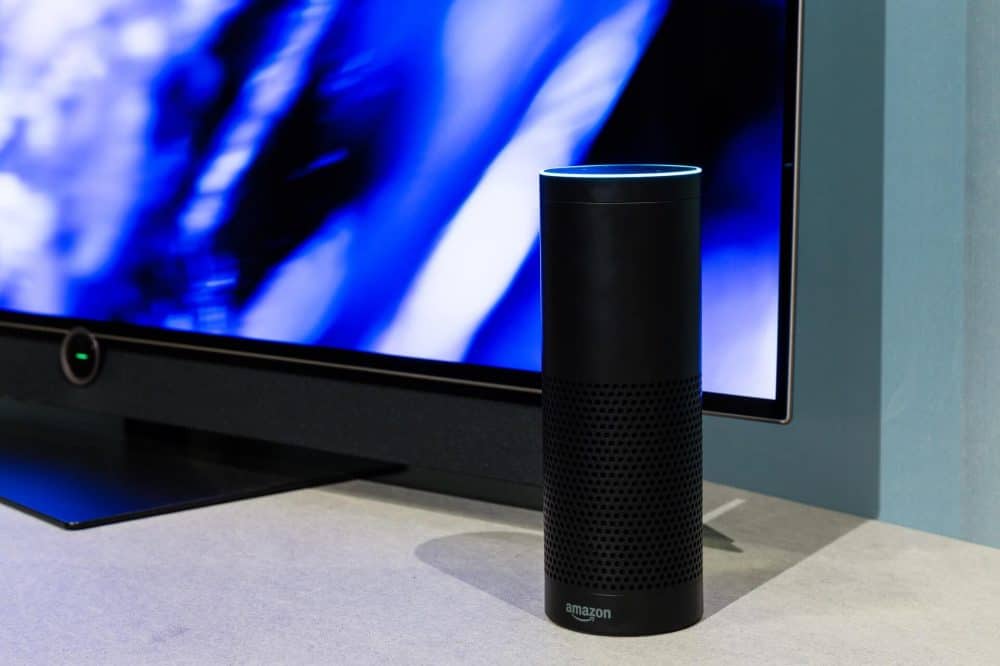 Start Digital Voice Expert Search
Digital voice expert witness candidates typically have an advanced degree, and a background in electrical engineering, computer engineering, or computer science. Experts in digital voice may have an affiliation with a technical industry organization such as the IEEE. Experience in forensic analysis (for example audio forensics, computer forensics or digital forensics), can be important for a case. A forensic expert can reverse engineer components to prove (or disprove) intellectual property infringement or theft, as well as assist law enforcement with an analysis of audio evidence.
A digital voice expert witness often provides expertise in intellectual property matters such as a patent litigation or a trade secret dispute. Litigation support by a digital voice expert could include an audio analysis, a forensic investigation, expert report preparation, expert opinion, deposition testimony, and courtroom testimony. In a high-profile case, or litigation involving a significant financial stake, a law firm may request a technologist with prior expert witness testimony experience. Lead counsel may also seek a digital voice subject matter expert for pre-litigation consultant work.
Cahn Litigation Services has a vast expert network and often receives requests from attorney clients, representing the plaintiff or defendant, to help locate a digital voice expert witness. Cahn Litigation Services has worked on sourcing experts for numerous projects involving digital voice matters, including digital audio enhancement, voice identification, speech-to-text, and forensic video analysis. Whether the case calls for a testifying expert or a behind-the-scenes technical guru, Cahn Litigation Services has the experience required to locate the right expert for the job at hand.
Related Disciplines
Digital Voice Expert Witness - Representative Bios
Please Note: All Cahn Litigation expert witness searches are customized to attorneys' precise specifications and preferences. Attorneys are encouraged to discuss search parameters with a Cahn search specialist.
The below expert witness bios represent a small fraction of those Digital Voice experts known by Cahn Litigation Services. These bios are provided to give lawyers a sense of the Digital Voice landscape.