Turbomachines Expert Witnesses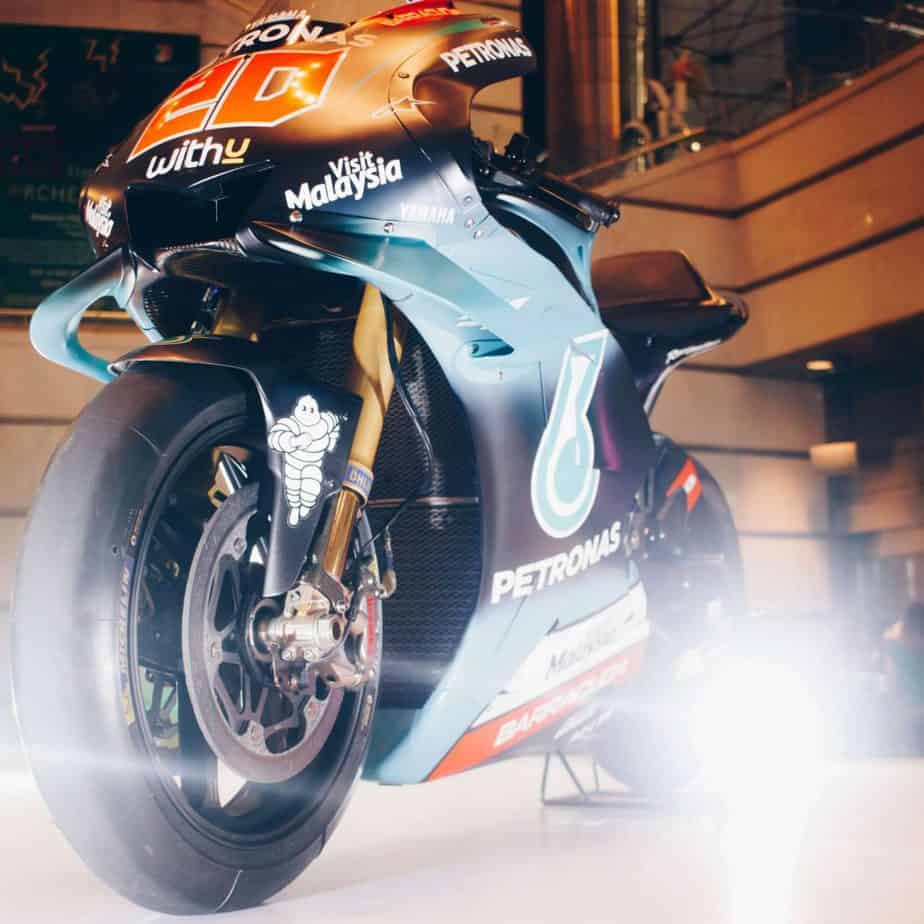 Start Turbomachines Expert Search
Turbomachines expert witness candidates typically have experience and backgrounds in mechanical engineering, electrical engineering and/or automotive engineering. Representing the plaintiff or defendant, Cahn Litigation Services is often called upon by law firm clients to locate expert witnesses to support automotive and engine matters including those involving gas turbine, water turbine and steam turbine engines.
Turbomachinery refers to a machine that incorporates a turbine, which is a rotary mechanical device that extracts energy from a continuously moving stream of fluid. Turbomachinery is commonly used in both gas and diesel cars, motorcycles, trucks, aircraft, power generation, trains, marine applications, and heavy machinery. A turbine generator (e.g., gas turbine generator, diesel generator, natural gas generator) is a technology-intensive machine, requiring specialized materials and processes. Compressor, turbine, fan, pump, and fluid passages all make up essential parts of a turbomachine, and Cahn Litigation Services has completed many searches for an expert witness in the turbomachinery area, providing candidates for each case to the specifications provided by the attorney in charge. Whether it be for a matter concerning a wind turbine, power plant, solar turbine, centrifugal pumps, or a gas turbine engine, Cahn Litigation Services has the experience required to turn the search around quickly and provide experts with the right balance of expertise and testimony for the job at hand.
Matters requiring turbomachines expert witness service often involve intellectual property, such as patent infringement litigation in court, inter partes review in the PTAB, or trade secret disputes. Forensic engineering of components can prove (or disprove) intellectual property infringement or theft. A specialist might also provide expert testimony in a torts matter like personal injury or a product liability case involving failure analysis.
Litigation support by technical experts could include analysis, reverse engineering, accident reconstruction, expert opinions, deposition, expert report, and expert witness testimony at a trial. In a high-profile case, or litigation involving a significant financial stake, a law firm may request a qualified expert with prior expert witness experience.
Related Disciplines
Cahn Litigation Services knows Turbomachines expert witnesses that are available for litigation support. Because all of our expert witness searches are customized to attorneys' precise specifications and preferences, attorneys are encouraged to discuss search parameters with a Cahn search specialist.