Firmware Expert Witnesses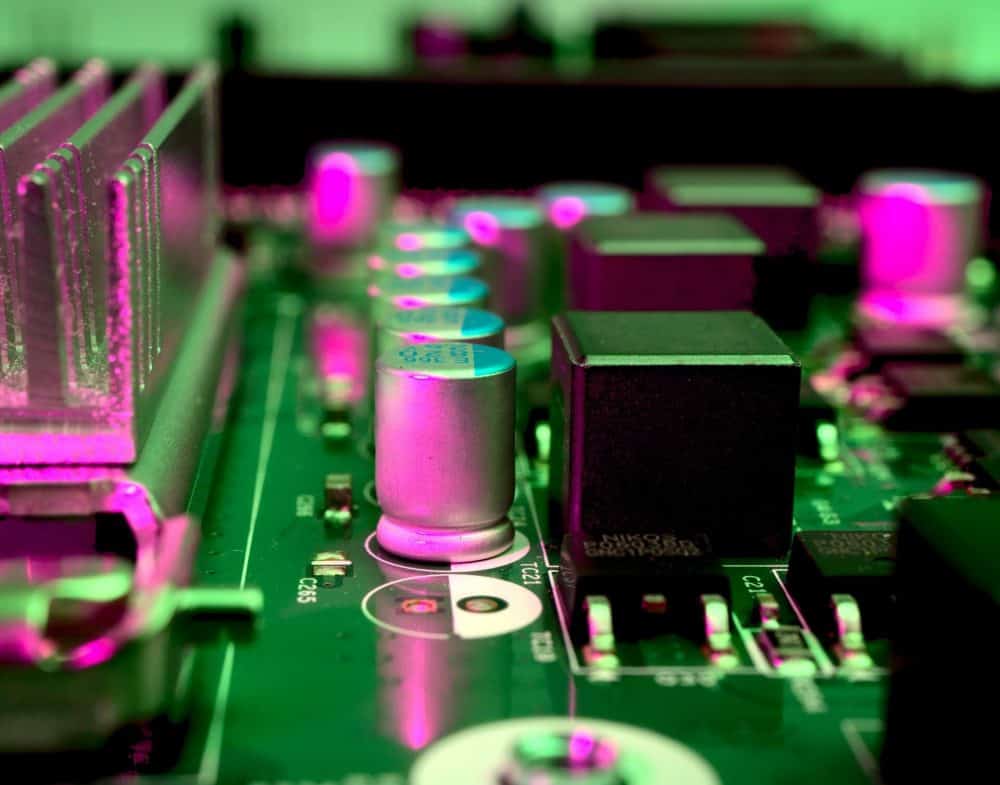 Firmware expert witness candidates typically have backgrounds and expertise in software engineering, electrical engineering, and/or computer science. Specific expertise in signal processing or embedded system design may be requested for a litigation support role, depending on the product or patent involved.
Firmware is a set of instructions programmed in non-volatile memory (e.g., ROM, EPROM, EEPROM, and Flash memory). These instructions dictate how the device communicates with other computer hardware. The instructions remain the same, until updated. Changing the firmware of a device is a common procedure, and is often used to fix bugs or add features. Almost all modern-day electronic devices contain some firmware.
In a firmware technology litigation, expert witness services such as depositions, an expert report, reverse engineering, source code analysis, forensic analysis, and related consulting activities can be expected. In high profile cases, or litigation involving a significant financial stake, previous expert testimony experience can be a requirement. In addition, clients may seek a software engineer for pre-litigation consulting work. Cases could support either the plaintiff or defendant, and often involve intellectual property, such as patent infringement and trade secret cases.
Cahn Litigation Services has a vast expert network and is regularly called upon to locate firmware experts for litigation matters. The firm has an earned reputation for providing candidates with the right balance of technical expertise and testimony experience for each unique project.
Related Disciplines
Firmware Expert Witness - Representative Bios
Please Note: All Cahn Litigation expert witness searches are customized to attorneys' precise specifications and preferences. Attorneys are encouraged to discuss search parameters with a Cahn search specialist.
The below expert witness bios represent a small fraction of those Firmware experts known by Cahn Litigation Services. These bios are provided to give lawyers a sense of the Firmware landscape.