DevOps Expert Witnesses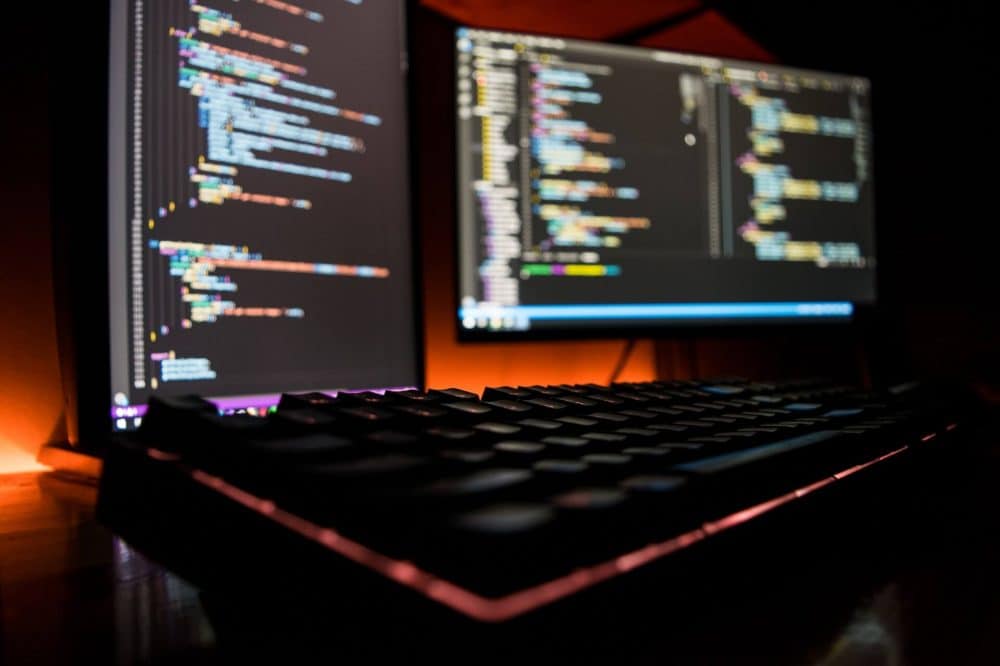 DevOps expert witness candidates typically have a software engineering background, with extensive experience as a DevOps architect or site reliability engineer. An expert witness needs to not only have technical expertise, but should also feel comfortable explaining technology and DevOps principles to a judge and jury. DevOps experts should also have an understanding of the industry's market share, market growth and competitive landscape. In a high-profile case, or litigation involving a significant financial stake, a law firm may request DevOps professionals with prior expert witness experience.
DevOps is a relatively new discipline, combining the terms "development" and "operations." Gartner, Inc. describes DevOps in this way:
"DevOps represents a change in IT culture, focusing on rapid IT service delivery through the adoption of agile, lean practices in the context of a system-oriented approach. DevOps emphasizes people (and culture), and seeks to improve collaboration between operations and development teams. DevOps implementations utilize technology— especially automation tools that can leverage an increasingly programmable and dynamic infrastructure from a life cycle perspective."
DevOps is a practice that is a collaboration of software developers and other information technology professionals, with the goal of automating software delivery and infrastructure changes. DevOps uses sets of tools, referred to as "toolchains". These toolchains fall into the following categories:
Coding – code development and review
Building – continuous integration
Testing – continuous testing tools
Packaging – artifact repository and pre-deployment staging
Releasing – application-release automation
Configuring – infrastructure configuration and management
Monitoring – performance monitoring and end-user experience.
Often, matters requiring DevOps expert witness services involve intellectual property, such as a patent infringement litigation, or trade secrets dispute. Litigation support services by a DevOps specialist could include software testing, prior art search, deposition, expert report preparation, expert opinion, and courtroom testimony. In addition, attorney clients may seek a senior DevOps engineer for pre-litigation consultant work.
Representing a plaintiff or defendant, Cahn Litigation Services is often called upon by law firm clients to locate experts that can support software and information technology matters, including those involving DevOps. The firm is known for presenting qualified candidates with right balance of technical expertise and testimony experience.
Related Disciplines
DevOps Expert Witness - Representative Bios
Please Note: All Cahn Litigation expert witness searches are customized to attorneys' precise specifications and preferences. Attorneys are encouraged to discuss search parameters with a Cahn search specialist.
The below expert witness bios represent a small fraction of those DevOps experts known by Cahn Litigation Services. These bios are provided to give lawyers a sense of the DevOps landscape.
Expert Witness #261343

This expert is an experienced software engineering lead and architect with many years of experience leading teams in the development of complex systems. This expert has hands on experience from 8-bit embedded realtime systems, to Cray supercomputers, and now on the could computing ecosystem of DevOps, ML, and AI. The systems this expert has delivered include data analytics running daily for customers in the DoD, websites and services for commercial customers, 3D realtime simulations, and top 10 games on the Apple II. This expert's current focus is defining and implementing scalable solutions in support of data science and machine learning teams to transition novel algorithms into daily use.

This expert published a video game for the Apple II, C-64, and Atari 400/800. This expert was lead programmer and architect of a Win95/DirectX FPS game. This expert initially wrote a rendering engine but switched to Direct3D v.3.0 during development. This expert was an application engineer responsible for 3rd party API design and integration of a rendering engine which was custom artistic' rather than a photorealistic rendering engine. This work required considerable study and understanding of the then current state of the art software rendering. The renderer required a full understanding of various rendering pipelines as well as where it would be beneficial either for desired effect or compute performance to modify that pipeline. The render was specifically an alternative to the photo-realistic renders which he studied. The best of these were physically based, ray-tracing renderers.

This expert's understanding of the details of physically based rendering benefited from an undergraduate physics degree. This expert continues to study various rendering techniques as they relate to scientific visualization.


Start DevOps Expert Search