Laboratory Expert Witnesses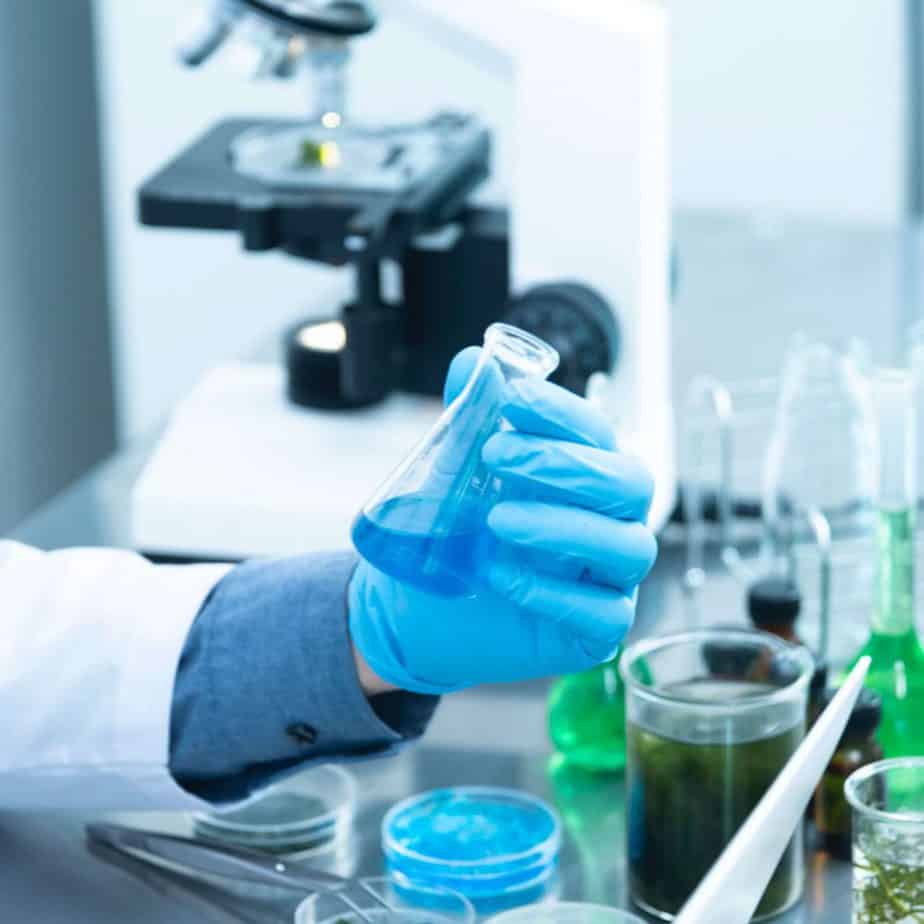 Start Laboratory Expert Search
Laboratory expert witness candidates typically have areas of expertise in chemistry, materials science, forensic toxicology, forensic science, and/or clinical pathology. In a high-profile case, or litigation involving a significant financial stake, a law firm may require a specialist with prior expert witness testimony experience.
Litigation support by a laboratory expert could involve intellectual property matters such as a patent infringement or a trade secret dispute. A laboratory expert might also provide testimony in a medical case that requires toxicology expertise, or a product failure. Additionally, laboratory testing of evidence, for example DNA evidence, can be pivotal in assisting law enforcement with a crime scene investigation. Clients may also seek an experienced laboratory professional for pre-litigation consulting services.
Litigation support services by a laboratory expert witness could include failure analysis, forensic engineering, chemical analysis, expert report preparation, deposition, expert opinion, and/or courtroom testimony. When the need for a laboratory expert witness arises, top legal professionals call on Cahn Litigation Services. Exemplary matters have involved:
International Organization for Standardization (ISO) medical laboratory specifications,
Cahn Litigation Services has the extensive experience required to turn an expert witness search around quickly. The firm has a reputation for providing experts with the right balance of expertise and testimony to support each unique project.
Related Disciplines
Laboratory Expert Witness - Representative Bios
Please Note: All Cahn Litigation expert witness searches are customized to attorneys' precise specifications and preferences. Attorneys are encouraged to discuss search parameters with a Cahn search specialist.
The below expert witness bios represent a small fraction of those Laboratory experts known by Cahn Litigation Services. These bios are provided to give lawyers a sense of the Laboratory landscape.