Instrumentation Expert Witnesses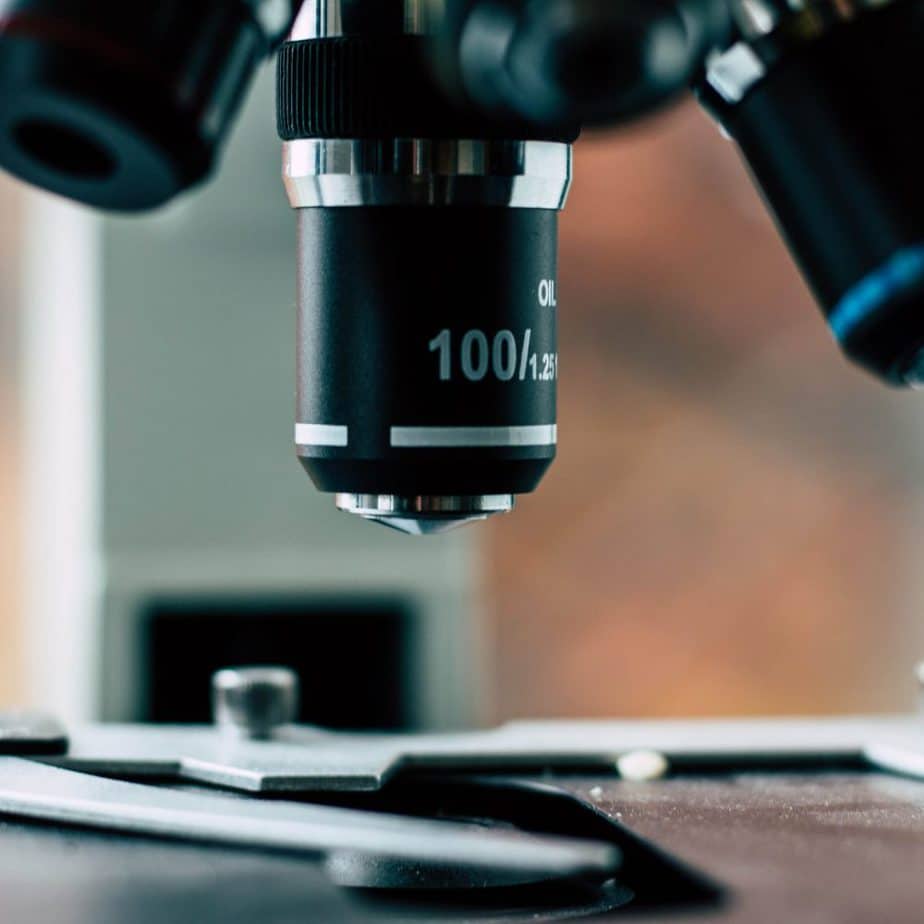 Start Instrumentation Expert Search
Instrumentation expert witness candidates typically have advanced degrees, extensive experience, and expertise in electrical engineering, instrumentation engineering, and/or mechanical engineering. Instrumentation is a broad term for devices that indicate, measure and record physical quantities. Examples and applications include thermometers, household appliances, home security systems, automotive indicators, medical device, laboratory equipment, and aircraft, among many others.
In a litigation scenario, expert consulting services can include courtroom testimony, as well as other expert witness services such as depositions, expert testimony, an expert report, expert opinion, forensic analysis, and related consulting activities. In a high-profile case, or litigation involving a significant financial stake, the lawyer in charge may require previous expert witness testimony experience. An instrumentation expert witness needs to not only have expertise, an expert witness must possess the ability to explain evidence to a judge and jury.
Cahn Litigation Services has a vast expert network and often receives calls from a legal team, typically litigators, to help locate an expert witness that can support cases involving instrumentation, representing the plaintiff or defendant. Oftentimes, matters requiring instrumentation expert witness service involve intellectual property, such as patent infringement litigation and trade secret disputes. A forensic engineer can reverse engineer components to prove (or disprove) intellectual property infringement or theft. An instrumentation subject matter expert could also be called in on a crime scene, or a product liability case involving the failure analysis of a product or system.
At Cahn Litigation Services, sourcing expert witnesses for patent litigation is a particular area of expertise.
Related Disciplines
Instrumentation Expert Witness - Representative Bios
Please Note: All Cahn Litigation expert witness searches are customized to attorneys' precise specifications and preferences. Attorneys are encouraged to discuss search parameters with a Cahn search specialist.
The below expert witness bios represent a small fraction of those Instrumentation experts known by Cahn Litigation Services. These bios are provided to give lawyers a sense of the Instrumentation landscape.