Geotechnical Engineering Expert Witnesses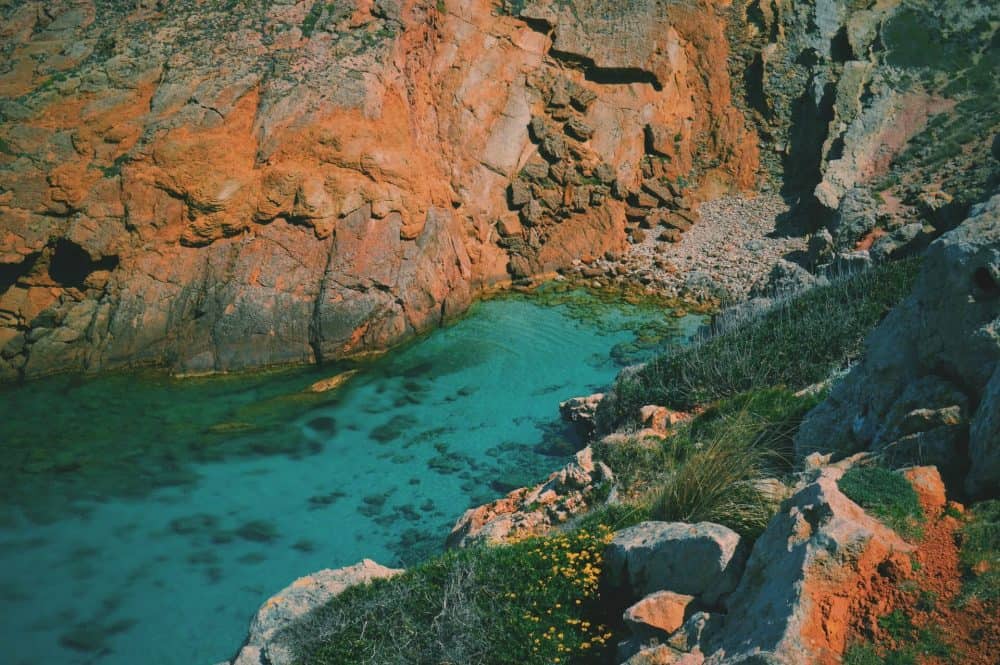 Start Geotechnical Engineering Expert Search
What is a geotechnical engineering expert witness?
Geotechnical engineering expert witness candidates are typically professional geological engineers with extensive experience in geotechnical engineering , structural engineering, hydrology, civil engineering, hydrogeology, or as a geologist. In addition to soil mechanics and rock mechanics, they often posses extensive knowledge surrounding  geology, hydrology, and geophysics.
What types of cases require a geotechnical engineering expert witness?
Cahn Litigation Services has many years of experience searching for expert witnesses in the geotechnical engineering field, providing candidates for each case to the specifications provided by the law firm. Example matters that Cahn Litigation Services has searched for experts for have involved:
Alabama groundwater aquifers,
subsurface seismic tests,
forensic analysis of retaining wall construction defects,
geotechnical instrumentation measurements,
landfill earthwork,
real estate development foundation design,
asbestos remediation in Connecticut,
forensic investigation involving slope stability and rock falls,
materials testing,
sinkhole mitigation, and
re-construction after New Jersey landslides.
What litigation support work might a geotechnical engineer expert witness be expected to perform?
Expert witness services by a geotechnical professional could include cases involving geotechnical investigations, forensic engineering, arbitration, expert opinion, depositions, and courtroom testimony. In a high-profile case, or litigation involving a significant financial stake, a law firm may request a professional with prior expert witness testimony experience. In addition, clients may seek an expert for pre-litigation environmental consulting and support services.
Cahn Litigation Services has the experience required to turn a search for an expert witness around quickly.
Related Disciplines
Geotechnical Engineering Expert Witness - Representative Bios
Please Note: All Cahn Litigation expert witness searches are customized to attorneys' precise specifications and preferences. Attorneys are encouraged to discuss search parameters with a Cahn search specialist.
The below expert witness bios represent a small fraction of those Geotechnical Engineering experts known by Cahn Litigation Services. These bios are provided to give lawyers a sense of the Geotechnical Engineering landscape.
Expert Witness #260145

These consultants focus on geotechnical and data mapping to help geologists, hydrologists and others that work with the land and water. Data, maps, web mapping, modeling, and information graphics are at the heart of nearly every project and their GIS analysis, drafting, and cartography is a singular focus.


Start Geotechnical Engineering Expert Search