Geology Expert Witnesses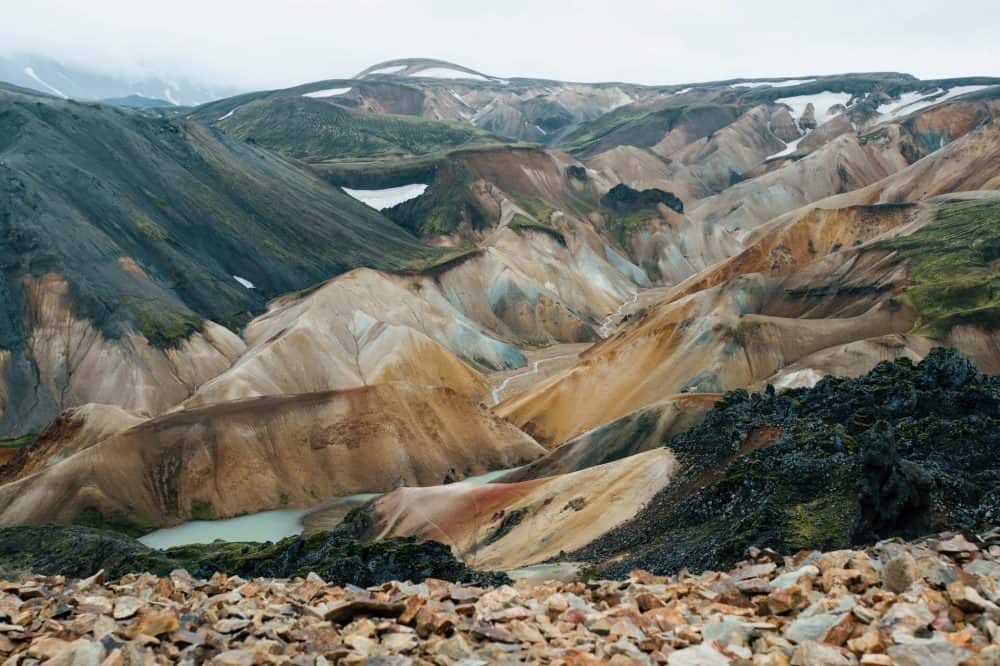 What is a geology expert witness?
Geology expert witness candidates will have years of experience and expertise in one or more subject areas related to geology, including hydrogeology, mining, environmental science, and/or earth science. Geology expert witness candidates will have an advanced degree (PhD) or a professional engineering (PE) degree in civil engineering, forensic engineering, geotechnical engineering, or coastal engineering. Some geology expert witnesses will have advanced training and expertise in geographic information systems (GIS) or geo mapping. Specific expertise in geophysics, hydrology, geochemistry may also be required.  Geology expert witnesses may be members of professional organizations such as the American Association of Stratigraphic Palynologists (AASP) or the Association of Environmental and Engineering Geologists (AEG).
What types of cases require a geology expert witness?
Matters requiring geology expert witness services most often involve environmental or contract issues. Matters requiring geology expert witness services can involve intellectual property, such as patent infringement litigation, copyright, or trade secret disputes. Types of cases which often rely on expert geochemistry testimony include:
water rights
groundwater flow
mining
slope stability
vapor intrusion, or
petroleum
Cases may be civil or criminal and require not only geology expertise, but the ability to communicate findings to juries for ease of understanding.
Geology expert witness case examples
Example matters that Cahn Litigation Services has searched for experts for have involved:
Alabama groundwater aquifers,
subsurface seismic tests,
forensic analysis of retaining wall construction defects,
geotechnical instrumentation measurements,
landfill earthwork,
real estate development foundation design,
asbestos remediation in Connecticut,
hydraulic fracturing in the Houston area,
forensic investigation involving slope stability and rock falls,
materials testing,
sinkhole mitigation, and
re-construction after New Jersey landslides.
What litigation support work might a geology expert witness be expected to perform?
Litigation support by a geology expert witness could include research and authoring expert reports, environmental modeling, laboratory analyses, GIS tracking, providing expert opinions, deposition testimony, and expert testimony at a trial. In a high-profile case, or litigation involving a significant financial stake, a law firm may request an expert with prior expert witness experience. In addition, clients may seek a geology expert for pre-litigation consulting work.
Cahn Litigation Services has the experience required to turn a search for a geology expert witness around quickly, providing the right balance of expertise and testimony experience.
Related Disciplines
Cahn Litigation Services knows Geology expert witnesses that are available for litigation support. Because all of our expert witness searches are customized to attorneys' precise specifications and preferences, attorneys are encouraged to discuss search parameters with a Cahn search specialist.