Cleaning Robots Expert Witnesses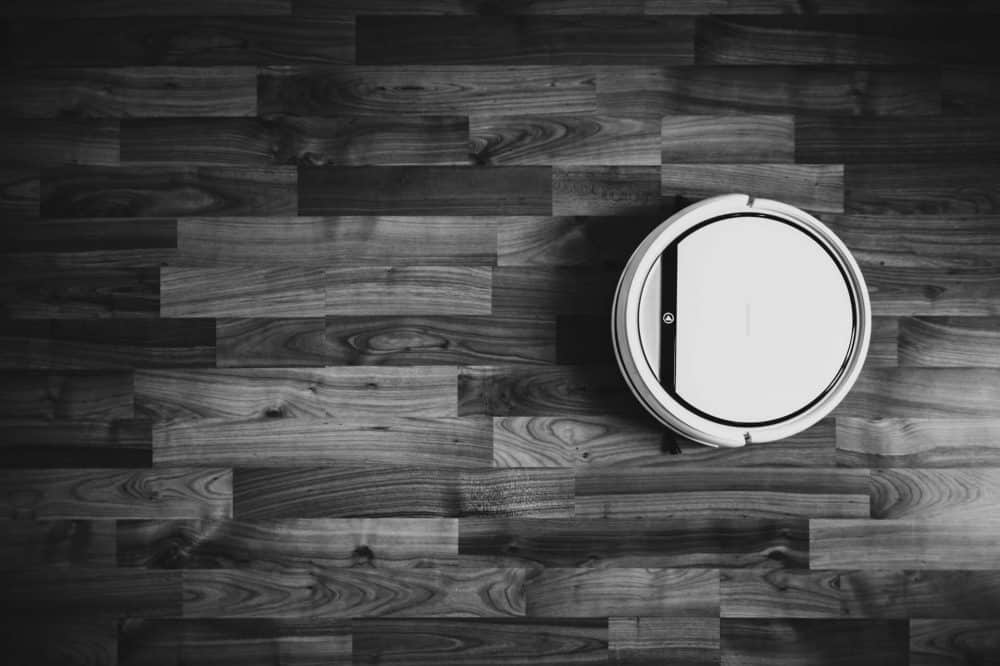 Start Cleaning Robots Expert Search
Cleaning robots expert witness candidates typically have a background in electrical engineering, mechanical engineering, robotics, product design, computer science, and/or mechatronics. A robotics expert specializing in cleaning robots may also have a background in artificial intelligence, machine learning, sensor networks, or human robot interaction. A cleaning robots expert witness should have a deep understanding not only of cleaning robots technology, but also of the cleaning robots market dynamics, key players, competitive landscape, and associated market share and market growth rate. The chosen expert is oftentimes an active member of an industry or technical organization such as the Robotics Industry Association or IEEE.
Contemporary cleaning robots use artificial intelligence and deep learning for better mapping, object identification and event based cleaning. A cleaning robot expert witness could provide expertise in intellectual property matters, such as a patent litigation case or trade secret dispute. A cleaning robot expert might also provide testimony in a torts matter like a product liability case. Litigation support by a robotics expert witness could include expert report preparation, forensic engineering, expert opinion, and expert testimony at a trial. In addition, a law firm may consult with cleaning robot industry experts for pre-litigation work. Cahn Litigation Services is frequently called upon by law firms to locate expert witnesses that can support issues involving robotics matters, representing either the plaintiff or defendant. Whether the case involves:
Cahn Litigation Services has the experience required to turn an expert witness search around quickly and provide candidates with the right balance of expertise and testimony to support each unique project and its nuances.
Related Disciplines
Cahn Litigation Services knows Cleaning Robots expert witnesses that are available for litigation support. Because all of our expert witness searches are customized to attorneys' precise specifications and preferences, attorneys are encouraged to discuss search parameters with a Cahn search specialist.