Economic Damages Expert Witnesses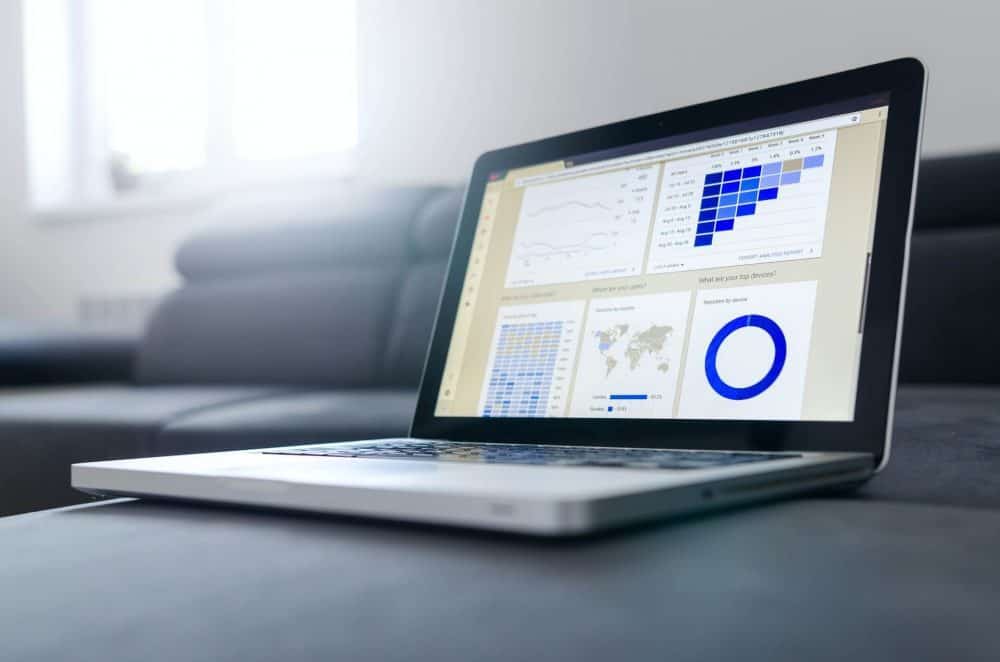 Start Economic Damages Expert Search
Economic damages expert witness candidates typically have expertise in forensic accounting, business valuation, financial forensics, certified public accounting, and/or economic damage analysis. In a high-profile case, or litigation involving a significant financial stake, a law firm may request a professional with prior expert witness testimony experience. While many professionals have expertise in economic damages calculations, an expert witness carries the additional responsibility of providing testimony before the court in a manner whereby a judge and jury can understand the situation and evidence. An economic damage award financially measures the extent of harm a plaintiff has suffered. Examples of litigation matters that Cahn Litigation Services has identified economic damages experts for include:
shareholder disputes,
intellectual property matters (e.g., trademark infringement, copyright infringement, patent infringement, trade secret theft),
reasonable royalty damages calculations,
commercial litigation,
wrongful death,
personal injury, and
antitrust.
Expert witness services by an economic damages expert witness could include a damages analysis, expert report preparation, dispute resolution, depositions and expert testimony in the courtroom. In addition, clients may seek a Certified Public Accountant (CPA) or economic damages expert for pre-litigation consulting work.
Related Disciplines
Economic Damages Expert Witness - Representative Bios
Please Note: All Cahn Litigation expert witness searches are customized to attorneys' precise specifications and preferences. Attorneys are encouraged to discuss search parameters with a Cahn search specialist.
The below expert witness bios represent a small fraction of those Economic Damages experts known by Cahn Litigation Services. These bios are provided to give lawyers a sense of the Economic Damages landscape.