Contracts Expert Witnesses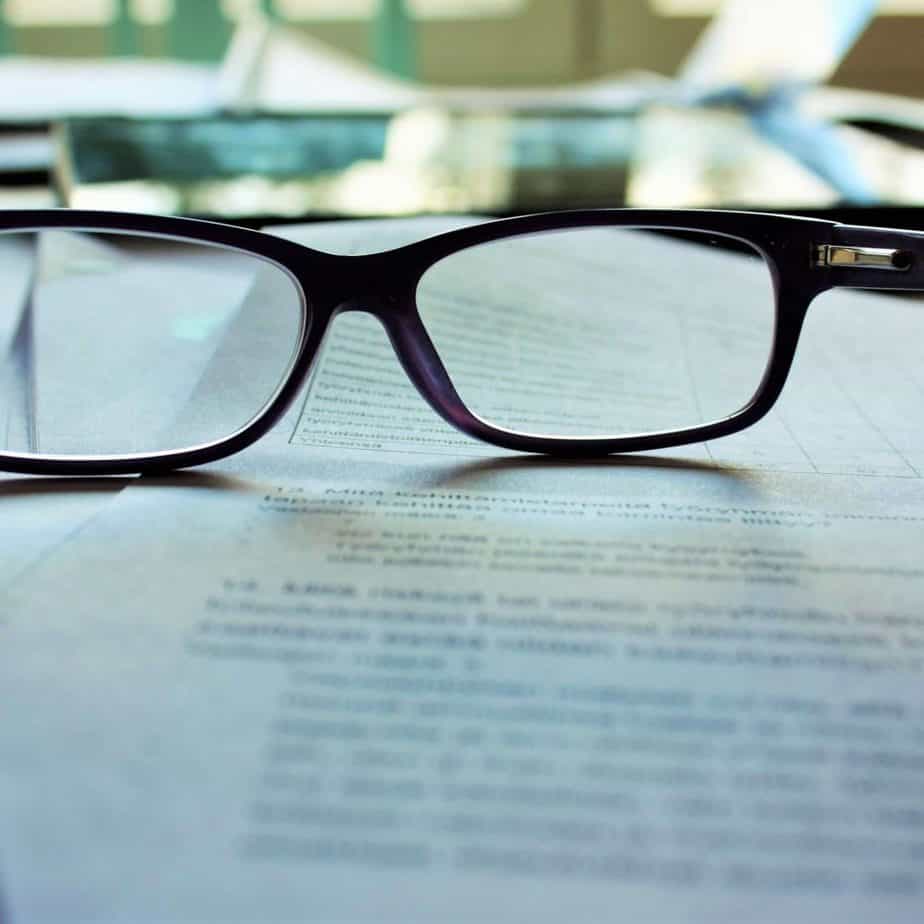 Contracts expert witness typically have experience and expertise in law, contracts (including government contracts), federal rules, and other legal issues.
Contracts are a necessity in any type of business, and there are countless reasons to engage in a contract. A breach of contract occurs when a party to a contract fails to fulfill an obligation described in the contract. A breach of contract can occur when the contract is incomplete or unclear; it is not necessarily an intentional breach. Common types of disputes that could require a contracts expert witness in a litigation include:
When there is a contract breach, one party to the agreement is entitled to relief under the law, which typically results in monetary relief. Contracts matters for which Cahn Litigation locates expert witnesses include breach, ethics, damage claim, liability, and intellectual property (e.g., contracts involving copyrights).
Litigation support by a contracts expert witness could include contract review, expert report preparation, expert opinion, expert testimony, and/or courtroom testimony.
In high profile cases, or litigation involving a significant financial stake, a law firm may require an expert with prior expert witness testimony experience. In addition, clients often seek an industry expert for expert consulting for pre-litigation work.
Related Disciplines
Contracts Expert Witness - Representative Bios
Please Note: All Cahn Litigation expert witness searches are customized to attorneys' precise specifications and preferences. Attorneys are encouraged to discuss search parameters with a Cahn search specialist.
The below expert witness bios represent a small fraction of those Contracts experts known by Cahn Litigation Services. These bios are provided to give lawyers a sense of the Contracts landscape.
Expert Witness #248638

This expert is one of the few professional, independent financial expert witnesses in banking, corporate securities, trading, derivatives, client/bank disputes and market misconduct. This expert has been appointed to provide research reports and Court evidence for a wide range of complex financial litigation and arbitration cases from Hong Kong to the US. This expert has reviewed the cases of both Plaintiffs and Defendants, in civil and criminal disputes, including those involving synthetic derivatives, insider trading, mis-selling, misuse of information, employment contracts, shareholder agreements, loan documents, disputes between banks and clients, setting of pricing, and determination of quantum. This expert has a great deal of experience sifting evidence in the field of market misconduct, frequently being appointed by the Regulators - or indeed appointed by the defendants. This expert is a Practicing Member of the Academy of Experts.

This expert is very familiar with the financial markets, having been a stockbroker, fund manager and private banker involved with sales, trading, investment management and banking. This expert has very strong and current technical skills, including managing directly invested long and hedge funds and funds in many asset classes, including bonds. This expert is a sought-after financial commentator, is frequently published in national and international newspapers, and has appeared on television broadcasts throughout the world.

This expert has established several compliance departments and implemented such processes. This expert is an SFC Type 1, 4 and 9 Responsible Officer and is qualified to run Authorized Funds through types 4 and 9. This expert operates as an investment management consultant through the firm, whose clients include investing institutions, Fund Boards, expert witness panels, and securities organizations.


Start Contracts Expert Search

Expert Witness #249198

This expert has spent a career dealing with art and art law. This expert has taught Art History at and Visual and Environmental Studies at prestigious universities. This expert is well published and has appeared on numerous panels on Art and Copyright law throughout the country. This expert is frequently a guest speaker on topics such as Contracts and Copyright, Aesthetics and the Law.


Start Contracts Expert Search

Expert Witness #218652

This expert is an experienced litigation expert with many years of senior level Fortune 100 experience and has been retained by many reputable firms to conduct consumer research and to provide expert testimony. This expert has provided expert testimony in more than 70 legal cases: Lanham Act - Trademark, Trade Dress, Patent; Defamation; Commercial Reasonableness; Personal Injury - Retail Merchandising; Misleading Advertising; Misleading Packaging; Damages; Fraud; and more. State, Federal, Class Action, Civil, Criminal, Courtroom and Arbitration Qualified, this expert has opined across a range of issues including trademark confusion, channel strategy, false advertising (including online advertising), branding and marketing, contracts, survey rebuttals, retail strategy, and trade dress confusion. This expert has been retained for criminal and civil cases regarding individuals, corporations, and class action lawsuits. This expert has created, developed, fielded, analyzed, and reported on thousands of studies. In this expert's work providing expert testimony, this expert has conducted surveys on genericness, likelihood of confusion, secondary meaning, false advertising, dilution and more as it relates to trade dress, trademarks, and patents. This expert has provided about twenty depositions in person, via video, and via telephone. This expert has testified in court nearly ten times in cases involving: Misleading Advertising; Consumer Confusion; Secondary Meaning; Fraud; Commercial Reasonableness; Brand and Reputation Defamation. This expert received an MBA and has experience in branding, management, research and strategy. Early in this expert's career, this expert spent years working in the areas of national brand management and promotional marketing. Once the Chief Marketing Officer for a major retail chain, this expert owns and manages a strategic marketing consultancy where this expert works directly with senior executives of many Fortune 1000 corporations providing a wide range of advanced research expertise including design, analytics and advanced statistics along with case consulting across a range of industries.


Start Contracts Expert Search