Bad Faith Expert Witnesses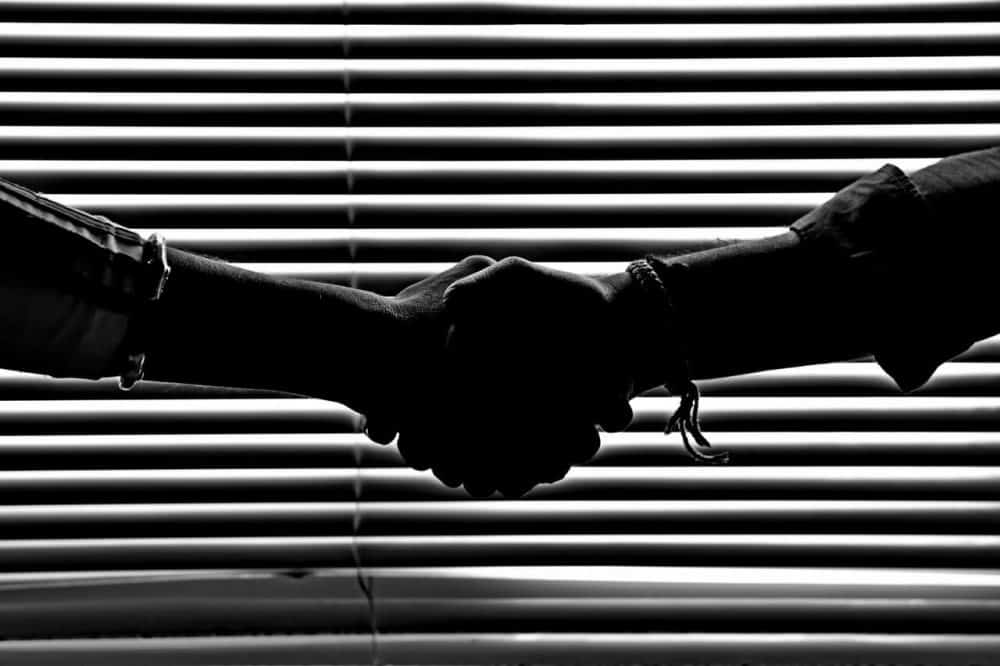 What is a bad faith expert witness?
Bad faith expert witness candidates typically have many years of experience in contract law, insurance law, economic damages or insurance claim handling, but the background required will vary depending on the specifics of the case. In a high-profile case, or litigation involving a significant financial stake, legal counsel may request an insurance industry or bad faith expert with prior expert witness testimony experience. 
What types of cases require a bad faith expert witness?
Expert witnesses may opine on matters involving good faith, insurance claims handling, and fair dealing in a variety of circumstances. Bad faith expert witnesses typically provide support in cases related to the insurance industry, denial of claims, and policy interpretation.
Bad faith expert witness case examples
life insurance bad faith case in a New York federal court,
reinsurance industry standards,
policyholder risk management,
Pennsylvania claim adjuster methodology and standard of care,
Florida casualty insurance carrier claims management,
Colorado property insurance policy interpretation,
professional liability insurance coverage involving an Oklahoma corporation,
Chartered Property Casualty Underwriter (CPCU) malpractice in New Jersey district court,
workers compensation arbitration in Illinois
What litigation support work might a bad faith expert witness be expected to perform?
Expert witness services by a bad faith expert could include documentation review, authoring expert reports, providing expert opinions at deposition, and/or testimony at trial. In addition, a law firm may request and industry expert for pre-litigation consulting work.
Cahn Litigation Services has the experience required to turn a search for a bad faith expert witness around quickly, providing the right balance of expertise and testimony experience.
Related Disciplines
Bad Faith Expert Witness - Representative Bios
Please Note: All Cahn Litigation expert witness searches are customized to attorneys' precise specifications and preferences. Attorneys are encouraged to discuss search parameters with a Cahn search specialist.
The below expert witness bios represent a small fraction of those Bad Faith experts known by Cahn Litigation Services. These bios are provided to give lawyers a sense of the Bad Faith landscape.
Expert Witness #249277

This expert holds a Ph.D. in Economics, and has provided economic litigation services in more than 400 cases. This expert's background includes academic, corporate, economic consulting, and government positions. This expert was Associate Professor of Economics and Business Administration at a State University; Managing Director of an economic consulting firm; and Regional Commissioner, Bureau of Labor Statistics. This expert leads an economic consulting and expert witness firm with staff expertise in economics, accounting, finance and statistics. This expert advises attorneys regarding damages determination and provides expert witness testimony using objective, fact-based, damages opinions for plaintiff attorneys or to rebut opposing expert's damages reports if asked to do so by defense counsel.

Specializing in litigation economics, this expert has provided economic analysis, valuation, and expert testimony, especially in complex litigation, regarding issues such as:

-

Constructive Termination

-

Harassment, Hostile Work Environment

-

Displaced Worker Survey Data

For over 25 years this expert has provided economic, accounting, and financial consulting for litigation, including numerous jury trial testimonies in complex cases.


Start Bad Faith Expert Search