Cell Phone Tracking Expert Witnesses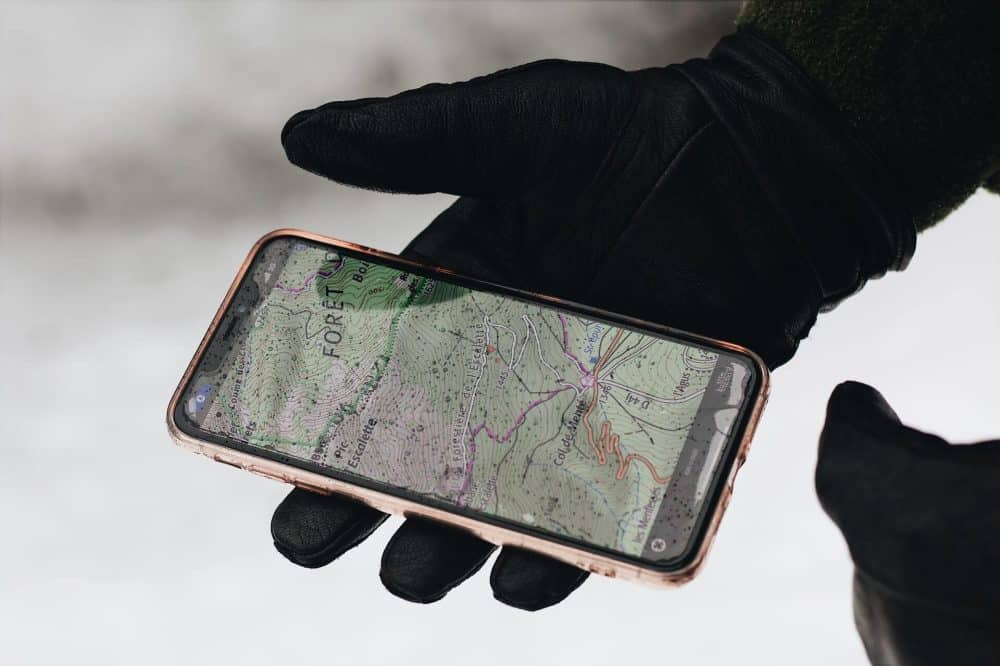 Start Cell Phone Tracking Expert Search
What is a cell phone tracking expert witness?
Cell phone tracking expert witness candidates typically have experience in wireless technology, GPS, software engineering, signal processing, electrical engineering, and/or telecommunications. While many experts have cell phone tracking expertise, an expert witness carries the additional responsibility of providing testimony in a manner whereby lay people can understand the technology and cell phone evidence.
What types of cases require a cell phone tracking expert witness?
Matters requiring cell phone tracking expert witness work can involve intellectual property, such as patent infringement litigation or trade secret disputes. Criminal cases also often utilize cell phone tracking experts.
Cell phone tracking expert witness case examples
Example matters that Cahn Litigation Services has searched for expert witnesses for include:
cell phone forensics to support New York law enforcement,
call detail records analysis,
North Carolina cell site location,
radio frequency,
trilateration / triangulation
smartphone location information,
cell phone tower location,
global positioning system (GPS tracking),
cell phone data admissibility,
text message location evidence, and
What litigation support work might a cell phone tracking expert witness be expected to perform?
Expert witness services could include cell phone records data analyses, digital forensics, expert report research and preparation, depositions and/or expert witness testimony in the courtroom.
Cahn Litigation Services has the experience required to turn a search for a cell phone tracking expert witness around quickly, providing the right balance of expertise and testimony experience.
Related Disciplines
Cell Phone Tracking Expert Witness - Representative Bios
Please Note: All Cahn Litigation expert witness searches are customized to attorneys' precise specifications and preferences. Attorneys are encouraged to discuss search parameters with a Cahn search specialist.
The below expert witness bios represent a small fraction of those Cell Phone Tracking experts known by Cahn Litigation Services. These bios are provided to give lawyers a sense of the Cell Phone Tracking landscape.
Expert Witness #219483

This expert is a noted technologist, product developer, consultant, patent analyst, educator and expert witness with many years of experience specializing in mobile, cellular, wireless technologies, GPS technologies, wired technologies, networks, phones, standards, services and systems. This expert's professional activities and services have focused exclusively on mobile, cellular, GPS and wireless and wired technologies. This expert holds over 35 US and International Patents in the telecommunications field. As an expert in GPS receivers, this expert has written many expert reports for non-infringement, infringement, invalidity and validity, has given depositions and has testifying experience. This expert has performed due diligence on patents in the early stages of infringement and has testified at deposition or jury trial over thirty times. This expert has worked over fifty cases involving tracking and positioning of a cell phone in the commission of a criminal act using GPS and Wi-Fi technologies.


Start Cell Phone Tracking Expert Search