Tax Expert Witnesses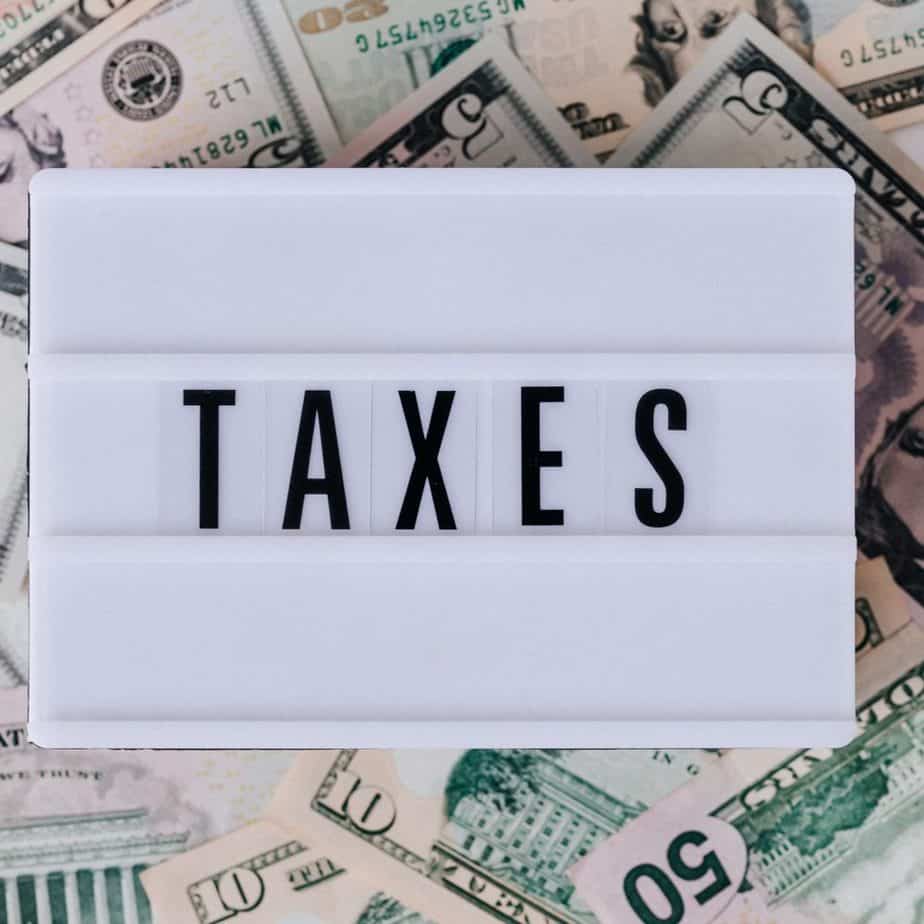 What is a tax expert witness?
Tax expert witness candidates typically have experience in forensic accounting, economic damages, business valuation, tax law, and/or are a certified public accountant (CPA) or certified fraud examiner. Taxation expert witnesses possess the experience and knowledge to support business and individual taxation proceedings and the tax implications of certain financial transactions. Tax expert witnesses are often members of the American Board of Forensic Examiners and the American Board of Forensic Accountants.
What types of cases require a tax expert witness?
Litigation support by taxation expert witnesses can include cases involving federal taxation laws, real estate tax issues, accountant malpractice, accounting fraud, and perform calculations for economic damages and lost profits.
Tax expert witness case examples
Representing the plaintiff or defendant, Cahn Litigation Services is frequently called upon by attorney firm clients to locate expert witnesses for a wide range of tax and financial matters. The firm has performed searches for numerous tax matters including:
What litigation support work might a tax expert witness be expected to perform?
Litigation support services by a tax expert witness could include analyses of financial records, research and authoring expert reports, providing expert opinions, depositions, trial preparation, and courtroom testimony. In a high-profile case, or litigation involving a significant financial stake, a law firm may require a tax professional with prior expert witness testimony experience.
Cahn Litigation Services has the experience required to turn a search for a tax expert witness around quickly, providing the right balance of expertise and testimony experience.
Related Disciplines
Tax Expert Witness - Representative Bios
Please Note: All Cahn Litigation expert witness searches are customized to attorneys' precise specifications and preferences. Attorneys are encouraged to discuss search parameters with a Cahn search specialist.
The below expert witness bios represent a small fraction of those Tax experts known by Cahn Litigation Services. These bios are provided to give lawyers a sense of the Tax landscape.