Land Use Expert Witnesses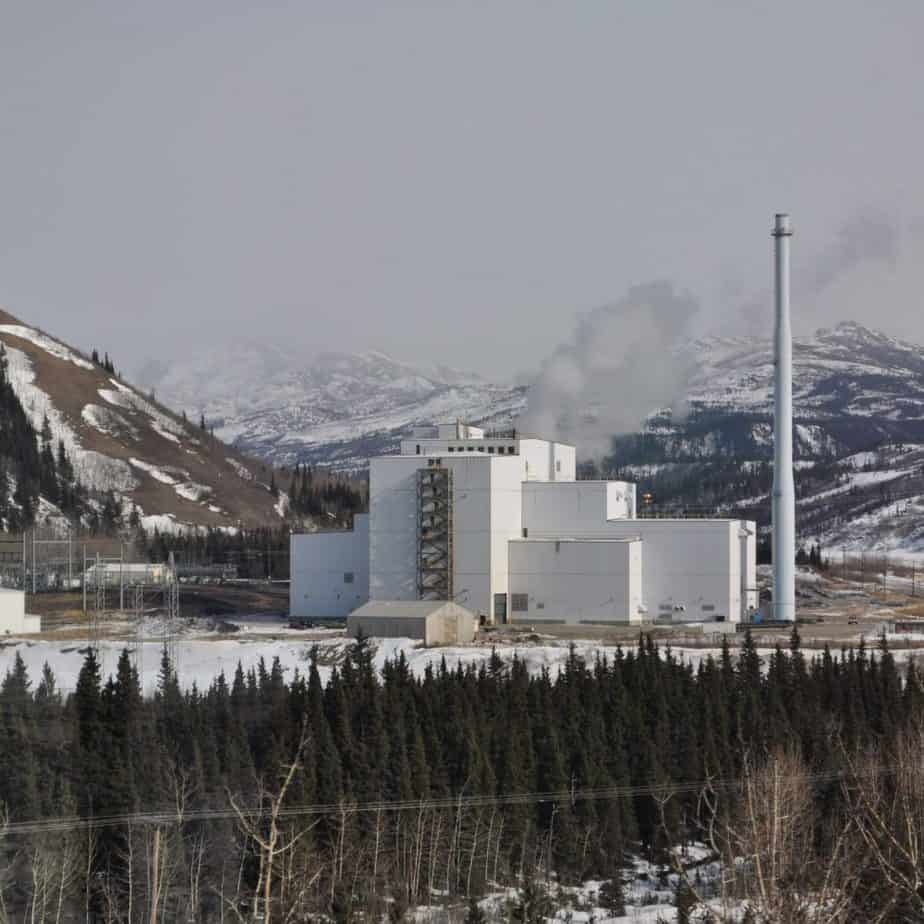 What is a land use expert witness?
Land use expert witness candidates typically have experience in zoning, land use law, and/or regulatory compliance. Land use experts may have experience as civil engineers (PE), real estate counseling and valuation, environmental regulations/compliance, or surveying and land use planning. In addition, a law firm may require a land use or zoning expert for pre-litigation consulting work. In a high-profile case, or litigation involving a significant financial stake, a law firm may request a professional with prior expert witness testimony experience. 
What types of cases require a land use expert witness?
Matters requiring land use expert witness services can involve breach of contract and partnership disputes, business valuation, eminent domain, fraud and misrepresentation, and environmental impact issues.
Land use expert witness case examples
Cahn Litigation Services has been approached by numerous clients to locate expert witnesses that can support land use matters. Example cases include:
New Jersey shopping center site planning,
local government ordinances,
real estate appraiser due diligence,
commercial real estate broker standard of care in New York City,
mixed-use land development feasibility studies,
land surveying,
construction defect claims,
real estate development project environmental impact,
property owner land use planning approvals, and
real estate valuation.
What litigation support work might a land use expert witness be expected to perform?
Litigation support by land use expert could include site inspections, research and authoring expert reports, providing expert opinions, deposition testimony, and expert testimony in court.
Cahn Litigation Services has the experience required to turn a search for a land use expert witness around quickly, providing the right balance of expertise and testimony experience. The firm has many years of experience presenting expert candidates with the right balance of expertise and testimony experience for each unique project.
Related Disciplines
Land Use Expert Witness - Representative Bios
Please Note: All Cahn Litigation expert witness searches are customized to attorneys' precise specifications and preferences. Attorneys are encouraged to discuss search parameters with a Cahn search specialist.
The below expert witness bios represent a small fraction of those Land Use experts known by Cahn Litigation Services. These bios are provided to give lawyers a sense of the Land Use landscape.
Expert Witness #260804

This expert is a land use / land planning expert with a particular focus on planned communities. Development and management of thousand-acre tracts requires specific expertise in mineral rights easements and leases, permitting, entitlement, use priority, and environmental sensitivity. This expert has specific experience in civil construction projects including roadways, well construction, pipeline laying, trench safety, and excavation. This expert provides technical investigations, analysis, reports, and testimony toward the resolution of commercial claims and personal injury litigation involving land planning, permitting, real estate acquisitions and development, construction practices, premises and construction site safety, civil engineering, and project management. This expert has expert witness experience.


Start Land Use Expert Search

Expert Witness #261156

This expert is a partner in a law firm and an experienced oil and gas litigator. This expert earned a JD and is Board Certified in Oil and Gas. This expert is involved in the Oil, Gas and Energy Resources Law Section of a State Bar. This expert is involved in an Oil and Gas Pattern Jury Charge Committee. This expert has authored and presented numerous papers at industry and legal conferences, establishing this expert as an authority in mineral rights/land use issues as they pertain specifically to oil and gas.


Start Land Use Expert Search