Hydrogen Fuels Expert Witnesses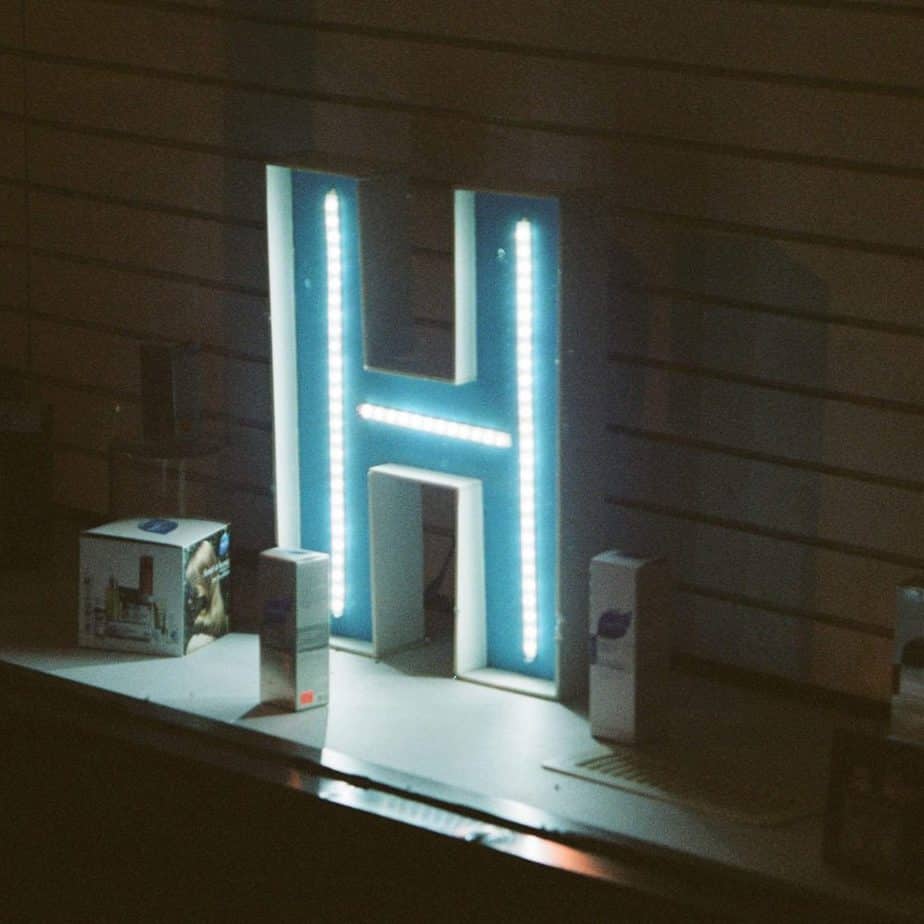 Start Hydrogen Fuels Expert Search
Hydrogen fuel, a zero-emission fuel burned with oxygen, can be used in hydrogen fuel cell vehicles or an internal combustion engine. Hydrogen fuel can provide power for cars, trains, boats and airplanes, portable fuel cell and stationary fuel cell applications. A hydrogen fuel expert witness expert witness typically has a background and extensive experience in hydrogen fuel, energy efficiency, and/or renewable energy.
Litigation support by a hydrogen fuel subject matter expert could include analysis, forensic engineering, expert opinion, an expert report, and courtroom testimony. In a high-profile case, or litigation involving a significant financial stake, a law firm may request a qualified subject matter expert with prior expert witness experience. In addition, clients may seek a hydrogen fuel industry expert for pre-litigation consulting work. Cahn Litigation is often called on by leading law firms to locate expert witnesses in the energy industry – including in the areas of green hydrogen, fossil fuel, natural gas, electricity, clean energy, carbon emissions, gasoline, coal, renewable energy, diesel fuel, oil, solar, chemical energy, and hydrogen fuel. Cahn Litigation Services has completed numerous searches for an expert witness in the area of hydrogen fuel, providing candidates for each case to the specifications provided by the law firm. Cahn Litigation Services has the experience required to turn the search around quickly and provide the right balance of expertise and testimony to hone in on the perfect expert for the job at hand.
Related Disciplines
Hydrogen Fuels Expert Witness - Representative Bios
Please Note: All Cahn Litigation expert witness searches are customized to attorneys' precise specifications and preferences. Attorneys are encouraged to discuss search parameters with a Cahn search specialist.
The below expert witness bios represent a small fraction of those Hydrogen Fuels experts known by Cahn Litigation Services. These bios are provided to give lawyers a sense of the Hydrogen Fuels landscape.
Expert Witness #247093

This expert firm is comprised of senior consultants in an international energy strategy consultancy with offices throughout the world. The firm specializes in sustainable energy and transport, with expertise in renewable energies, energy storage, energy efficiency and sustainable transport. They developed an extended competence center on hydrogen and fuel cells. They are a multinational team of engineers, economists and policy experts in sustainable energy. This firm advises automotive OEMs, Tier-1 and Tier-2 suppliers and leading players in the automotive market. Their decade-long experience in the automotive industry allows them to support clients in designing global innovation and technology development strategies and assessing new market opportunities linked to technology innovation. They also assist customers in defining, designing and implementing innovative go-to-market strategies. They offer high value support on scientific and technology developments, industrial and commercial partnering strategies, technology and market trends' analysis, diversification strategies and investment / acquisition opportunities to actors in the automotive sector. Additionally, they support technology companies, start-up companies and established equipment manufacturers active in the energy and mobility sectors through collaborative innovation projects, design of innovative business models, market assessments and go-to-market strategies in both developed and developing economies. Further, they support leading international oil & gas companies, energy utilities and network operators (TSOs, DSOs) both in developed and emerging countries in all aspects of the energy transition, from strategy to implementation: coordination of collaborative innovation projects, new technology assessment, development of innovative business models, identification and evaluation of new market opportunities, etc.


Start Hydrogen Fuels Expert Search